That MUST have been painful
Most people have the memory of doing something wild, strange, or both in their teen years. Questionable hairstyles, interesting clothing choices… readers, you can imagine.
However, for Made In Chelsea's Stephanie Pratt, one of her most 'out there' teenage choices is a little bit more permanent – as she's revealed that the has a tattoo on her vagina! Ouchies?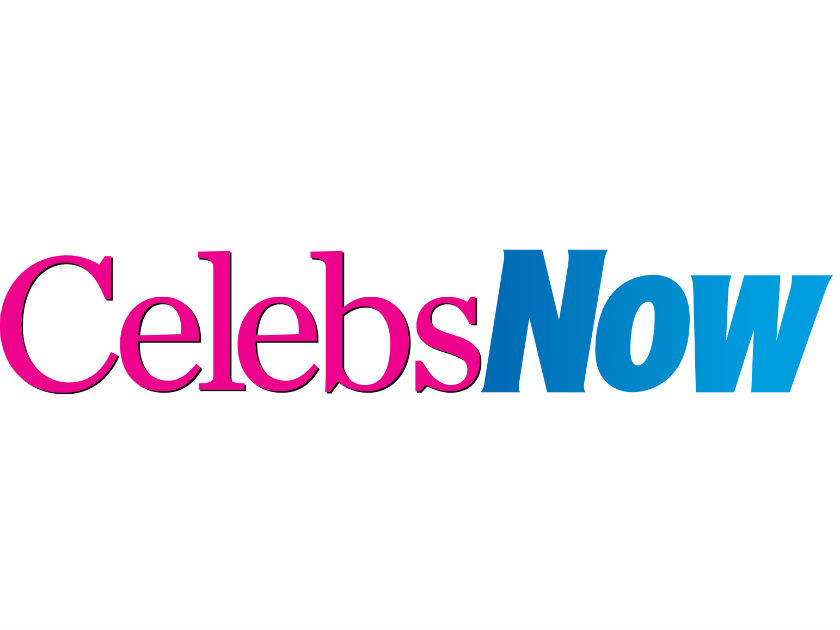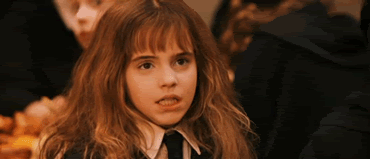 More: Charlotte Crosby finds romance on Celebs Go Dating – but check out what hunky Jeavon used to look like!
The American bombshell dropped this bombshell in a clip from current reality smash hit, Celebs Go Dating, in which she joins the likes of Charlotte Crosby and Joey Essex in the quest for love. And in a girly chat, Steph revealed that she had an inking somewhere on her body that wasn't quite suitable for showing on TV…
'Is it on your vagina?!' yells Charlotte, incredulously. And Stephanie, confirms in a confessional straight after:
'Yes, I have a tattoo on my vagina! But no-one's gonna see that, because all my dates have been sh*t – so, we're good! Moving on…'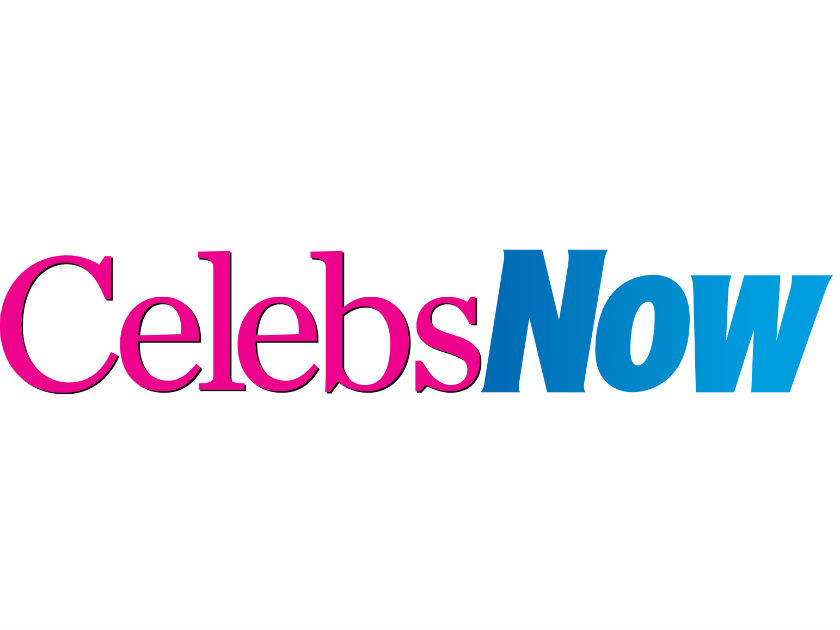 Ahh, never know who you might be paired with next, girl!
'I was 17! It's a cross on my vagina,' Steph expands later, to the shock of fellow contestant, Paisley Billings of Tattoo Fixers. 'How did I not know this?!' a surprised Paisley squeals.
Well, should Steph ever want to get rid, at least she knows who to call – as well as Pais, Charlotte's the voice of Tattoo Disasters! It's like fate…
Watch the moment of revelation below…
https://www.youtube.com/watch?v=N9j6k54SWPQ