Made in Chelsea star Stephanie Pratt sent her followers into overdrive last night, when she posted a series of self-destruct videos
The reality star first sparked concern when she posted a photo of herself with smudged mascara running down her face, and the caption, 'Make-up by JM'– the initials of her boyfriend Jonny Mitchell.
MORE: 'So scary': Made In Chelsea's Stephanie Pratt left shaken by STABBING incident
The 31-year-old deleted the post after being targeted by trolls, and rumours escalated that she and her Love Island beau had spilt.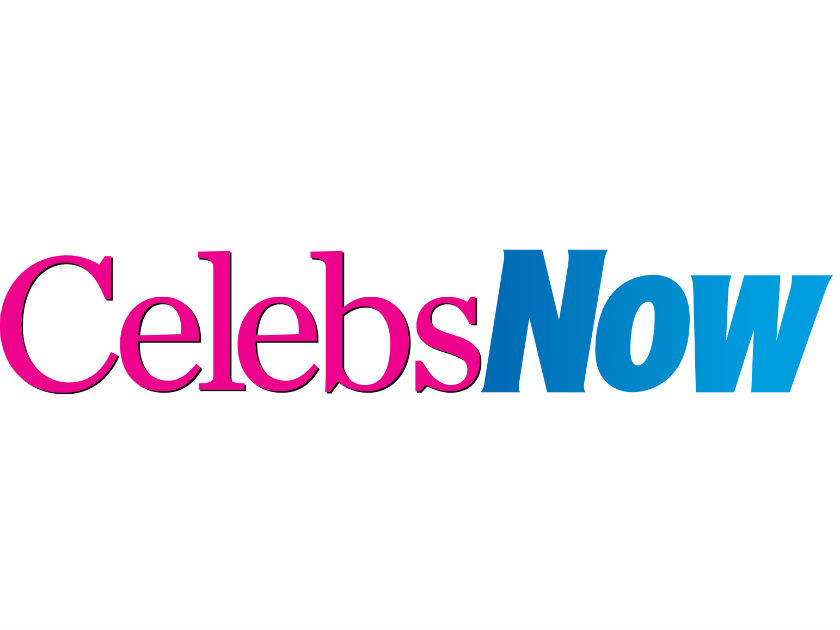 However, the drama didn't end there, and in videos that emerged afterwards, Steph hit back at her haters and vented,
'Hi strangers, just need to apologise for posting a photo of myself crying, since none of you know what my life is like.'
'None of you know that I'm not speaking to my family. None of you know that I ended up calling the police last night because I was terrified. So f**k all of you.'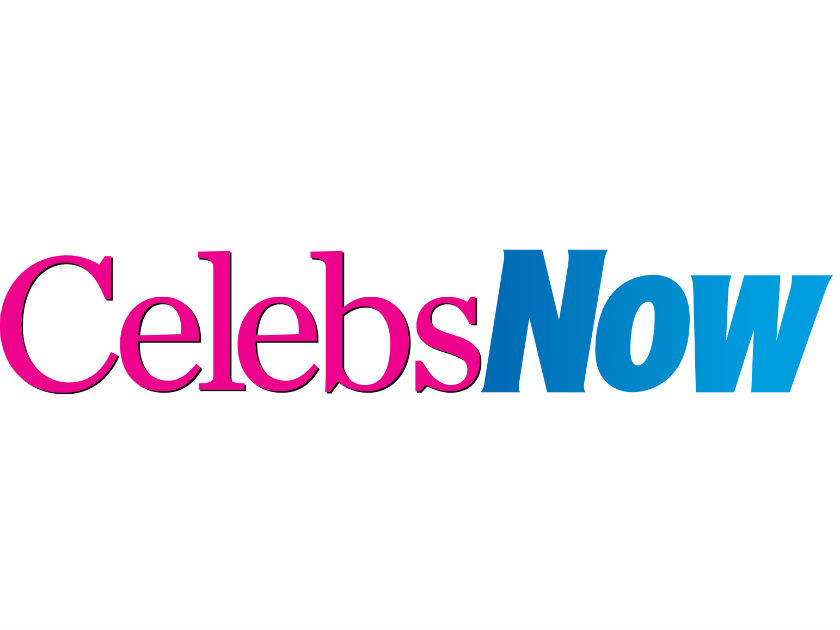 She sealed her outburst by vowing to get back to her 'stronger' self the next day, and those who criticised her prior to that were 'bullies', and the reason why High School students take their own lives. Yikes!
Contrary to this, there was speculation that an engagement was on the cards for the two.
Yet if Steph's social media updates are anything to go by- it's doubtful they are even speaking to one another.
Moreover, she posted a cryptic Tweet believed to be aimed at the 26-year-old which read, '3 times is a pattern- pattern that will never change.' [sic]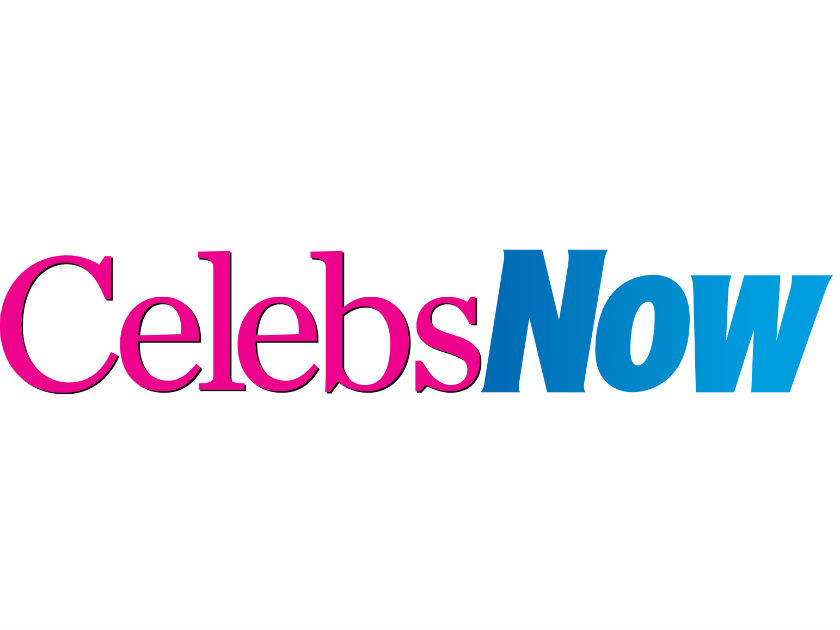 Prior to this, it's thought the duo were in talks to air their own reality show seeing as they both lead such lavish lifestyles, and come from fascinating backgrounds- but now it's looking hugely unlikely.
So far Jonny has kept a 'dignified silence' on his social media platform regarding the situation.
Guess only time will tell whether reality TV's most golden couple, have finally plugged the plug.
Words by: Julie Ann Trainor