Viewers were NOT happy!
Hollyoaks actress Stephanie Waring admits she's 'very confused' over her exit from Dancing On Ice, and that all her hard work has now gone 'down the toilet'.
The TV star became the second to be eliminated from the competition when facing singer Lemar in Sunday night's skate-off.
Lemar stumbled during his routine on the ice, but he was chosen to remain in the show because of the quality of his skating.
But speaking on ITV's Lorraine earlier today, Stephanie admitted: 'The way I always thought Dancing On Ice was, was that the skate-off is just based on that skate and everyone has the chance to improve. You go on to improve.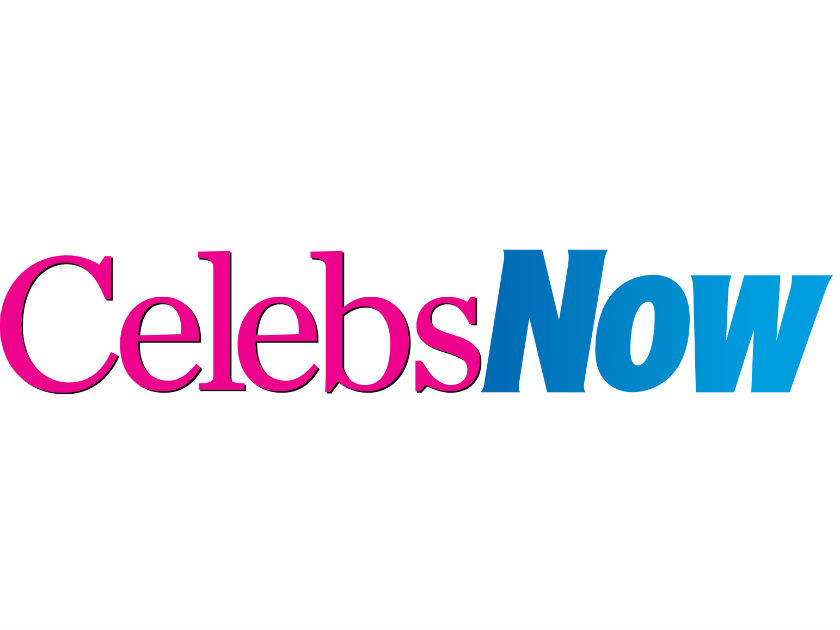 'I wanted the opportunity to improve on my last skate and grow in the competition, just as Lemar, as he does as well. So I was like, we can't make a mistake, it all rests on this one skate.
'So I was very confused as to … there was a trip, and yet I'm the one to go home.'
She added: 'It is a lot of hard work just down the toilet, really.'
MORE: Oops! Holly Willoughby leaves Dancing On Ice viewers CRINGING over awkward kiss after revealing stunning new look
Host, Lorraine Kelly, said Stephanie was 'not the only one' who was confused about her shock exit, with many fans taking to Twitter to express their anger and claim the show is 'fixed'.
One viewer tweeted: 'Lemar saved yet again even when Stephanie & Sylvans routine was a million times better and they never stumbled or messed up! Its got fix wrote all over it! #DancingOnIce.'
Another said: 'How the hell has Lemar stayed .. he fell over in the skate off just a fix to be honest .. seriously what the hell #DancingOnIce.'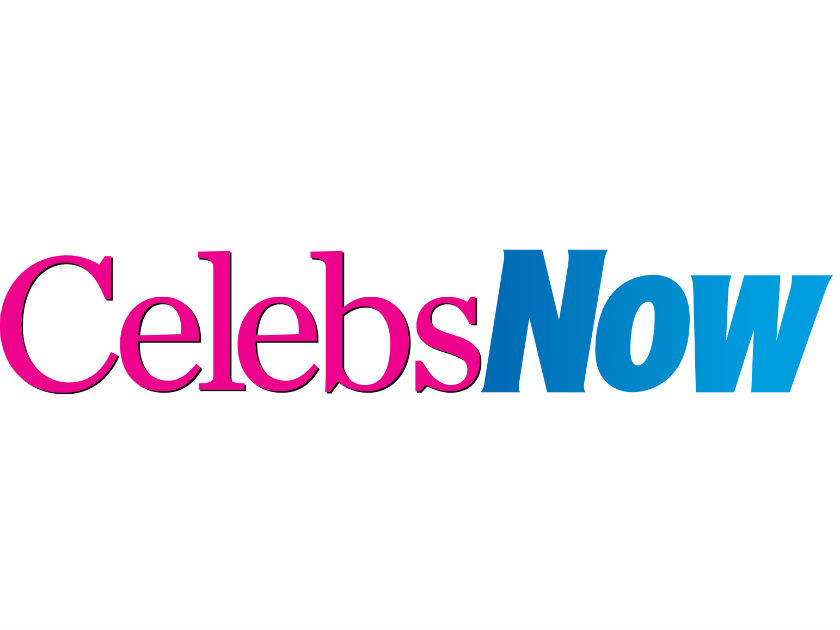 A third commented: 'What a fix #DancingOnIce – no way should Lamar have gone through – He tripped!! @dancingonicetv.'
While a fourth moaned: 'So Lemar trips over, does the exact same routine as last week & they still save him. What a mockery. #DancingOnIce.'
After Stephanie and Lemar faced each other in the skate-off on the ice, judges Jason Gardiner and Ashley Banjo opted to save the actress from elimination due to the singer's slight stumble.
Christopher Dean saved Lemar and Jayne Torvill, who acted as this week's head judge, cast the deciding vote and opted to save him too.
Last week, former Great British Bake Off winner Candice Brown became the first celebrity to leave the rebooted ice skating show after also facing Lemar in the skate-off.