Not quite the payday he was hoping for
Stephen Bear allegedly got paid nearly a tenth of the money of Grant Bovey for appearing in the Celebrity Big Brother house.
Grant Bovey is famous mostly for his links to Anthea Turner, an actual celebrity, and allegedly signed a £100k deal. On the other hand, Stephen Bear, who engages in the perhaps the less noble profession of sleeping with women on TV and being mildly misogynistic, was reportedly signed for £12,000.
That's no mean pay cheque by any means. If we could smash eggs on the floor and display zero empathy for other people for a month and receive £12,000 for the honour, that would be a treat.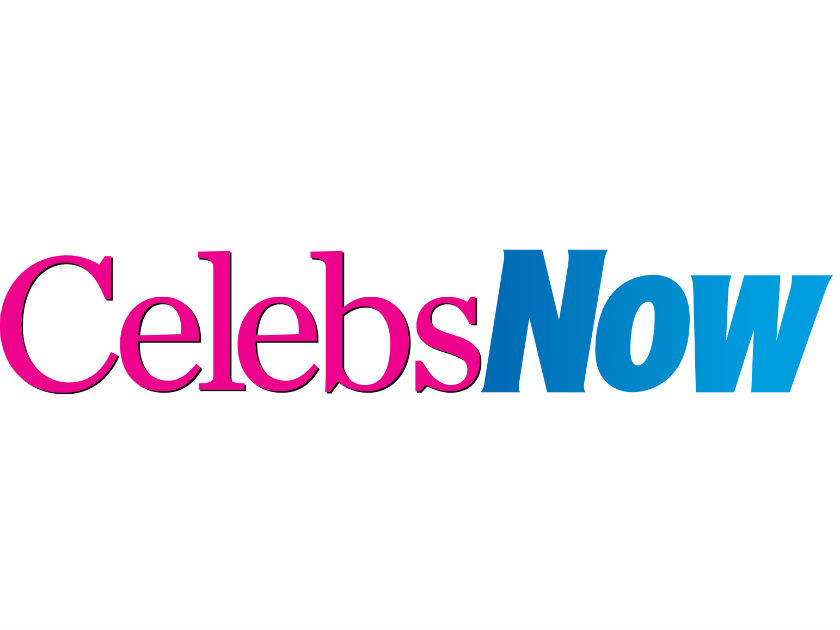 READ THE LATEST CELEBRITY NEWS
But if Christopher Biggins didn't make the controversial comments about bisexual and Jewish people (big ask), he would have taken £150k. ONE HUNDRED AND FIFTY THOUSAND POUNDS, to sit in a house and put up with Stephen Bear…
Actually they've earned every penny.
A source did tell The Sun that Bear attempted to argue for even more money, but the producers couldn't fork out more.
They said: 'He knew he would be one of the stars of the show and really pushed for a bumper pay cheque but the producers wouldn't budge.'
After the show he was hoping to cash in on some magazine deals with girlfriend Lillie Lexie Gregg but his need to sleep with Chloe Khan slaughtered that cash cow.
MORE: What's going on? Celebrity Big Brother star Sam Fox involved in an unaired 'distressing incident'
'He had hoped he would be able to cash in with big bucks magazine deals with his girlfriend after leaving the house, having split with his manager and signed to the same management team as Lillie to make it happen.'
Maybe Chloe will do it with him instead.
@TomCapon