Jemma Lucy wants fans to stop asking about the situation
It's common knowledge for followers of reality TV culture that Ex On The Beach's Jemma Lucy is not the biggest fan of Charlotte Crosby.
Jemma hasn't been shy in expressing her disdain for the former Geordie Shore star in recent months – which is why fans and followers have assumed that she'd have a few things to say about Charlotte's rumoured new relationship with Stephen Bear – her ex-boyfriend!
But after a number of times expressing herself on Twitter, Jemma's now decided to speak out for one last time on the situation – and revealed some rather grim predictions for the couple's future.
More: Are Charlotte Crosby and Stephen Bear officially an item? Now racks up the evidence… 
Read: All the Latest Celebrity News 
After striking up a friendship on Ex On The Beach, Jemma and Bear had a short-lived relationship at the end of 2016. As Bear, 25, grows closer to Charlotte, Jemma responded to a few of her followers' comments on CrosBear earlier this week.
'He will cheat on her like he did me, serves her right for going after all my exes [laughing emoji] pretty funny really', she wrote on Wednesday.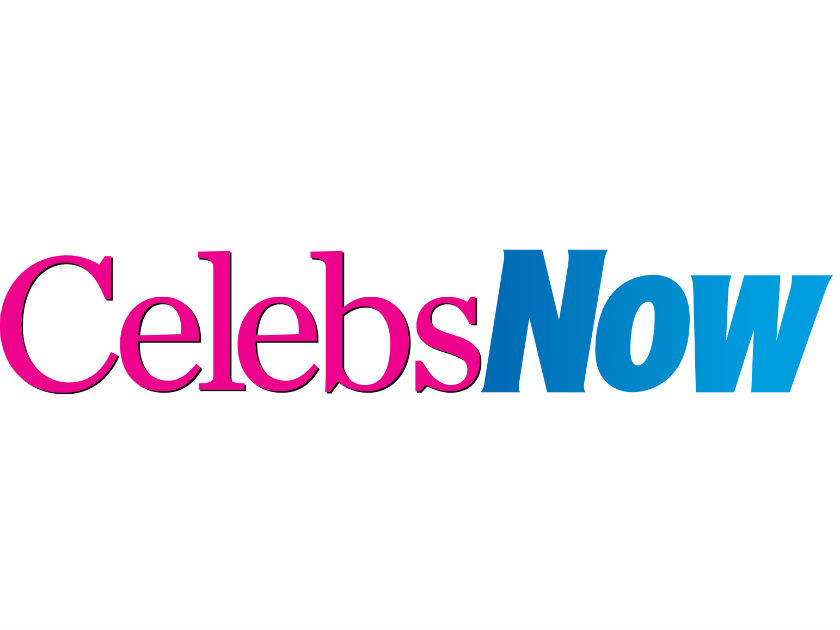 However, dissatisfied about the negative attention her words received, 28-year-old Jem took to Snapchat to clear up any thoughts that she was feeling 'jealous' or 'bitter' about her ex moving on.
'I just want to clear a few things up, because everyone's been going in on Twitter, about this Bear and Charlotte situation. I do not give a f*ck about it,' she declared boldly on Thursday (9th February).
'You lot don't see what I get Tweeted daily, because I don't respond to 99.9% of it…
'When someone said to me 'Bear's downgraded' – I didn't say those words. Those words did not come out of my mouth, I did not say that Charlotte was a downgrade, I do not want any beef.
She continued by referring to Charlotte's rumoured involvement with her ex, David Hawley, in January 2016. 'All I said was she's gone after my ex, which is true.
'The facts are: Bear cheated on me and he'll probably cheat on her and the other is: Bear is my ex, and she's gone after my ex again. Facts don't lie!'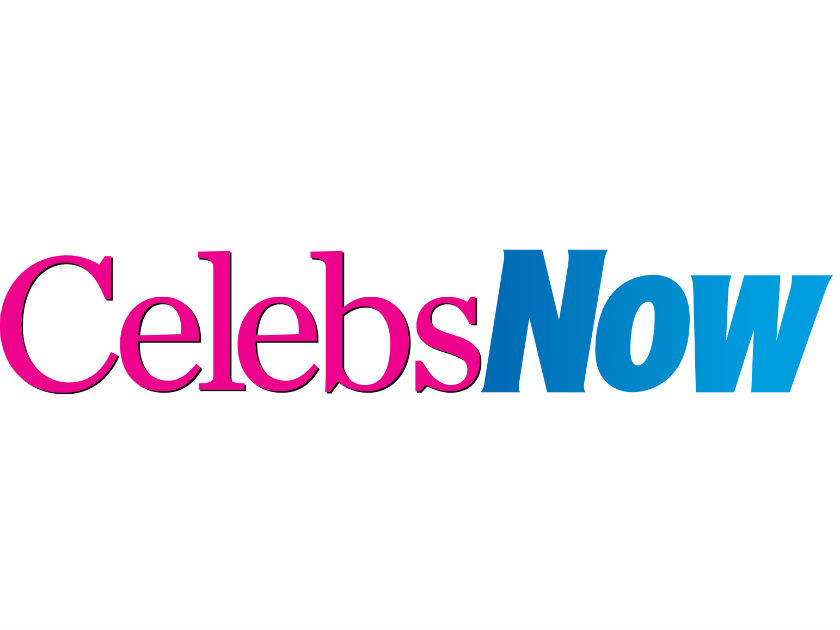 She concluded her fiery rant by denying that she was envious of the relationship: 'Stop telling me that I'm jealous, because I'm not – do you think I'd want to get back with someone who cheated on me?'
A fair point! However, we wonder if Charlotte or Bear – equally feisty as Jemma! – has anything to say about her claims…