It was hidden in his shirt. Then in her hand. Then it was gone. WHAT WAS IT?
On Tuesday night Loose Women star Saira Khan was the second person the leave the Celebrity Big Brother house.
But while she was ecstatic to be out of the 'madhouse' there was one BIG mystery surrounding her exit?
What the devil did Stephen Bear give her from under his shirt? And how come she had in her hand at one point and then, as she left, it had totally disappeared?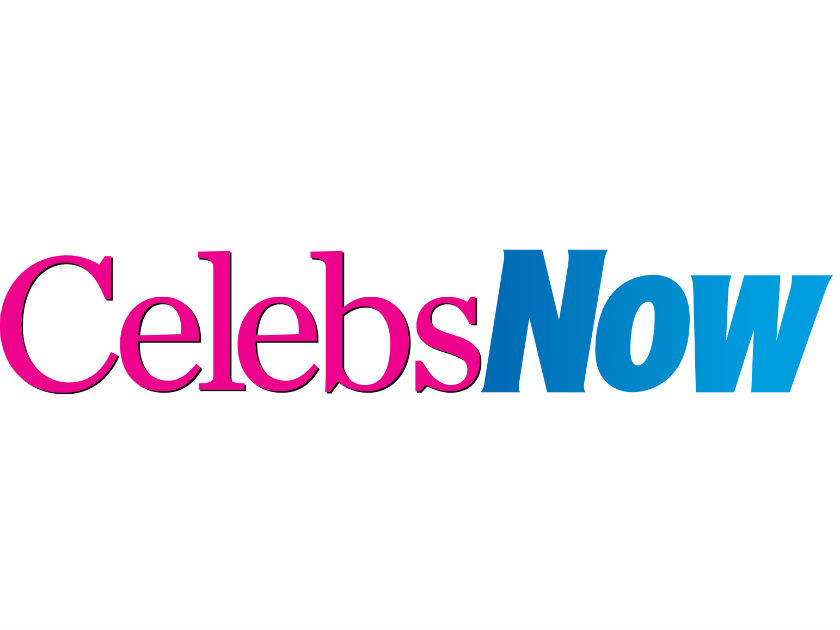 Well, dear friends, the mystery has been solved.
It wasn't a clutch bag, a love letter to Stephen's 'girlfriend' Lillie Lexie Gregg or a stash of contraband.
It was, in fact, a bag of filter coffee.
Yes, we know. Not as scandalous as we'd all like it to have been.
So why was Bear hiding it up his shirt? We have no idea?
Mind you, this is Bear we're talking about, so God only knows.
Rylan Clark – host of CBB: BOTS – was the man who solved the puzzle by telling his audience that 'Bear handed Saira coffee and she left it at the door.'
Apparently this was another ploy from Bear to annoy his housemates – not that he needs much help in that department.
He thought it would wind everyone up if he gave Saira the rest of the coffee from the house and she took it with her. She, in fact,  left it on the stairs so his mission totally failed!
WAS SAM FAIERS THE 'MODEL' WHO MADE MARNIE CRY? 
We know. What a numpty!
Surprisingly, Saira didn't lay into Bear after leaving the house, despite them never seeing eye-to-eye.
During her eviction interview she said of the Ex On The Beach star: ' I have had a journey with him, honestly, he's a prankster, he's a young lad having fun, he's on the trip of his life, he takes it too far, if you give him attention.
'Deep down he's a good man, I felt it, I don't think I would say that if I didn't mean it.'
We'll take your word for it, Saira.