Right...
Despite cheating on his girlfriend in the house, trashing it several times, and being generally insufferable, no one was really surprised when Stephen Bear won Celebrity Big Brother.
He practically won it by default as everyone else's role in the house was to scowl at him and/or get into unconvincing romances. But no one expected him to claim that his ex-girlfriend, Lillie Lexie Gregg, cheated on HIM.
On Loose Women last night, the CBB winner hinted that he'd been the victim of infidelity.
He told the panel: 'The last two girls I have been with cheated on me.'
Which logically concludes that he means one of those girls was Lillie. Isn't this just saying, "I know you are but what am I?"
READ THE LATEST CELEBRITY NEWS
Meanwhile, his ex-girlfriend is NOT happy with the allegations. She clarified to fans on Twitter, 'Wow, how dare you.. Quite happy to go to the extent of a lie detector test on this one. Theres only one cheat and it certainly wasn't me.
'Categorically not true. That is my only comment.'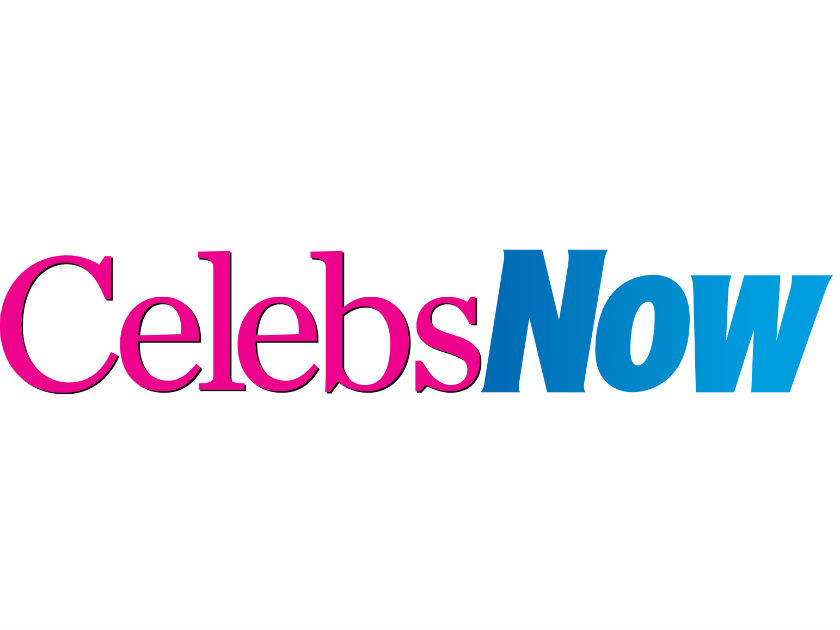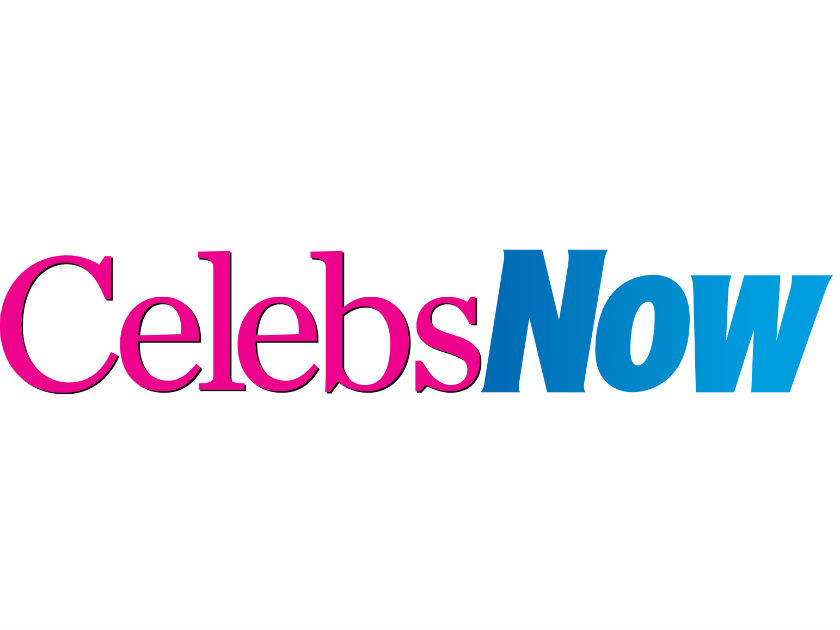 Lillie is also shrugging off Stephen Bear on her Instagram. Filming a video with her friend, she says: 'So it's a girls' night and this is my date.'
She shows the t-shirt that says: 'No boyfriend, no problem.'
And she adds: 'I thought this top was appropriate.'
That definitely was an appropriate burn.
It certainly a bit less dramatic from the last time the pair met. During his stint in CBB, Stephen Bear ended up hooking up with fellow contestant Chloe Khan, despite having a girlfriend on the outside.
MORE: Stephen Bear and Katie Price 'to star in ultimate CBB series' – after dominating Loose Women together!
Part of one of the distraction tasks, Lillie Lexie Gregg entered the house to confront Bear. There she told the Ex On the Beach star that he had 'humiliated' her.
But after a brief "cry" about it in the Diary Room, he pledged himself to Chloe Khan. We hope this one's slightly more successful.