The internet has found another Twitter victim
After calls for Stephen Fry to be fired as BAFTA host on Twitter it seems like the presenter has given up on social media completely by leaving the social media site.
The controversy started as Stephen presented Best Costume Designer gong to Jenny Beavan, who wore a leather jacket.
As she left he said: 'Only one of the great cinematic costume designers would come to the awards ceremony dressed like a bag lady.'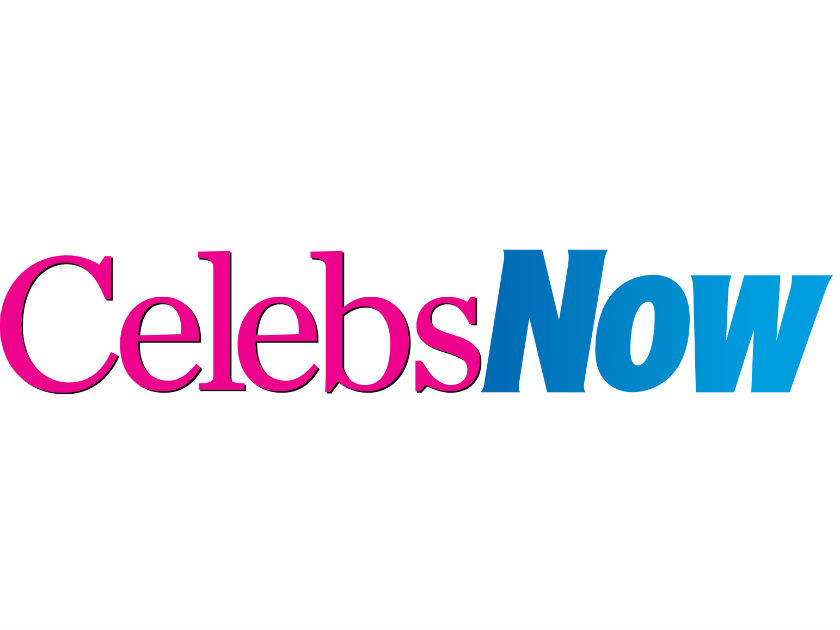 READ THE LATEST CELEBRITY NEWS
For anyone wondering what a bag lady is… uh, look to your high street. You'll know who it is when you find her.
Well this comment naturally left the internet outraged at the veteran actor, with Twitter user @immi_beresford saying: 'Was enjoying the #EEBAFTAs until @stephenfry's comment re: best costume designer. It's an awards show, not a misogynistic tabloid spread.'
User @ProResting added: "Bag lady'? Says the man dressed as amy great aunt's dining room curtains. #EEBAFTAs'.
But the outrage angered Stephen Fry, who ranted on his now-deleted Twitter profile.
'So just a word to the tragic figures who think calling Jenny Bevan a bad lady was an insult. She's a dear friend and she got it. Derrr' but was followed up three minutes later with: 'Will all you sanctimonious f***ers f*** the f*** off Jenny Beavan is a friend and joshing is legitimate. Christ I want to leave the planet.'
Instead he settled for leaving Twitter.
He later tweeted a picture with his friend captioned: 'Jenny Baglady Beavan and Stephen Outrageous Misogynist Swine Fry at the #EEBAFTAs after party.'
Not everyone was quick to attack him, however, as Radio 1 DJ Scott Mills posted: 'I thought @stephenfry was an excellent host tonight. Dealing with the biggest stars in the world is scary. I find this. He is a natural.'
MORE: What happened to Ellie Goulding's face? Fans question the star after awards show photos!
What do you think: is it taking a private joke too far to bring it out in public or are friends allowed to insult each other at awards ceremonies?
Tweet us your opinions @celebsnow
@TomCapon