The national treasure has opened up on Twitter
Stephen Fry has revealed the sad news that he's spent the last two months secretly battling prostate cancer.
The QI presenter shared an emotional video explaining he underwent a life-saving operation back in January and is now cancer-free.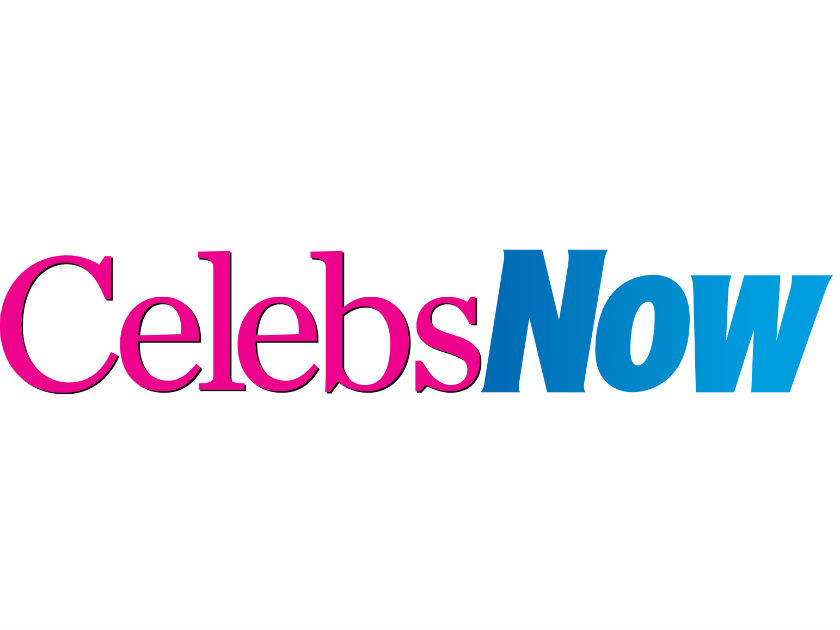 Writing on his Twitter account, the 60-year-old said: 'For the last 2 months I've been in the throes of a rather unwelcome and unexpected adventure. I'm sorry I haven't felt able to talk about it till now, but here I am explaining what has been going on.'
In the 12-minute clip, the national treasure said doctors found the cancer in an MRI scan last year after he went for a full health check, but luckily he is now on the road to a full recovery.
Speaking to the camera, the star said: 'I had the op first week in January. It all seemed to go pretty well… There it is – it doesn't seem to have spread.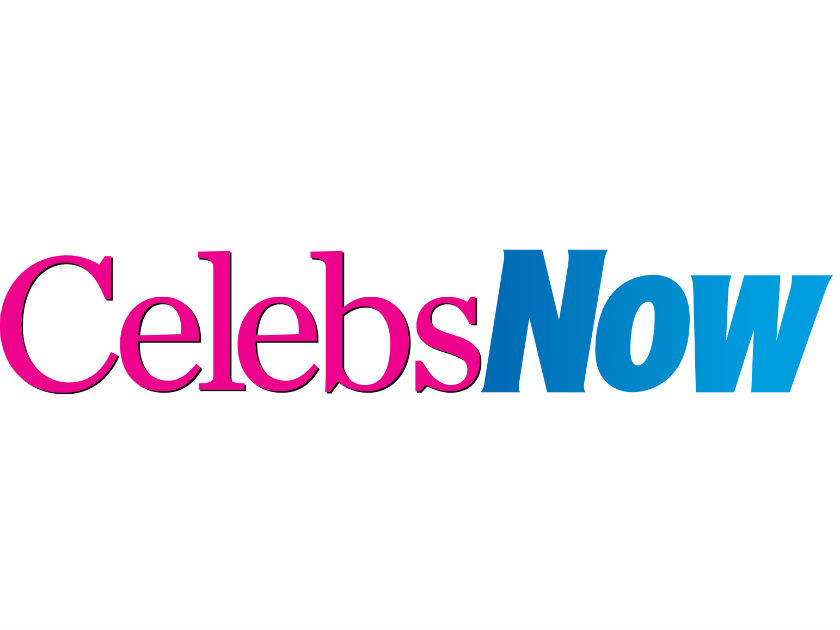 Stephen – who is married to Elliott Spencer – was offered radiotherapy or surgery to have his prostate removed, but he decided to have the eleven lymphnodes removed as well.
'They took the prostate out and eleven lymph nodes,' he confessed, before adding: 'This was clearly was an aggressive little bugger.'
Explaining his reasons behind choosing to keep his battle secret, the star said: 'If you're wondering why I've been out of the public eye – I'm sure you haven't – I wanted to recover out of the public eye.'
Stephen continued: 'Cancer is a word that rings in your head. "I've got cancer" I kept saying to myself, good heavens. You're not supposed to get cancer. I know it's a cliche but you don't think it's going to happen to you, cancer is something that happens to other people.'
He explained that there is a chance of the disease coming back, but added that his doctors think the early intervention saved his life.
In a final note, Stephen went on to thank his doctors for all their hard word, as well as his family, friends and hubby Elliott.
He said: 'I'm bloody lucky to be surrounded by such wonderful people, and I'm lucky to have an immune system, which is the real hero.'
Obviously, fans rushed to send their well-wishes to the presenter, as one wrote: 'I wish you well.. a brave decision and a very worthwhile message'.
Another added: 'My hero when I was 14 years old and still my hero 30 years later. Wishing all the best x'.
Sending all our love to Stephen and his family.