The Britain's Got More Talent host has no more to say...
Britain's Got Talent has been slammed by 'fix' controversy after controversy, and now sister show Britain's Got More Talent host Stephen Mulhern has stepped out to defend it!
Twitter was outraged at the weekend as singer Rachel Wooding was put through by the judges on the main show despite having been a star in Coronation Street and the West End.
However, Stephen believes that BGT, as a talent show, should have as much talent as possible.
The 39-year-old presenter told OK! Magazine: 'The reality is that every year people say "people from abroad shouldn't be on Britain's Got Talent; this person's already a professional".
'Look, it's a talent show, and it's a competition, anyone's allowed to do it.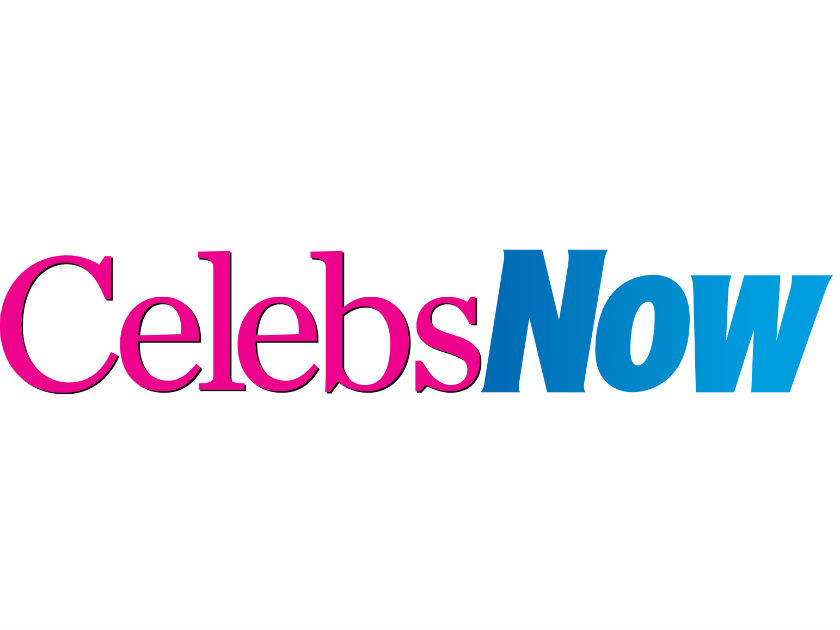 READ THE LATEST CELEBRITY NEWS
'Just enjoy the show, allow anyone to enter and you won't ever know what competition you're going to get. In reality shows, that's the kind of thing that happens, everyone's got a view…
'Which is fine, but it's an entertainment show, so just enjoy it.'
This series of the show has been plagued with fix claims, first with young singer Beau Dermott who was revealed to have 'received training from a prestigious stage school' (which was later clarified as 'once every three months' from amateur theatre group Stage Pro by her dad).
Then it was discovered that comedian/impressionist Craig Ball was scouted by a talent agency before his audition.
Still, maybe Stephen Mulhern is right: it is a talent show, so wouldn't we rather the best talent made it to the show after ten years.
MORE: Awkward Simon Cowell! Britain's Got Talent is caught in another 'lying' storm!
And of all the big talent this year, who does Stephen think will win?
'If I had to predict at the moment, the lead would be One Hundred Voices.'
What do you think? Tweet us your opinions at @celebsnow
@TomCapon