Poor Stephen was forced to drop out during the first week
The return of Britain's Got Talent is only a few days away, and we're all VERY excited…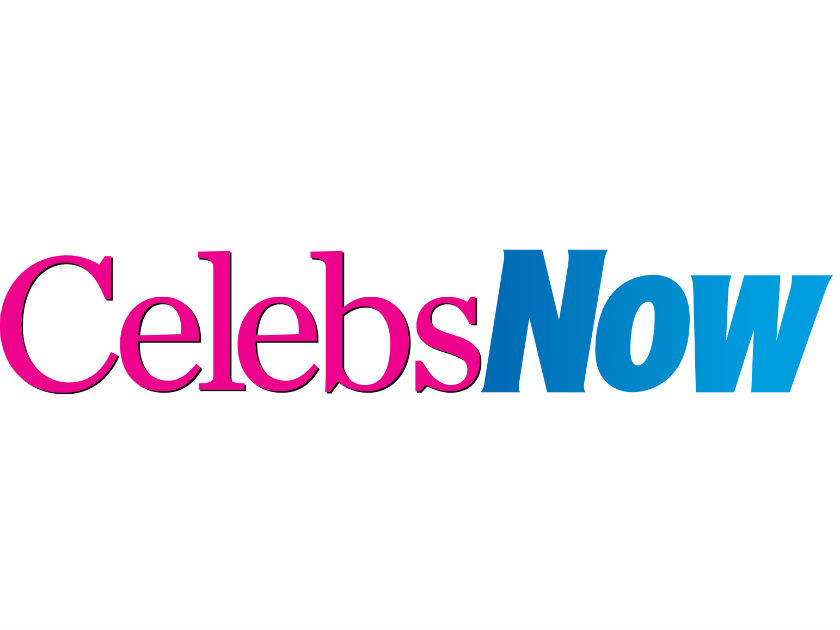 But despite the pre-recorded audition shows not kicking off until Saturday (14th April), it's already been hit by a load of drama.
Not only has doubt been cast over who will present the live episodes alongside Declan Donnelly next month – following BFF Ant McPartlin's drink driving charge and his return to rehab.
But now Britain's Got More Talent presenter Stephen Mulhern has opened up about how the show was thrown into chaos when he fell ill and was ordered by doctors not to speak.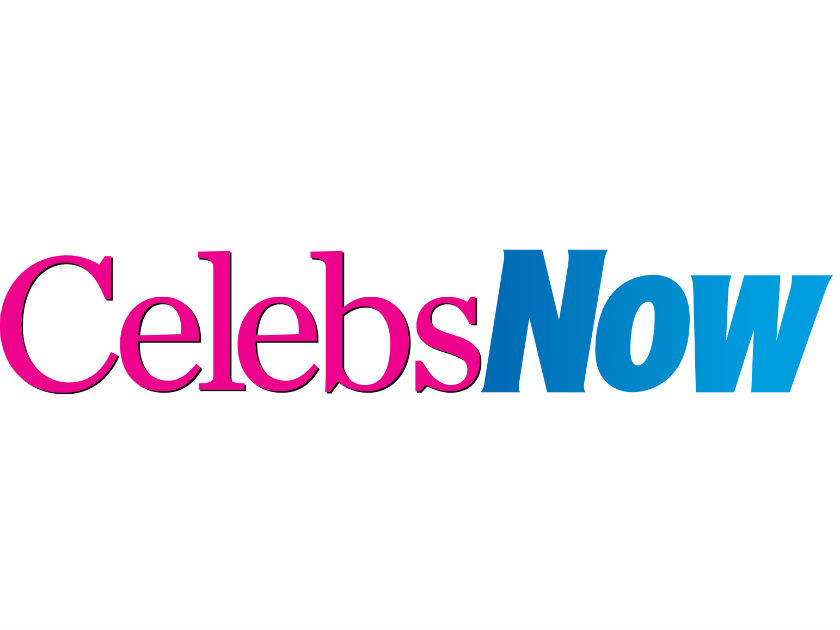 'I literally lost my voice, it was the most frustrating thing ever', he said.
After being sent straight to a specialist for some tests, Stephen was told that if he didn't stop talking completely for two weeks, then he could permanently damage his vocal chords.
More: Britain's Got More Talent's Stephen Mulhern: 'I haven't been on a date in four years!'
'I couldn't talk at all,' he said. 'Not even a whisper, because apparently that's even worse than trying to talk. So, for the first time in 12 years I had to miss four days of filming.'
Adding that his BFF's Ant and Dec were on hand to cheer him up, the 41-year-old continued: 'It was horrible. I got a lovely message from Ant and Dec, but you just feel like you're missing a limb.
'I know that sounds ridiculous but because it's always been us all together, to be missing from that was tough.'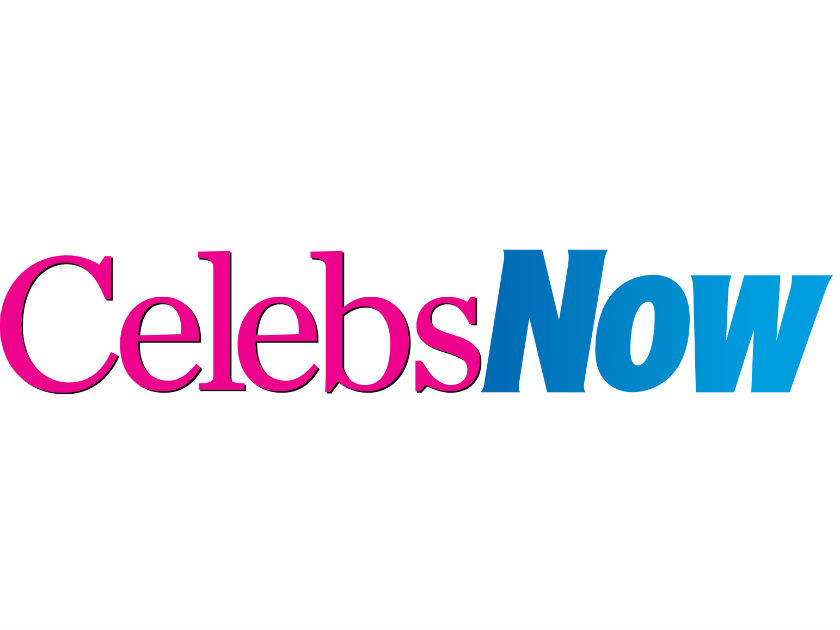 After ITV refused to replace Stephen with a stand-in presenter, filming was brought to a complete stand still, as the telly star explained: 'The problem is that there was literally nothing that the team could do without me being there.'
Luckily, Stephen made a full recovery but was left with NINE days of extra work to catch up on when he was able to speak again, and the show even had to call back the acts which had already gotten a no. AWKS!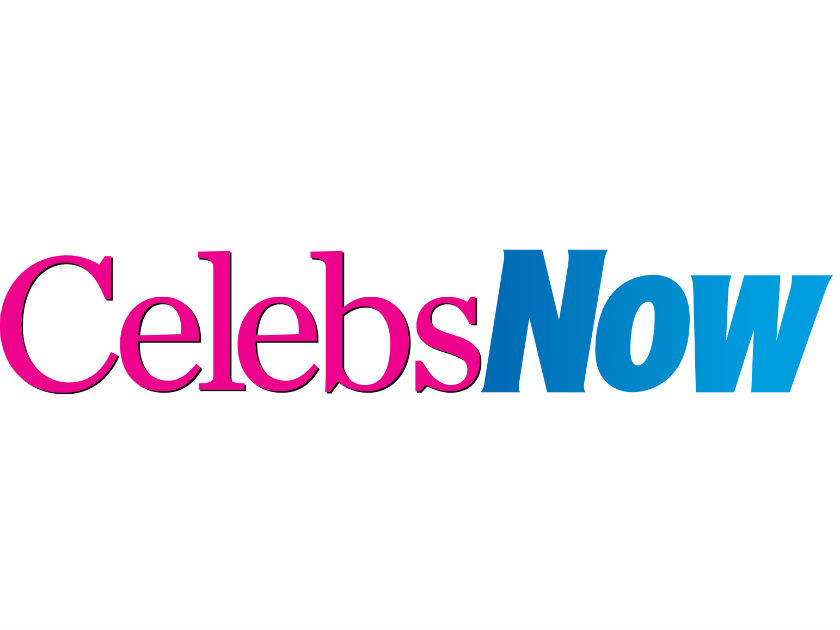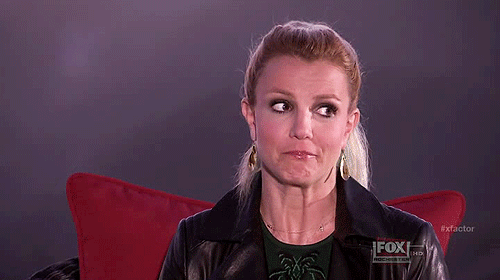 But Ant and Dec as well as judges Simon Cowell, Alesha Dixon, Amanda Holden and David Walliams were on hand to make things a whole lot easier for the presenter.
He added: 'The amazing thing is that Simon, all the judges and Ant and Dec just gave us so much more material because they realised we needed to catch up on so much that we'd missed.'
AW! Well, we can't wait to watch Stephen and the whole gang in action on Saturday.