The singer and his partner Craig Ryder are going on quite an adventure!
Happy hump day news, people – Steps star Ian 'H' Watkins is going to be a dad and announced it in THE most adorable way.
The 39-year-old singer and partner Craig Ryder shared a super cute animated video via social media last night to confirm that they'll become parents in 2016.
Cute ways celebrities announced their baby news
Oh, and that's not all – the clip comes with a big twist at the end as it turns out the couple are expecting TWINS! Congrats, guys!
'I'VE BEEN BURSTING TO TELL YOU SOMETHING …… :0),' Ian posted on Twitter with a link to the footage.
The video show cartoon versions of Ian and Craig describing how they've been on lots of adventures together over the years. Even their beloved pets pop up outside their house too – awww.
Eventually the twosome declare that their biggest adventure is about to happen as they're going to become dads to twins born via a surrogate next year.
We're SO excited about this!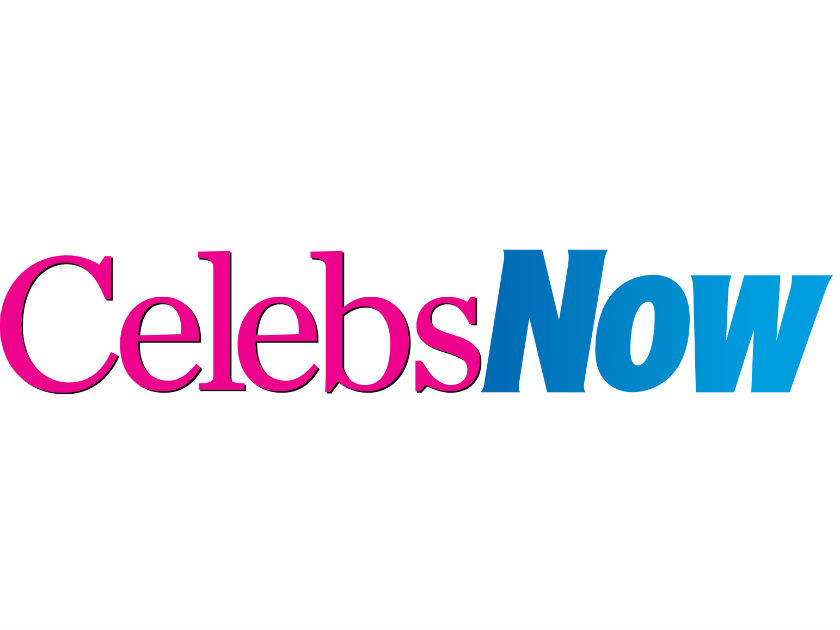 Ian has received lots of lovely message since announcing his and Craig's happy news, with celeb friends including his Steps bandmate Lisa Scott-Lee sharing their excitement.
'I'll be Auntie Liza and be on hand to offer @Ianhwatkins advice when needed xx,' Lisa Tweeted.
Ian and theatre director Craig were also congratulated by Ronnie Wood's wife Sally, who is also expecting twins.
It comes four years after Ian and Craig were left heartbroken when they lost a baby they were expecting. The surrogate had a miscarriage and Ian spoke of his sadness about it at the time.
'Finding out our surrogate had miscarried was like being hit in the face. It was the worst thing that has ever happened to me,' he said.
'I just feel really empty and helpless. Right now, nobody can do anything for us. The only person who can help me is Craig.'
The couple, who have been together for 8 years, are clearly overjoyed to finally be about to become dads next year.
Awww. Watch Ian and Craig's announcement below:
Anna Francis