Ex-athlete loses skate-off with Zaraah Abrahams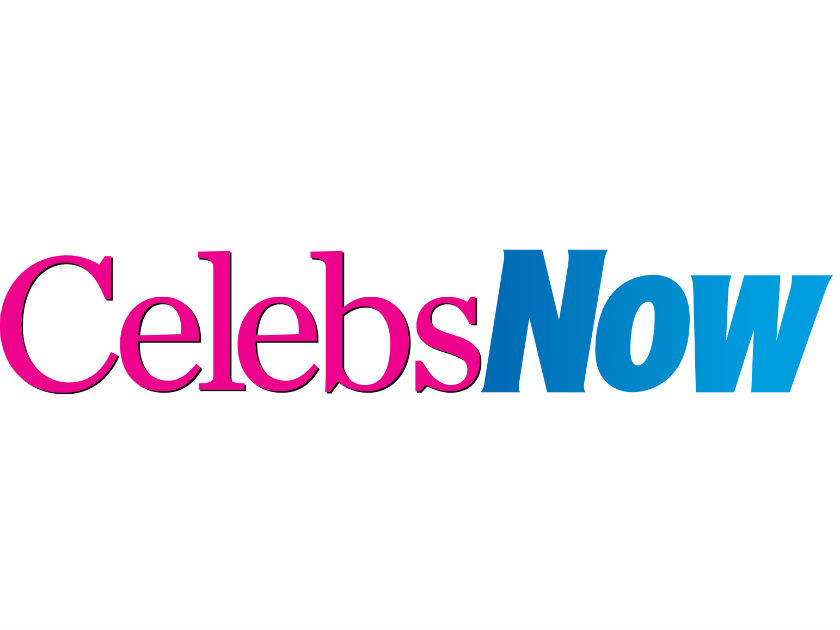 Steve Backley became the latest celeb to be voted off Dancing On Ice last night.

The ex-athlete came bottom of the public vote with Zaraah Abrahams.

But his effort wasn't enough to impress the 5 judges, with all of them deciding to save the Corrie star, 25.

Steve, 39, had been in the skate-off 3 times.

'I am gutted to go,' he said on hearing the news. 'But I'm delighted to have got this far, to have met these wonderful people and to have worked with Christopher Dean and Jane Torvill. Even the judges haven't been too bad.'

Six contestants remain in the competition.


Tim Vincent voted off Dancing On Ice>>
SEE Aggie MacKenzie voted off Dancing On Ice>>
SEE VIDEO Holly Willoughby too sexy for Dancing On Ice>>
SHOCK! Samantha Mumba voted off Dancing On Ice>>
Michael Underwood pulls out of Dancing On Ice>>
SEE VIDEO Samantha Mumba receives death threats>>
Sarah Greene gets Dancing On Ice chop>>
Dancing On Ice star Samantha Mumba explains mystery illness>>
SEE VIDEO AND PICS Dancing on Ice star Samantha Mumba collapses at home>>
SEE VIDEO Dancing on Ice stars announced>>

See last year's Dancing On Ice winner Kyran Bracken skate in this video…
http://www.youtube.com/watch?v=zKugprbK1MA&rel=1


See our photo gallery of all the Dancing On Ice stars>>