Former winner performs to empty seats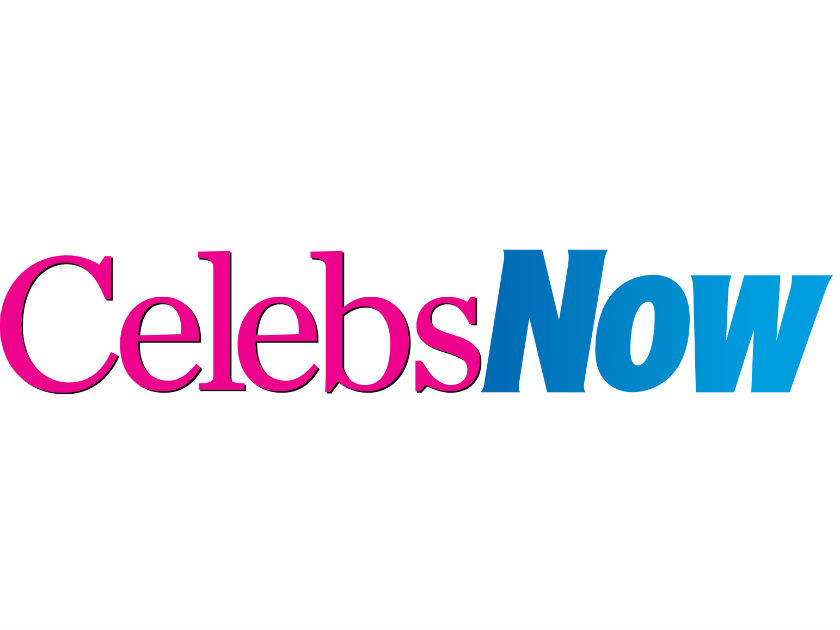 Once he attracted audiences of over 2 million a week, but just 120 people turned up to see X Factor winner Steve Brookstein on a recent leg of his 15-date UK tour.

The 1,100-seat Worthing Assembly Hall in West Sussex was mostly empty, as the winner of the 2004 series performed.

Steve told the Daily Mail: 'Basically the tour is being really badly promoted. I'm really disappointed. Worthing was disastrous but other venues, like Essex, have been absolutely fantastic.'

He added: 'I guarantee the music I'm giving people is far, far better than anything performed on The X Factor shows.'

Steve, 38, secured a six-album deal with Sony BMG after winning the talent show, and both his single and his album topped the charts. But the label dropped him after six months.

Earlier this year, the singer released a comeback album, 40,000 Songs, on his own record label – but the first single failed to reach the Top 40.