Steve Irwin is stung through the heart by a stingray while filming in Australia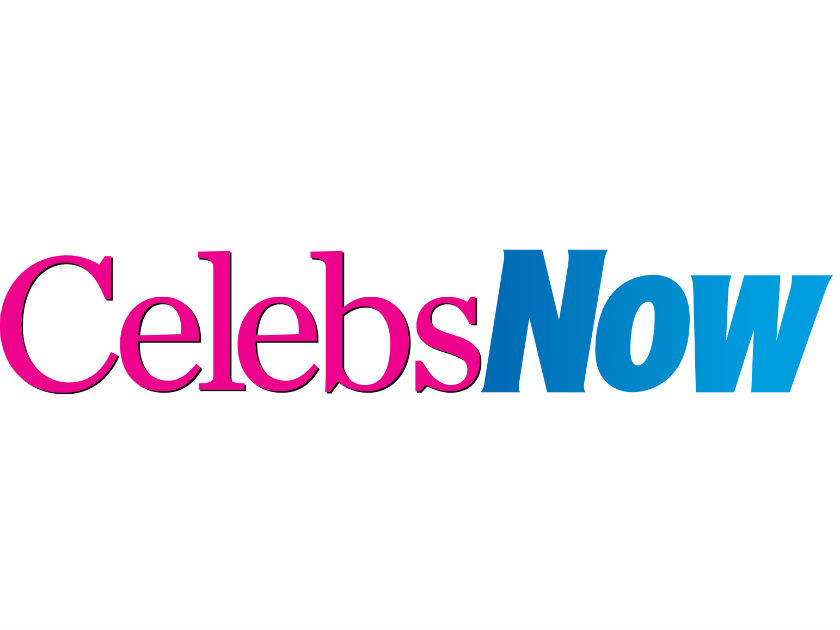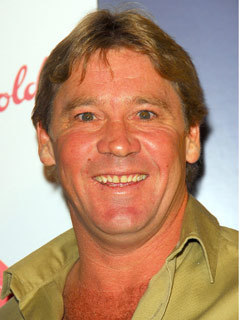 Steve Irwin, host of TV show The Crocodile Hunter, was killed today during a diving expedition off the coast of Australia.

Irwin, 44, was filming a documentary about the Great Barrier Reef in northeastern Queensland state when a stingray barb pierced his chest.

Irwin, a tireless wildlife campaigner, leaves behind wife Terri, 42, daughter Bindi, 8, and son Bob, 2.

'It is believed that Mr Irwin collapsed after being stung by a stingray at Batt Reef off Port Douglas at about 1100 (0100 GMT),' a police statement quoted by AFP news agency said.

'His crew called for medical treatment and the Queensland medical helicopter responded. However Mr Irwin had died.'

The stingray is a flat, triangular-shaped fish, commonly found in tropical waters.

It gets its name from the razor-sharp barb at the end of its tail, coated in toxic venom, which the animal uses to defend itself with when it feels threatened.

Attacks on humans are a rarity – only one other person is known to have died in Australia from a stingray attack, at St Kilda, Melbourne in 1945.

'Stingrays only sting in defence, they're not aggressive animals so the animal must have felt threatened. It didn't sting out of aggression, it stung out of fear,' Dr Bryan Fry, Deputy Director of the Australian Venom Research Unit at the University of Melbourne said.