The singer is being open about her mental health battles
Rita Ora has spoken honestly about the lasting impact a burglary at her home had on her mental health.
The singer, 26, was asleep at the London house she shares with sister Elena in November 2015 when intruder Charaf Elmouudden broke in and stole £200,000 worth of her possessions.
Woah! Rita Ora's MET Gala hair took three days to make!
Elena came face-to-face with the thief when he woke her up by going through things in her bedroom, leading her to run screaming in fear to Rita's room.
Elmoudden – who had previous convictions for burglary – was sent to prison for five years last June following a trial but the trauma of that night remains for Rita and her sister.
'It still affects me, even today, going to sleep and things like that because just knowing that there was a stranger in your home is never really a nice feeling,' the star explains.
'It was harder for my sister also because she had the actual face-to-face encounter with the robber so it was difficult to get over that and we did the court cases and things, yeah, which was really scary.
'It was awful and you're in a home that you've made yourself that you now know isn't safe, so I've definitely upped my security about 200 per cent.'
Rita has since turned to therapy to help deal with the lasting effects of the burglary.
'It's helped me actually talking about it to be honest,' she tells The Sun. 'To kind of like get the scariness away from it.'
Leading such a busy life – as well as being in the public eye – has also had an impact on Rita's mental health and it's something she's not afraid to talk about.
'Everybody needs a bit of quiet space in their brain and this job there's a lot of go, go, go,' she admits.
'You're in a different country and different this and different that and it's normal for a girl to really kind of lose control sometimes mentally when your life is moving so much and I talk about it openly because I know I'm not the only one that goes through it.
'It's like a girl stressing about her studies, it's like it's a normal thing to happen to someone, which I didn't know was normal until recently, so yeah, you get your ups and downs – but the ups are great.'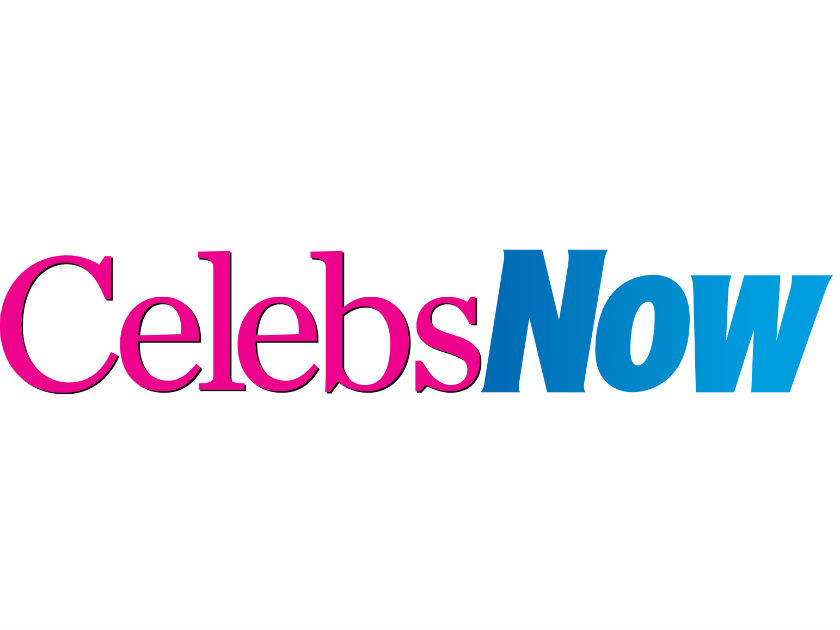 Thankfully Rita is in a good place now and is making her musical comeback with new single Your Song.