Rock star needed to Relax after concert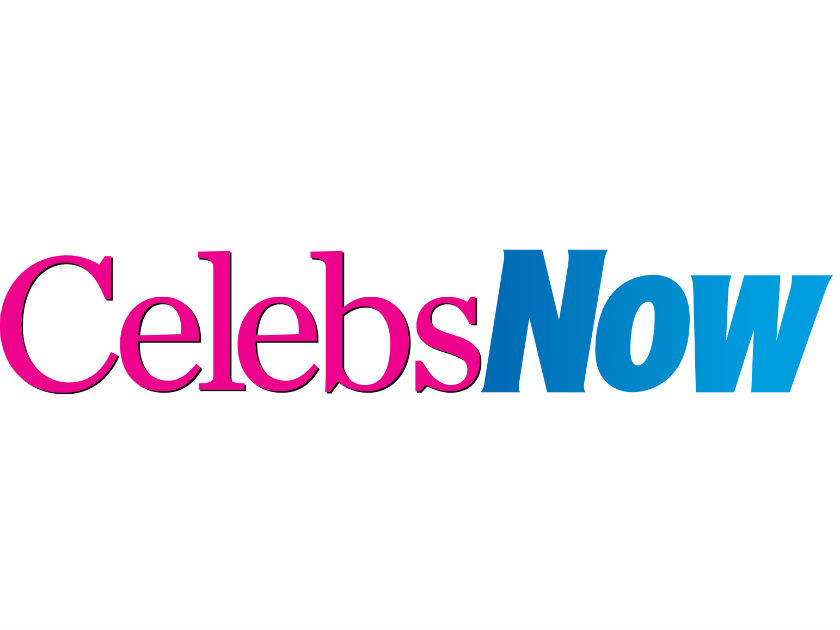 Sting has been snapped appearing to leave an 'elite and prestigious' lapdancing club in the early hours of the morning, it has been reported.

The singer – who has six kids – allegedly visited Relax after a performance with The Police in Hamburg.

Onlookers said the star, 55, headed to the venue in a silver minibus – and didn't emerge until 2.15am.

The Relax website boasts of being visited by more than 40 models every night. 'Welcome to the realm of heightened pleasure…' says the publicity blurb.

'Celebrate a sensational firework display of your senses and move a step closer into the breathtaking world of fantasy.'

Germany's biggest newspaper Bild has published the pictures of the musician outside the venue where clients can choose a hostess 'or two or three and will witness an ever enamoring striptease and lapdance'.

Alison Adey