We repeat, Idris Elba AKA hot-man Luther is on the market!
Yep you heard right, Idris Elba has split from his girlfriend Naiyana Garth after two years together. Sad face.
But that does mean he is now single. MEGA-WATT HAPPY FACE. And just in time for Valentine's Day too – we don't know what to do with ourselves!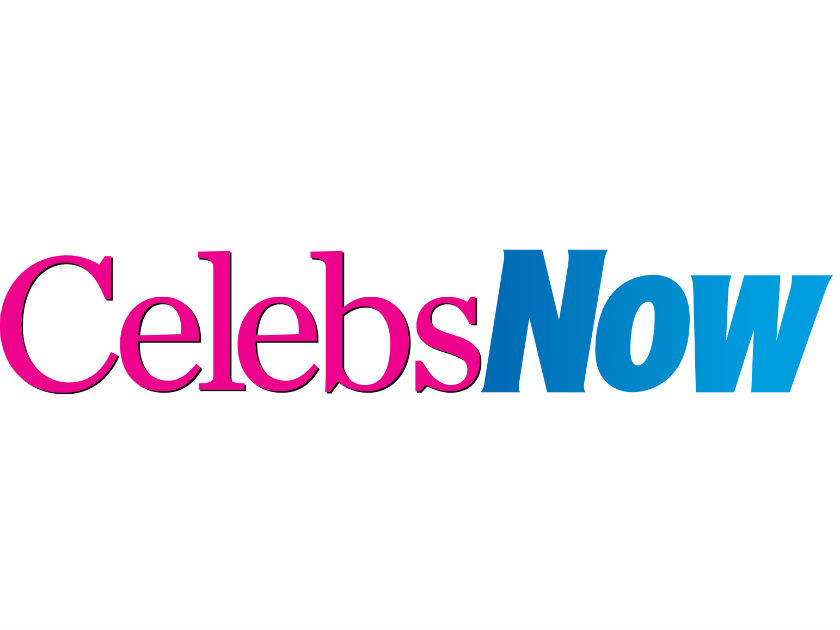 Idris, 43, and Naiyana started dating in the summer of 2013 and the pair have son Winston, who is now 22 months old, together. According to The Sun, Idris has now moved out of the pad they shared together in London but the break up is thought to be amicable.
This news comes just two days after he set tongues wagging, when he was spotted on a night out with supermodel Naomi Campbell at a club in New York.
The pair have been pals for years, and she was the first to congratulate him on his amazing double win at the SAG Awards last month, tweeting: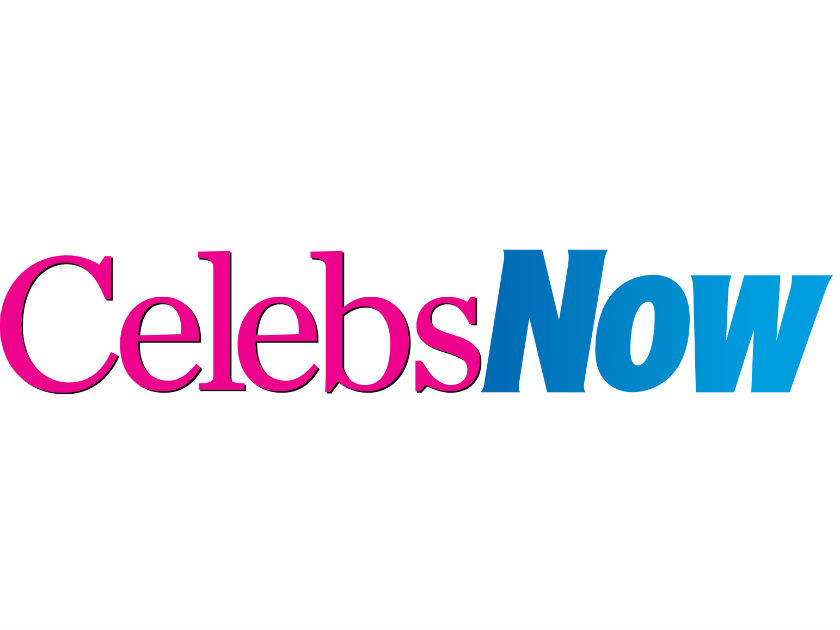 It was his appearance at The SAGs that sparked rumours of trouble in paradise for Idris and Naiyana, when he turned up to the awards with his 13-year-old daughter Isan, rather than his girlfriend. Of course, this got everyone wondering whether or not things were peachy in his relationship.
The Luther star won Best Actor for Beasts of No Nation at Sunday's British Film Awards and thanked everyone except Naiyana in his speech. Awks. He's has been previously married twice before, but unfortunately it wasn't a case of third time lucky for the actor.
In case you can't quite place Idris, he's the bloke who hit the big time for his role in Mandela: Long Walk To Freedom and Beast Of No Nation and hit the TV drama we're all addicted to Luther. If you haven't watch it yes, we suggest you do!
And now, his current busy schedule showing no sign of slowing down, so perhaps him and Naiyana simply didn't have enough time to squeeze in enough date nights.
Don't worry Idris, just tell us where and when and we'll be straight over with the wine and Ben & Jerry's to cheer you up.
Rose Adams/@roseami1