The former Geordie Shore star didn't bite her tongue on social media
Vicky Pattison is clearly loved up with new man John Noble, posting a series of adorable snaps of the pair on Instagram.
But the former Geordie Shore star hasn't been able to escape criticms. After uploading a snap of the pair enjoying lunch together in, one user made a comment over John's lips.
They wrote: 'His lips though,' followed by the love heart and embarrassed monkey emoji. It's not clear whether the user was criticising or complimenting but Vicky was quick to respond.
She jokily replied: 'Stop talking about my lads lips you b******!!!
'They're amazing though aren't they?! X'
Another user rushed to John's defence, writing: 'What's wrong with his lips? He looks fine to me? And they both look loved up.'
Vicky's boyfriend John has faced criticism over his appearance on other Instagram photos.
In a loved up photo of the couple at the airport, one user said: 'Size of that nose.'
Another added: 'pay for his nose job.' And one said: 'Look at nose on him.'
This isn't the first time Vicky's romance with John has faced criticism. Vicky's ex-boyfriend Jordan Wright claimed that she moved on to her new boyfriend John just a DAY after ending the relationship – and says they were in a serious relationship.
It's serious! Vicky Pattison takes a BIG step in her relationship with boyfriend John Noble
This comes after the star denied the fact they were together, despite Jordan's claims that he has a key to her Essex flat and they even said they love each other.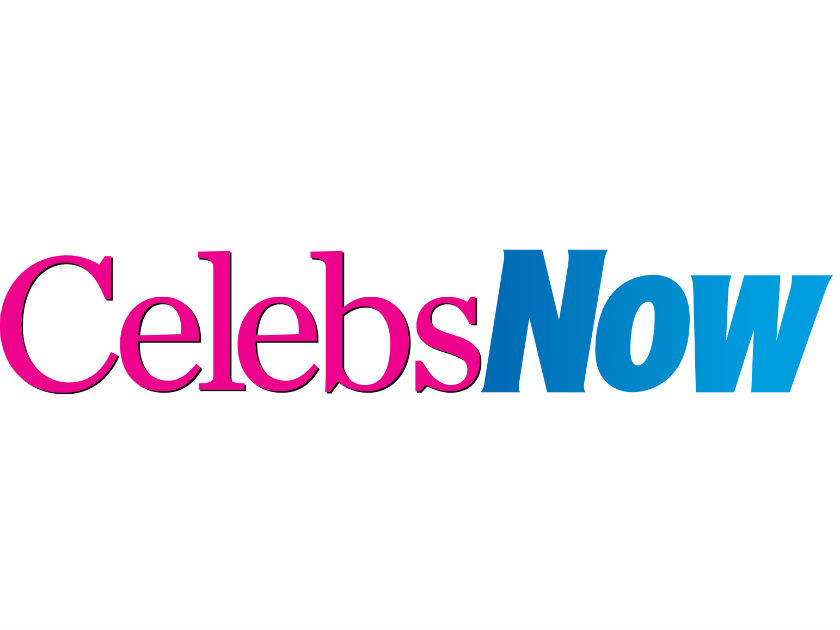 He told The Sun Online: 'The day after we split up was the day she went on X Factor. We split on the Friday and the Saturday she went on the show and necked off with the guy she's in Australia with.
'Less than 24 hours after we split she had her tongue down another geezer's neck!'
He added: 'After that I thought I've dodged a bullet. Look at her now, the way she's with him.
'I was obviously p*ssed off. The thing that f**ked me off the most about the whole situation is the way she brushed us under the rug – like we weren't even a thing. Like she said we weren't serious.'
Vicky responded to the claims on Instagram, saying: 'Always be careful of what you hear about a woman. Rumours either come from a man that can't have her or a woman who can't compete with her.'