MNEK claims this came as a total surprise to him
Stormzy has publicly reached out to collaborator MNEK after he replaced him with Labrinth for a performance of their tune on The X Factor.
MNEK, 22, sings on the grime star's tune Blinded By Your Grace Part 2 but claimed on Twitter that he hadn't even been asked to appear on the show.
MORE: You'll never guess which boyband member is Stormzy's new BFF
On Sunday night he posted: 'guys what do you do when youve come back from a date to find out that Labrinth was singing your song on X Factor instead of you? cos rn idk'
The singer – whose real name is Uzoechi Emenike – told a fan who questioned whether he had been asked to perform 'I wasn't' and later tweeted: 'i haven't watched the performance yet btw how did he do?
's***'s foul'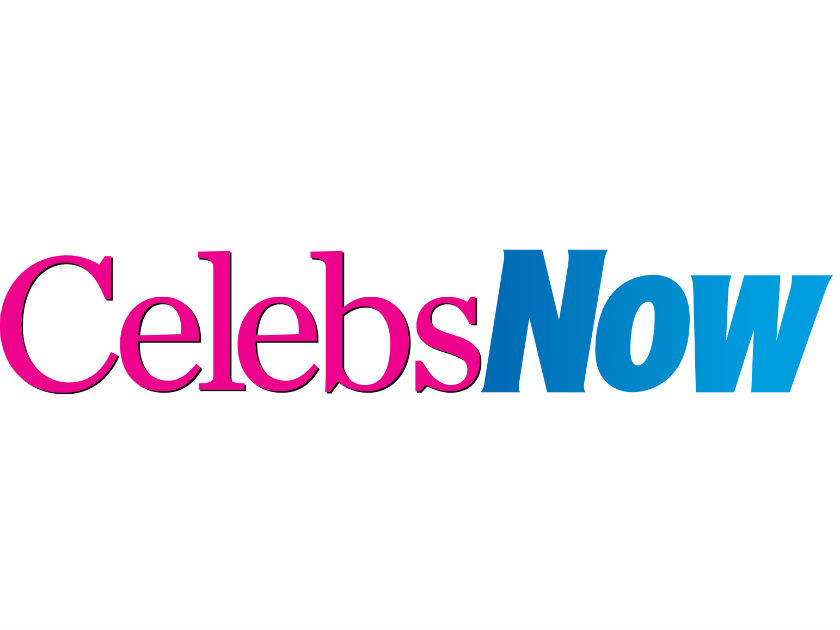 Now though Stormzy, 24, has spoken out to explain that it was a 'major communication f***-up' and has issued a public apology to MNEK.
He's explained in a a series of Twitter posts that he wanted to present the song 'in different ways' as he has several performances of it coming up and so invited Labrinth to sing it with him as a 'special guest' on this occasion.
However, despite wanting to let MNEK know about this it seems that the message didn't get through.
'I spoke to my team a while back and told them to make M and his team aware of the plan because I didn't want any miscommunication,' Stormzy posted before sharing a screenshot of the text he sent about this.
'I'll be performing on The Jonathon Ross show with him and there was never ever ever any sort of malice or disrespect intended and I can fully fully understand why that looks FOUL. Fully understand.
'I would feel exactly the same so my apologies brother. I've spoke to M personally and let him know it's a major communication f*** up on my team's side and I fully understand how things may look
'and disrespect and slyness is never my angle so sincere apologies to M and his whole team, never any disrespected intended.'
Stormzy also called MNEK his 'bro' and said what he had done on the song is 'unmatched'.
MNEK hasn't revealed how he feels about Stormzy's apology but tweeted when Stormzy was beginning his Twitter explanation: 'he's about to get into it'
X Factor viewers had voiced their confusion at MNEK's absence during the show but many have praised Stormzy for apologising so publicly.
Let's hope this is all cleared up now…