The grime singer is starstruck over message from his idol...
Stormzy was bursting with excitement after one of his rapper idols posted a message acknowledging his existence.
The 24-year-old grime singer uploaded a screen shot of the Instagram post from none other than super star rapper P Diddy who posted the video of Stormzy singing his hit SHUT UP to his own official Instagram account, with the caption, 'I see you King @stormzyofficial'.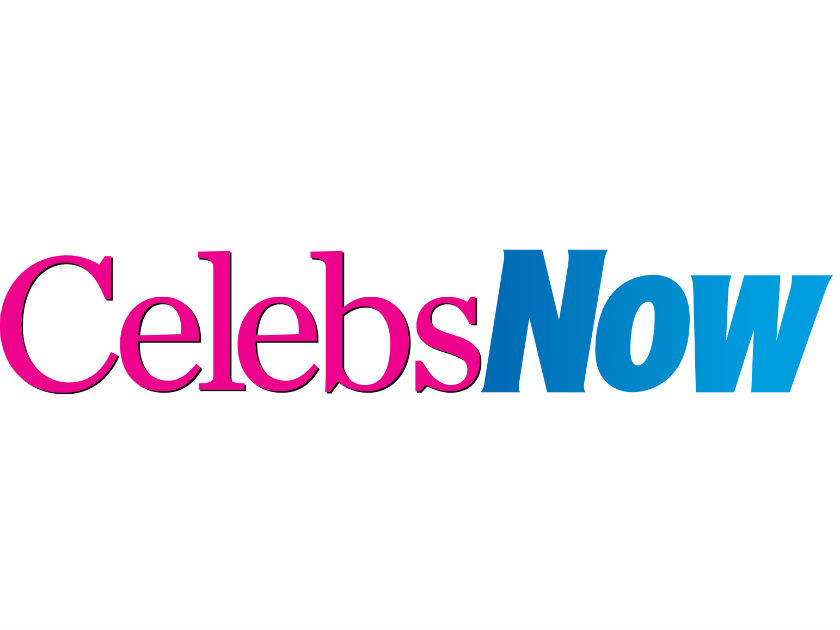 MORE: For all the latest celebrity news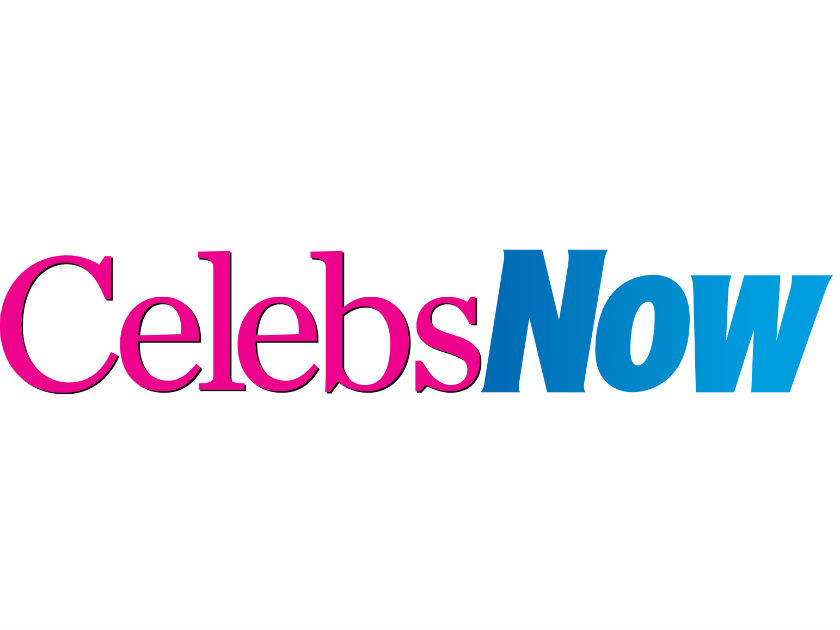 Stormzy, who made Chris Hughes and Kem Cetinay's dreams come true when he made a cameo on Love Island last year, couldn't contain his excitement at seeing the post, and screenshot it and captioned it, 'Oi I AM GASSED YEAH P F***ING DIDDY YEAHHHHHH @DIDDY' followed by laughter, prayers and red heart emojis.
Having second thoughts about his enthusiastic 'fangirling' over his idol, Stormzy posted another version of the snap which he explained, 'Thought twice about posting this again coz I thought don't over do it mate but it's puff daddy so here we are.'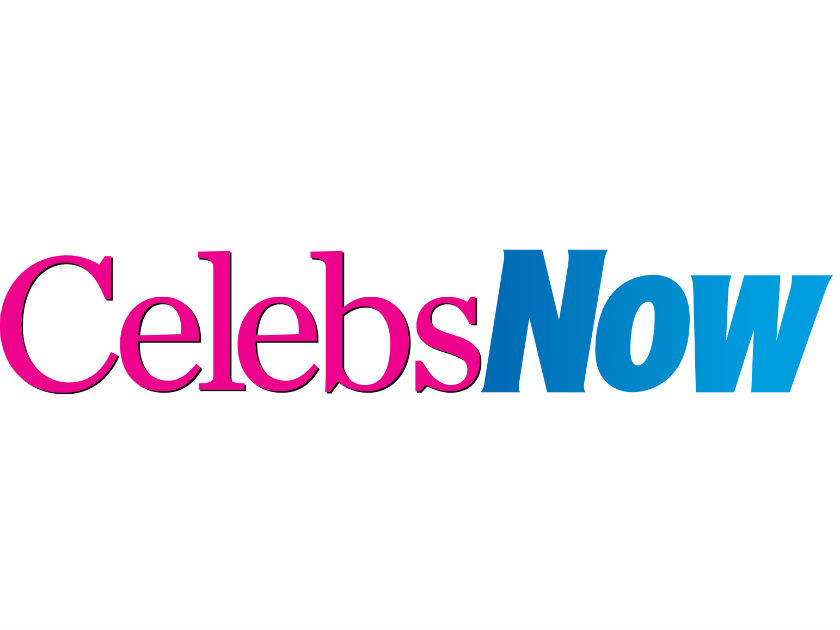 It's not clear why P Diddy has paid tribute to Stormzy's video – but it could be a sign that the superstar is keen to work with him on new music.
One fan thinks Stormzy is deserving of the nod. She wrote, '@stormzyofficial more than well deserved to be recognised! Amazing talent! Great tunes! Very humble man,' while another couldn't contain their excitement for new music, writing, 'he has his eye on you be ready', and another supported Stormzy by explaining to P Diddy's American fans who Stormzy was as many hadn't heard of him. She wrote, 'loool he does grime music babe. Blinded by your grace, big for your boots, he's on a lil mix tune too lol (sic).'
The Shut Up video was released in 2015 so it's taken P Diddy – real name Sean Coombes a while to come across it. Just wait until he hears To Big For You Boots. We can't wait to see if they hit the studio together…