The rapper caused an almighty spat between Olivia and Chris
Stormzy unwittingly caused one of the most explosive Love Island rows of the series just a few days ago when his Tweet dissing Olivia Attwood was read out.
So it was bound to be all kinds of awkward when the rapper made a shock cameo during Thursday night's show – and came FACE TO FACE with Liv in the process. Eek.
Love Island's Olivia Attwood opens up to Chris Hughes on FINAL date
It all unfolded when the Islanders were preparing for a talent show and Stormzy, 23, appeared on a screen in front of Kem Cetinay, Chris Hughes and Marcel Somerville as the trio rehearsed their rap song.
The grime star gave the boys some advice for the performance, including telling them not to use their phones, before the other villa residents heard his voice and entered the room to say hello.
Rather awkwardly this included Olivia, who Stormzy had previously posted an unflattering Tweet about when he said Chris was 'too good' for her.
As the other Islanders assembled around the screen Liv appeared last and popped up in front of the camera to jokingly say: 'Oh hey babe!'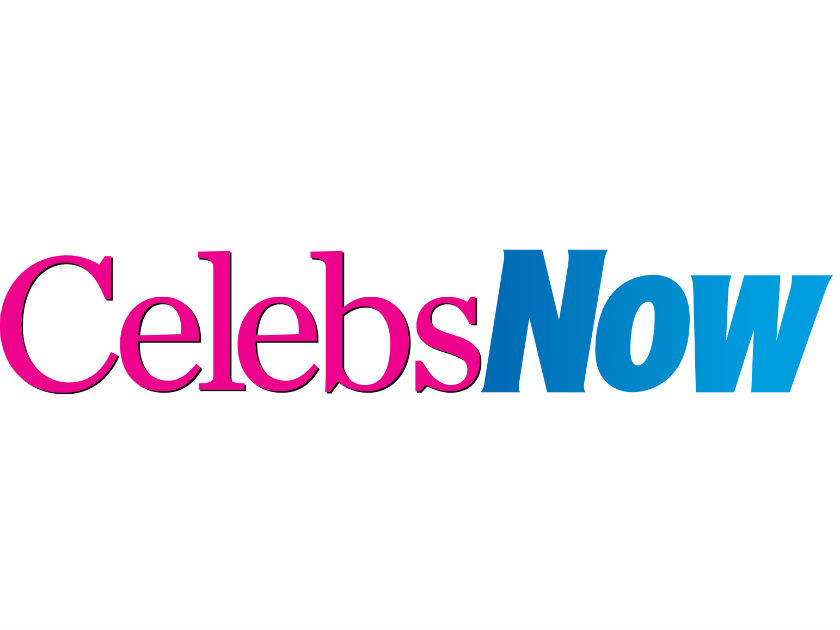 Stormzy laughed as he covered his face with his hands and said: 'Yo, Liv! No hard feelings, man, no hard feelings!'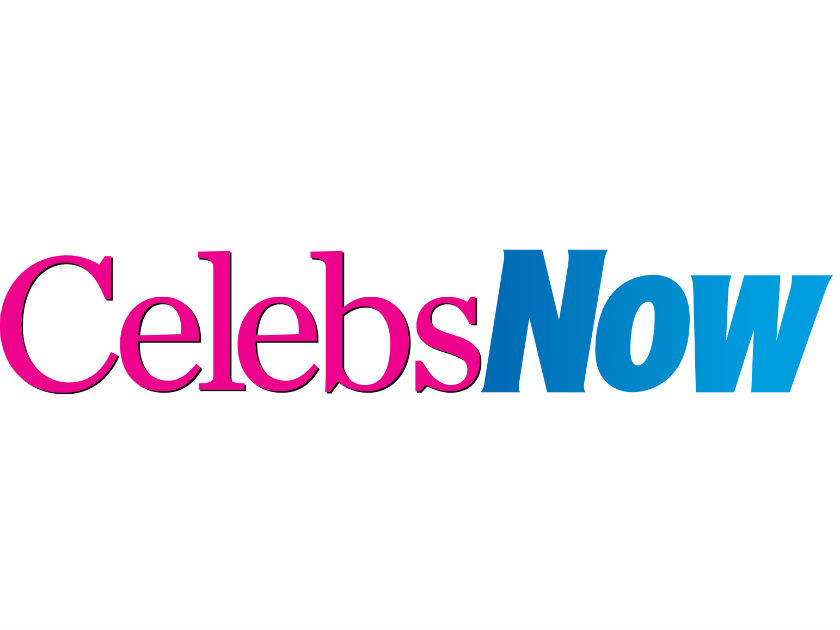 AWKS all around!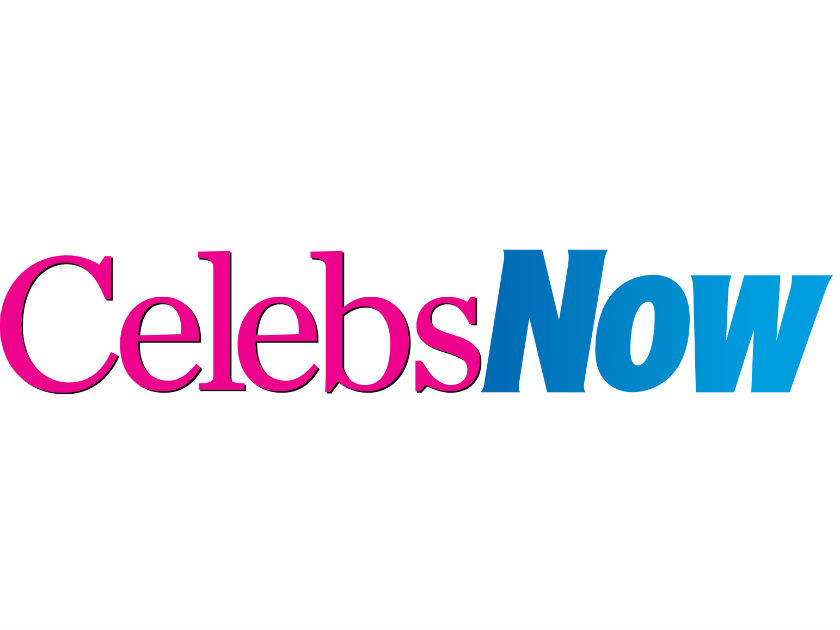 Olivia later remarked in the Beach Hut: 'I think he was a little bit awkward to see me. Just a touch.'
Viewers were quick to react to the potentially frosty encounter on social media.
'When stormzy saw Liv he was proper shocked #akward #stormzyonloveisland,' one fan wrote on Twitter, whilst another said: 'stormzy's face when he saw olivia was a bloody picture. awkies #loveisland'
It comes days after Liv reacted furiously to Chris laughing at the rapper's harsh Twitter post about her.
'He's such a loser,' she fumed as she stormed off over the row with her on-off love interest.
Chris then hit back at her: 'That's f**king muggy. She lost her fucking head because I laughed at a tweet. This is f**king muggy.'
Thankfully it looks like it's all water under the bridge now though, with Olivia and Chris soon making up following the spat.
Meanwhile Stormzy wished all of the gang well in their talent show performances and Olivia didn't seem too affected by the dramz with him as she and Amber Davies were crowned joint winners for their comedy roast of the other contestants.