The grime star passionately believes the teatime staple are for life, not just dinners when you're an under 12
Stormzy's one of the biggest and best stars around right now, and just when we thought we couldn't love him any more after the Love Island cameo – he goes and speaks out for the less fortunate.
The less fortunate foodstuffs among us.
Stormzy's spoken out passionately in defence of fish fingers, asking the question we've all wanted an answer to, but been too afraid to ask.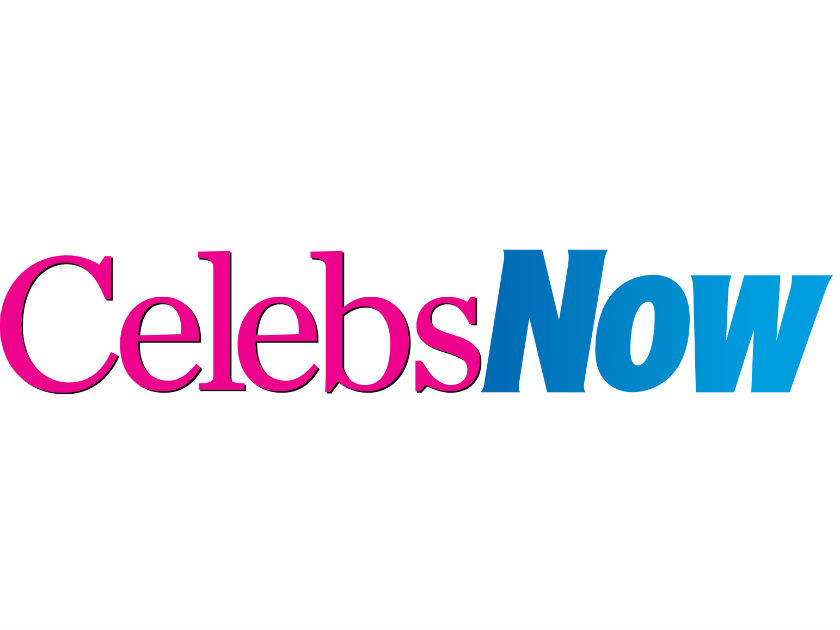 He tweeted: "I hate it when I see fish fingers on the kids menu why is it for kids they're for everyone." EXACTLY MATE.
Yes, fish finger sandwiches are a thing and they exist in every single pub up and down the country, but sometimes a souped-up hipster sarnie just doesn't cut it.
A fan responded to Stormzy's fish finger tweet, saying, "Even worse is when they offer adults some kind of artisan fish finger sandwich with beer batter on sourdough bread."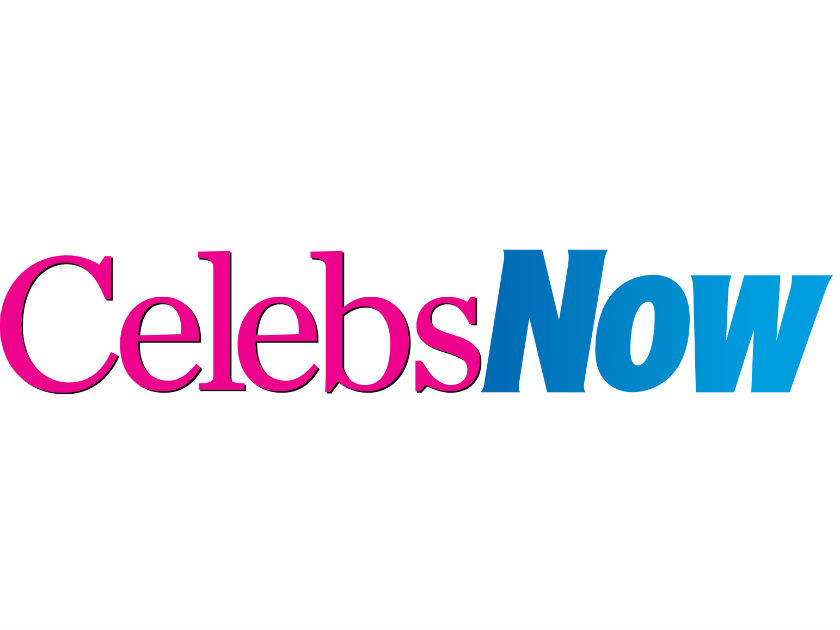 The grime star responded and did not mince his words – do not mess with breadcrumbed cod.
"FAM!!! With the stupid tartar sauce and f**king salad some bulls**t."
Another fan suggested he have smiley faces with his fish fingers, that formed but happy potato staple of the school canteen, to which Stormzy replied, "Yeah maybe I do and what?"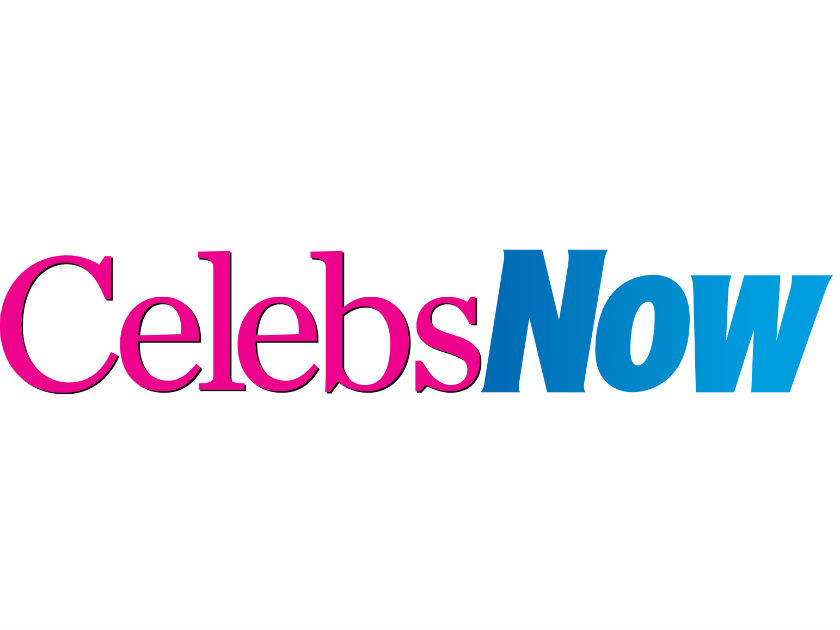 'So happy!': Stormzy promises Love Island's Kem Cetinay and Chris Hughes a music collab and fans are VERY excited
Props for Stormzy standing up for the marginalised dinner item.
But what do YOU think? Are you pro-artisanal fish finger, or proper old school, running with Captain Birds Eye in your crew?
Oh my cod, tweet us @celebsnow to let us know your thoughts on this very important issue.