Love Island's Olivia lets us in on her wedding dress shop!
We've always wanted to watched a celebrity prepare for their wedding day, and now it looks like our dreams have finally come true!
Love Island star Olivia Buckland is set to tie the knot to former co-star Alex Bowen next year, and we've been given a sneak peek into her wedding dress shop. It's all very exciting.
Appearing on the new series of TLC show Say Yes To The Dress, Olivia tries on a range of white gowns and we've gotta say, she looks blimmin' gorgeous in all of them.
AMAZING news for Love Island fans as a big change is made to this year's series…
But in an exclusive first look at the episode that the bride to be shared on her Instagram page, she doesn't seem to agree – breaking down in TEARS as she verbalises the fear that goes through every bride's mind: 'What if I never find one?'
Set to air this Friday, the episode sees Olivia heads to David Emmanuel's store with an entourage of FIVE, including her mum, aunt and gran. In fact even Alex is present to start with, explaining that he'd love to see Olivia walk down the aisle in 'something a bit lacey with a train.' BUT, he doesn't want anything that looks like 'net curtains' or a erm…'shuttlecock'.
As for the dress budget? Err, there isn't one. In the words of Olivia's mum: 'The dress will determine the budget'.
Lucky gal!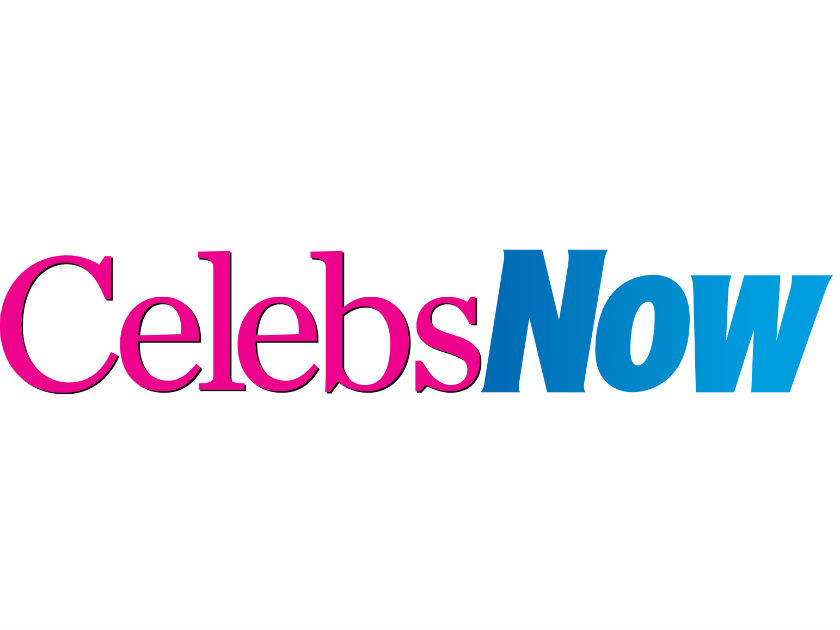 As Olivia tries on some gorgeous frocks she's quick to dismiss the ones she doesn't like.
In fact, the second dress she tries (which FYI, we thought was BEAUT), lead to Olivia having a near meltdown.
'I love the material, but I don't like the front. I haven't got that feeling…', says Olivia, who starts to tear up. 'It's stressing me out. I wanna walk out the shop,' says an emotional Olivia.
Awww! The first Love Island BABY has arrived and the announcement is adorable!
The third and final dress – a slinky, strapless number (that costs £2,069 GAH!) –  also caused Olivia to cry. Cry with happiness though. But, will she say YES to the dress?! Eeeek.
We're super excited for these two Love Island stars who are clearly smitten with eachother, with Alex explaining that Olivia is the girl version of him.
'We're like like two peas in a pod. We hardly ever argue, we've got that connection. I think Olivia will look the best she's ever looked on her wedding day,' he added.
Ms Buckland also gushed about her future hubby saying: 'He's the funniest person I know, we get on like a house on fire and it's just easy to be around him.'
Naww, you guys!
The pair confirmed their engagement in December 2016, after Alex got down on one knee during a VERY romantic trip to New York. Bring on the wedding, we say!
Say Yes To The Dress UK airs Fridays, 9pm on TLC