As Cheryl faces life as a single mum, it looks like history is repeating itself again...
There's no denying Cheryl's a pro when it comes to public break-ups, having dealt with two divorces and multiple splits in the limelight before.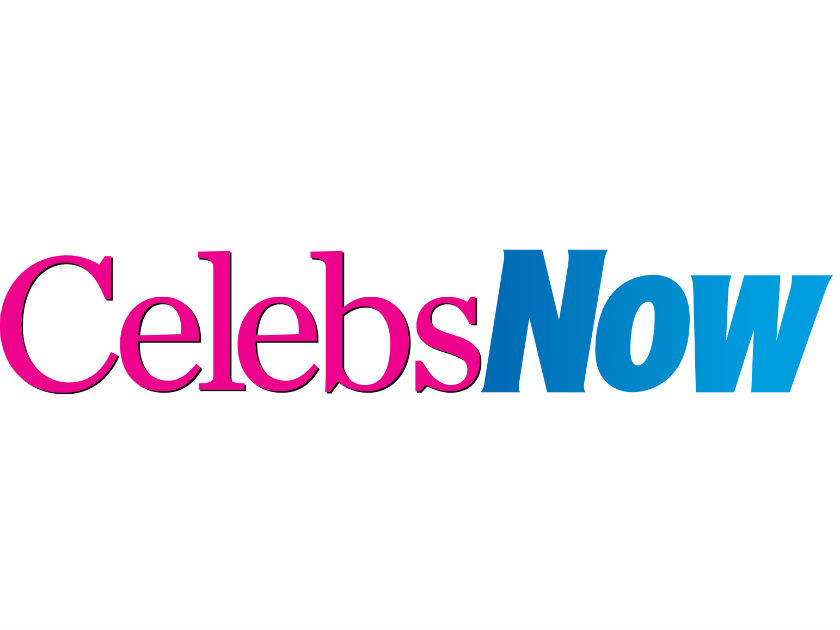 But sadly every time she goes through heartbreak, her already petite figure shrinks as well.
And only two days before the 35-year-old announced her split from Liam Payne, 24, the cracks were already showing, with Cheryl spotted looking a lot thinner than usual.
On her way to an event in London, Cheryl, who shares one-year-old son, Bear, with Liam, showed off her svelte figure in a lime-green dress, leading fans to speculate their romance was already over. 'She looks skeletal again,' 
one commented.
'When her relationships go bad – she gets thin, dead eyed and drawn,' another added.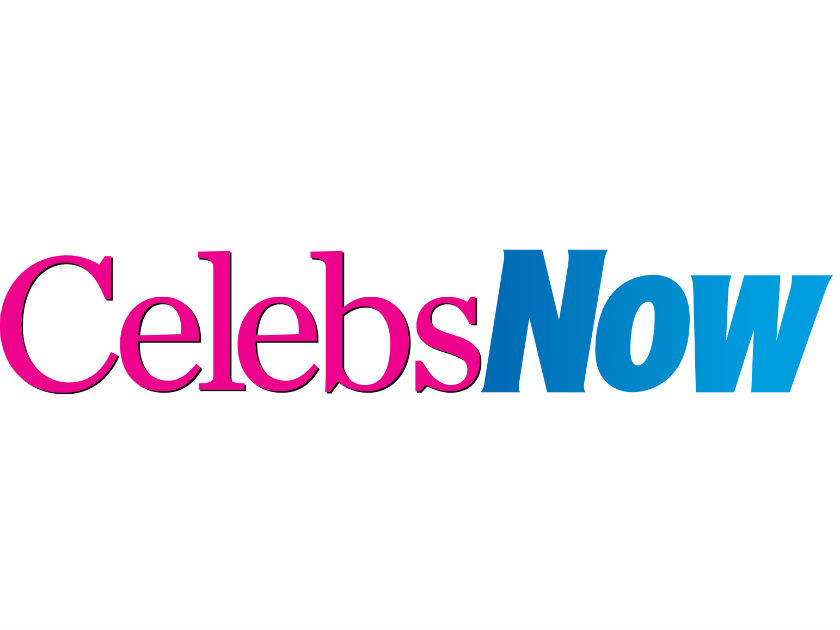 It seems the stress is beginning to take its toll not only on Cheryl's body, but at home, too – where we're told she's scared 
to be alone. Our insider adds: 'Liam is letting Cheryl keep the house, so not to disrupt Bear's life too much, but their split means she hates being there by herself. It's a big house and is full of memories of happier times.'
As a result, the singer is believed to have moved her mother, Joan Callaghan, into the £5 million Surrey mansion, while Liam, stays at his old apartment in London. This came as no surprise to fans of former X Factor judge Cheryl, as Joan has always been there to pick up the pieces.
However Cheryl (who celebrated her 35th birthday 
a day before the announcement with her Girls Aloud bandmates, Nicola Roberts and Kimberley Walsh) insists Joan isn't to blame for 
the break-up.
Never usually one to respond to rumours, last week, the Geordie star 
hit back at 'nasty' claims against her mother, saying, 'I can assure you, she has nothing to do with it.'
Embarrassingly 
for Cheryl, it's since been reported Liam was involved in an altercation with 
her ex-husband Jean-Bernard Fernandez-Versini at London hotspot Chiltern Firehouse just two days before they officially split, which has no doubt added to the strain she's feeling at the moment.
READ MORE: LIAM CLASHES WITH JB
Now understands things became heated between the two men after businessman JB addressed the woman they have in common. A well-placed source reveals: 'JB had heard rumours 
of trouble in paradise between Cheryl and Liam and couldn't resist a dig. He told Liam, "I heard she's dumped you, too!" To say Liam didn't 
take it well would be 
an understatement.'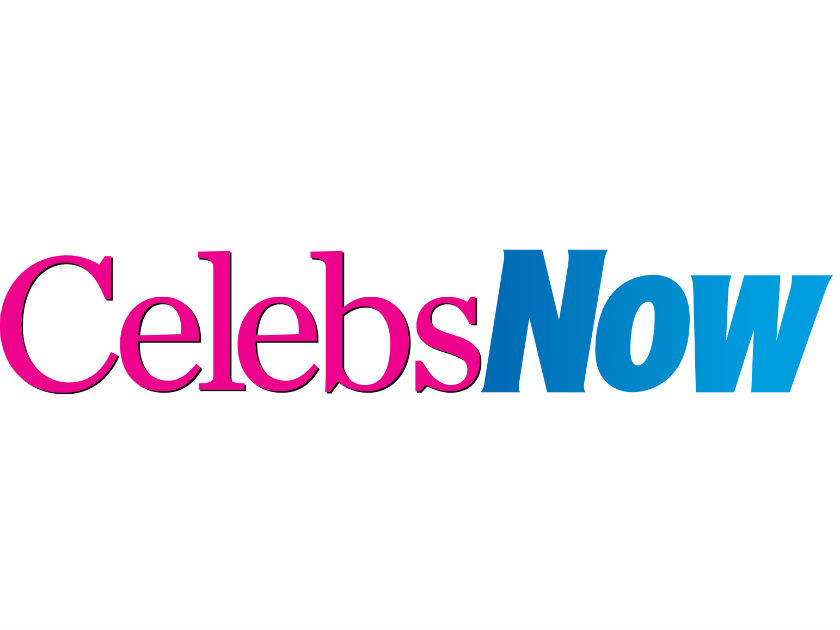 While the Geordie beauty, Cheryl, credits her naturally slim frigure to 'good genes', after dropping her baby weight almost instantly, her weight has been known 
to suffer in times of grief.
In 2010, Cheryl was pictured looking super skinny after her divorce from Ashley Cole. She later admitted to Vogue  magazine, that she'd gone on a diet after 'crying' at not being able to fit into size 28 waist jeans.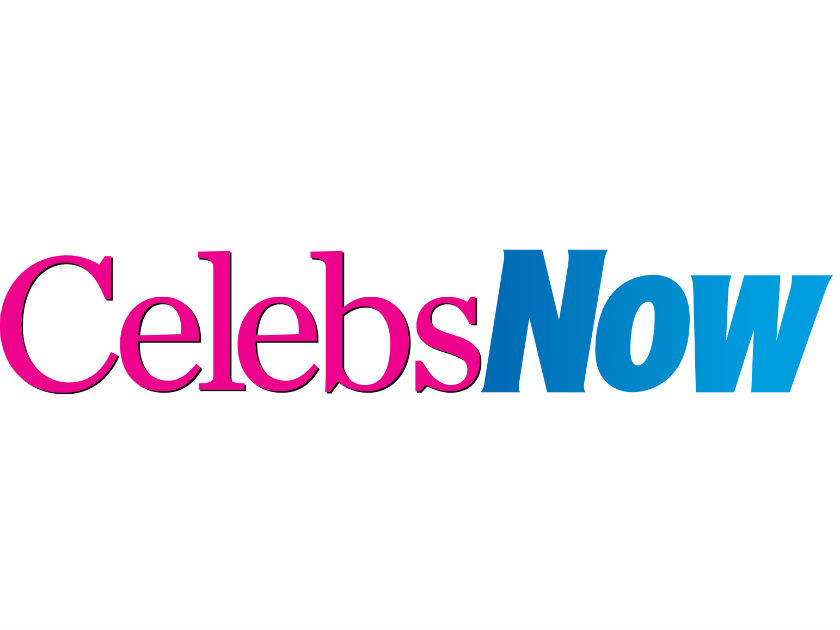 And in 2015, amid divorce rumours with second husband Jean-Bernard, Cheryl was labelled to look like a 'bag of bones'. After filing for divorce 
in 2016, she later admitted the marriage, 'caused stress and weight loss'. So it's no wonder the Promise This singer is feeling stressed this time around.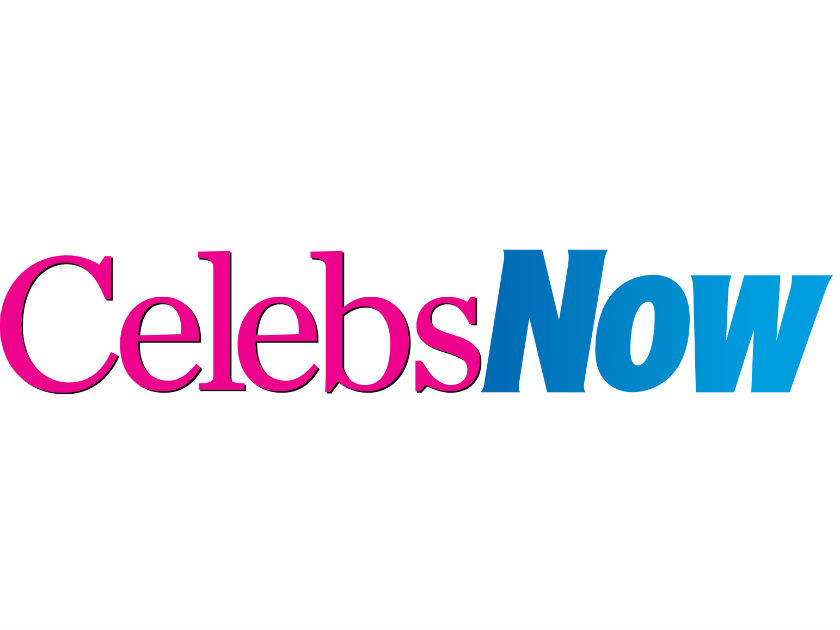 As well as returning to TV 
later this year on the BBC's The Greatest Dancer, Cheryl has been working on new music, and is also rumoured to be returning to The X Factor. And now she'll have to do it all as a single mum, after insisting on not having nannies.
But we have no doubt Cheryl will come back from this – after all, she's had lots of experience…