The couple's performance had been in doubt
Strictly Come Dancing star AJ Pritchard sparked concern this week when he was forced to MISS rehearsals with Mollie King after falling ill, casting doubts on whether they'd perform this weekend.
Now though it looks like the 22-year-old WILL return to the dance floor in time for Saturday night. Phew!
MORE: Strictly star forced to PULL OUT of rehearsals as replacement is drafted in
AJ and Mollie, 30, revealed the good news by appearing on Strictly spin-off show It Takes Two on Thursday night.
Whilst the couple didn't reference AJ's struggles with illness, footage was shown of them in rehearsals on Wednesday and they also revealed that they'd been practising for 12 hours a day (ouch!), so it looks like the pro dancer is definitely back on his feet.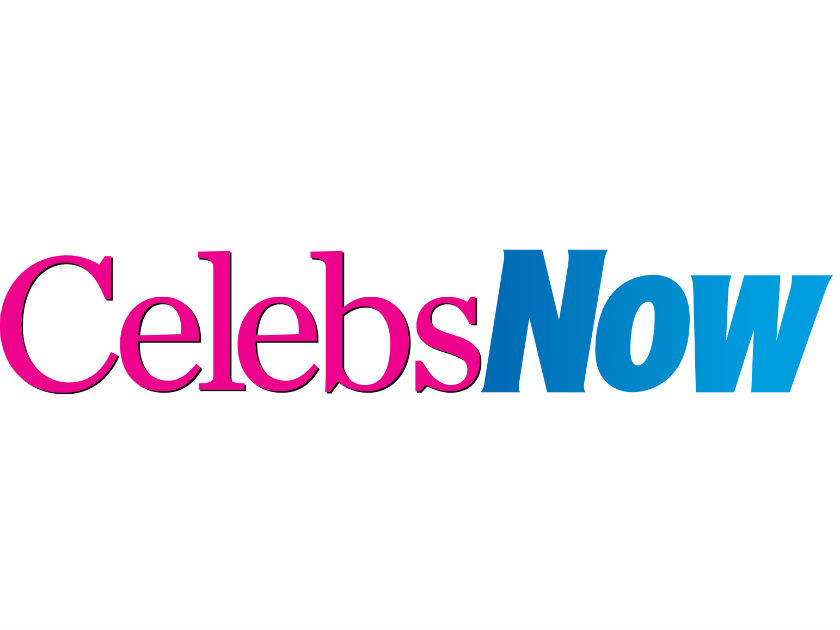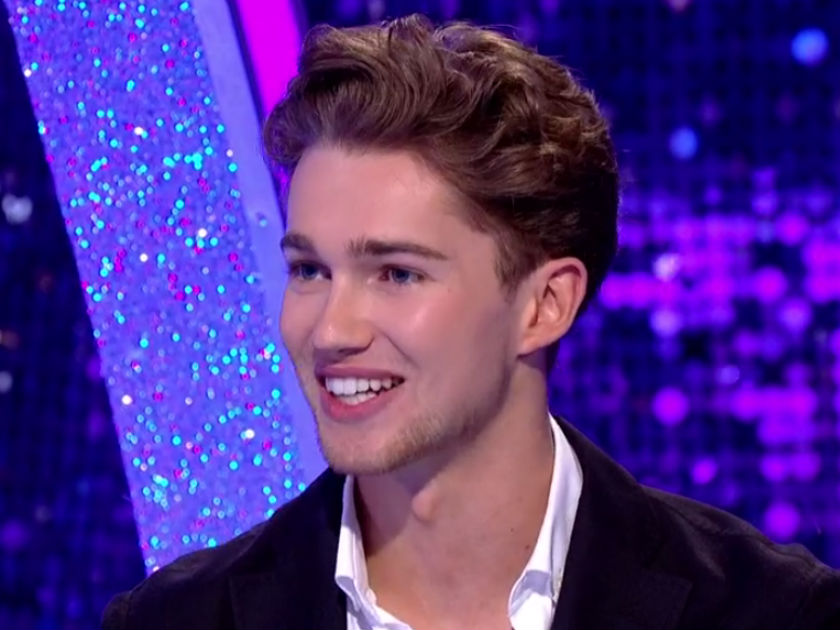 Fans were thrilled to see that he's doing well, with one commenting on Twitter: 'So pleased you will dance together this week'
'Hope you are feeling better. Good luck on Saturday!' another wrote, whilst one said: 'Glad to see AJ back on his feet hope he's well enough for Saturday!!'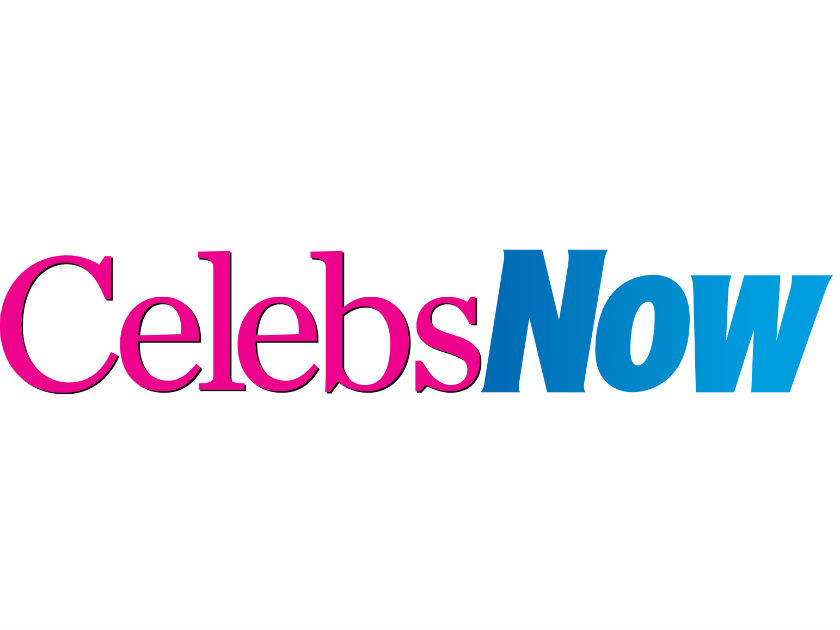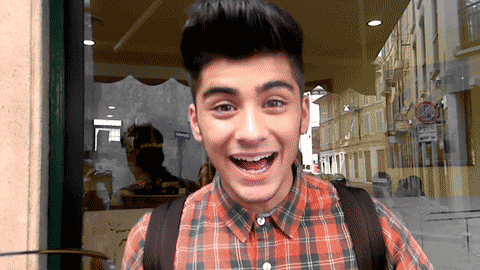 It comes after there were concerns that AJ could miss the show after he was reportedly left bedridden by a nasty bug and was replaced by stand-in Patrick Helm in rehearsals.
'AJ has been struck down with a bug,' a source had told The Sun. 'He really needs to lie down for the majority of the day as is temperature is up and down.
'He's popping in every now and then to training to advise on the choreography, but he doesn't want to give Mollie his illness.
'AJ is in a real race against time to make it to the show on Saturday.'
Mollie had also spoken of her worries about the situation in an Instagram video, telling her followers that she'd practised the Cha Cha routine with 'three different boys' which had left her feeling 'stressed'.
Thankfully it looks like Mollie and AJ will be back in action on Saturday for the show's Halloween special – we can't wait!