Alexandra has found herself at the centre of rumours about her backstage behaviour
Alexandra Burke has slammed reports about her backstage behaviour on Strictly Come Dancing and says the false stories are badly affecting her health.
It was claimed over the weekend that the singer had had a 'meltdown' after ending up in the dance-off and there were also rumours that she'd had a heated row with dance partner Gorka Marquez before the performance.
MORE: Strictly's Alexandra Burke shares heartbreaking tribute to late mum
Alexandra has blasted the stories as 'fake' though and admits she's been left deeply upset by it all.
'I'm finding it very hard to read all of the lies that you have published about me,' the 29-year-old wrote on Twitter on Monday night.
'I've tried my best to just be strong and brush it all off but mentally it's taking its toll. It hurts so much to read yet another fake story when all I want to do is enjoy this journey on Strictly.
'Please spread love… life is just too short for all of this.'
The message comes after Alexandra denied the reports that she was 'inconsolable' following the dance-off, with a source alleging to The Sun that she was 'sobbing and shaking in the green room'.
In response to this the former X Factor winner tweeted: 'Because it's really hard to read lies. I have to say something… after the show on the weekend I actually WASN'T in the green room.
'I was in the physio room treating an injury and then went home. NO meltdown… just happy that we made it through another week'
Alexandra – who is one of the favourites to win this year's Strictly glitter ball trophy – has received lots of messages of support following her emotional posts.
'Alex, you're a classy woman that just gave a classy response! Folks can only try bring you down when your UP!! Keep going girl!' one admirer wrote, whilst another said: 'Just plain nasty !! Alexandra please be strong and rise above it all'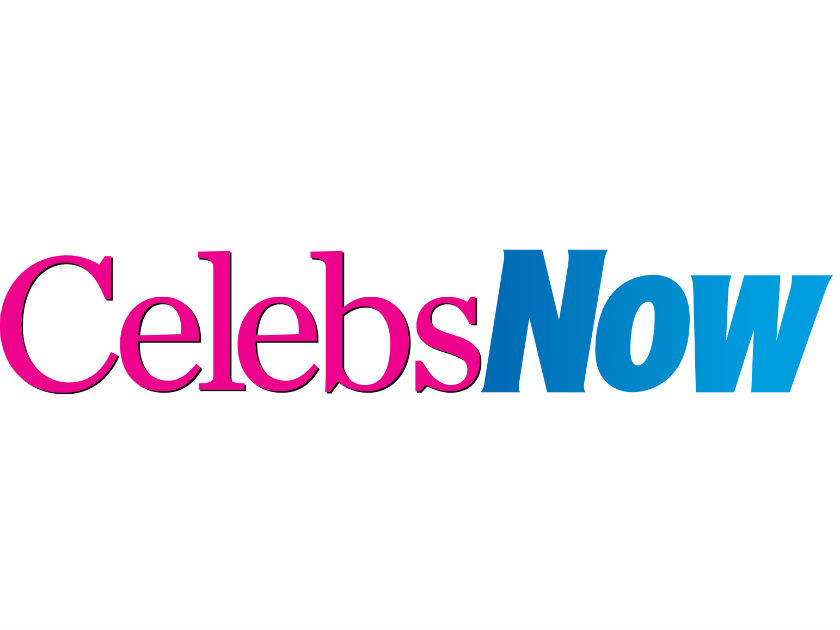 Let's hope Alexandra manages to put all of this behind her as she heads into the semi-final this weekend alongside Gemma Atkinson, Mollie King, Joe McFadden and Debbie McGee.