The singer released a powerful statement
Strictly Come Dancing star, Alexandra Burke has announced the tragic news that her mum, Melissa Bell has died aged just 53.
In tribute to her late mum, the X Factor winner vowed to continue with the BBC show, saying 'she would have wanted me to carry on'.
Read: All the Latest Celebrity News  
Sharing a heartbreaking message with her 113k Instagram followers on Tuesday afternoon, the singer released a statement which said: 'It is with the heaviest and saddest of hearts that the family inform you that our beautiful, funny and loving mum, Melissa Bell has passed away.
'Our beautiful mother gained her wings on Monday 28th August 2017, a day that has changed our lives forever.
'We will never forget her unconditional love, support, charisma, strength and courage throughout her life. We are eternally proud & thankful to call her our mummy.'
The family statement – which also included a few stunning photos of soul singer Melissa – finished with: 'We would be grateful if you could respect our privacy at this difficult time'.
Alexandra, 29, then followed up the sad news with another statement regarding her future on Strictly.
More: Strictly Come Dancing announces Bruce Forsyth tribute plans and it's going to be SO emotional
She continued: 'Mummy has always been my biggest supporter and was over the moon when I told her I was doing Strictly.
'It was always a dream of hers that I would one day be part of the show and I know that she would have wanted me to carry on xx'.
Obviously fans were quick to offer their condolences to the X Factor star, with one writing: 'Thinking about you all at this sad time. My thoughts and prayers go out to you all.'
Another said: 'My deepest condolences, she's now an angel taking care of all your family'.
While a third added: 'I am really sorry for your lost. My prayers, thoughts and condolences goes out to you and your family at this difficult time. Xx'.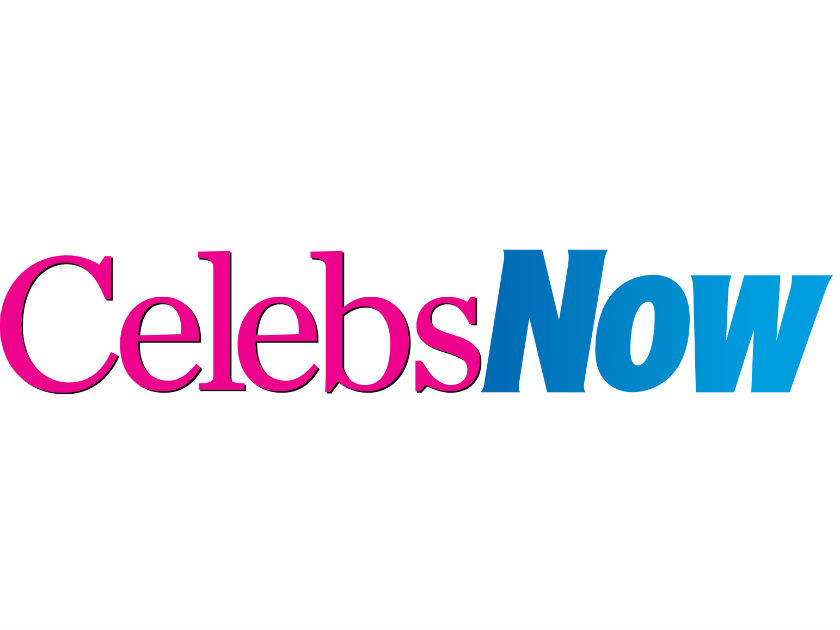 Melissa was the former lead singer of the Grammy Award winning R&B band Soul II Soul.
While Alexandra was competing in the X Factor in 2008, the star's mum was undergoing treatment for kidney failure and was forced to miss one of her performances.
But Melissa left hospital to see the Hallelujah singer duet with Beyoncé and take the crown at the final.
Sending our love and condolences to Alexandra and the whole family at this heartbreaking time.