Has the duo's relationship come under strain from THAT dance-off controversy?
Anastacia and Brendan Cole have already faced quite a bit of drama on Strictly Come Dancing and it's reportedly had an effect on their relationship…
According to reports the pair have been bickering backstage ever since the controversy over THAT dance-off in week two, which saw Melvin Odoom sent home as Anastacia was unable to perform due to injury and the result had to be based on the public vote alone.
The heartbreaking story of Strictly star Anastacia
It's apparently caused tension between Anastacia, 48, and Brendan, 40, which has boiled over in the past couple of weeks.
'Brendan is not the most patient of dancers and they've had to tweak all their dance moves because of her injuries,' a source tells The Sun. 'They can't even do any lifts or sudden turns.
'His previous partners like Natasha Kaplinsky and Kirsty Gallacher have dealt with his outbursts, but Anastacia doesn't take any crap and fights back.
'But both are determined to make their relationship work on the dance floor and move up that table.'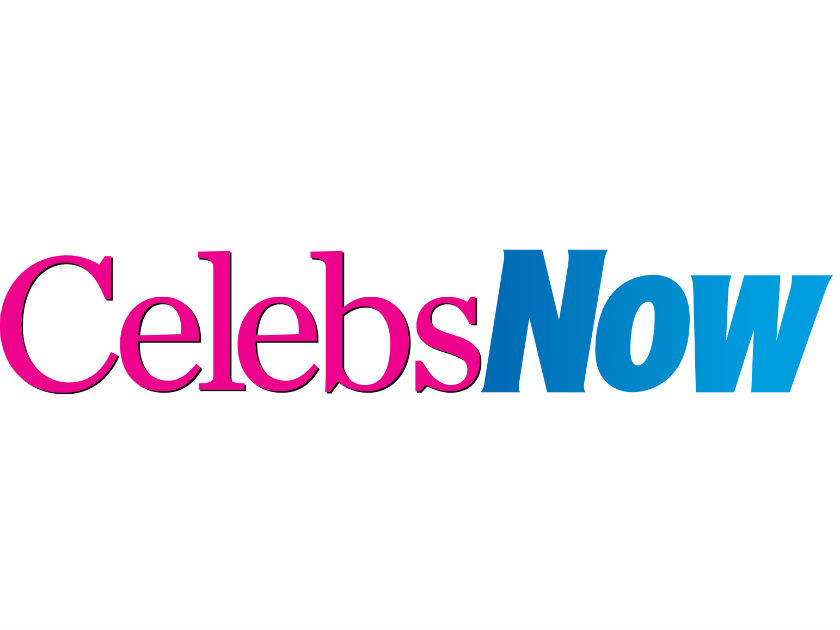 There's been no comment as of yet from reps for the pair but they've already been hitting back at rumours of a spat BEFORE these latest claims emerged.
Following last weekend's show Brendan gave a defiant response to a Twitter user who suggested that he and Anastacia looked a little tense with each other.
'Next week I'll be sure to touch her all the time & stroke her face etc just so you know we get along. #fool & #wrong! #awesomepairing,' the dancer posted.
Meanwhile Anastacia spoke about their bond in a message to her social media fans.
'I spite of all my whinging,,,my partner rocks and we have fun even of I'm a rubbish dancer,' she Tweeted on Wednesday.
Brendan also popped up in one of the American singer's Periscope videos during rehearsals on Thursday and the pair seemed to be getting on a treat as they happily showed viewers one of their Rumba moves.
It comes after Brendan praised his partner's strength in an interview last week following her injury, which saw her tear scar tissue from her double mastectomy.
'It's the Viennese Waltz this week, so we are being careful,' he explained to The Telegraph before last weekend's show. 'She's a trooper though and will be absolutely fine.'