Aston's getting busy both on and off the dancefloor...
Aston Merrygold is one of the favourites to win Strictly Come Dancing and he's also been getting pretty lucky away from the dance floor too…
The singer has confessed that appearing on the show has given a definite boost to his SEX life with pregnant fiancée Sarah Richards, especially thanks to his glittery costumes.
MORE: Strictly's Aston Merrygold treats pregnant girlfriend in the BEST way
'I've got a baby on the way, so what can I say? Our sex life is pretty good,' says Aston, 29.
'Clearly the show has significantly improved something there. She does like all my outfits and the moves.'
Ooh-er. It sounds like things could go up a notch too as Aston – who has been a regular at the top of the Strictly leaderboard with dance partner Janette Manrara – is happy to get his six-pack out if he progresses further into the competition.
'Nothing has been too skimpy just yet, but maybe in a few weeks there might be a bit more skin,' the JLS star tells The Sun. 'I want to get more out, 100 per cent. I haven't had that chance yet.
'The longer I stay in the show, the more skin comes out. Do you know what I mean? I think it goes that way. So you never know.'
Well THAT'S something to look out for if Aston continues to impress the judges then!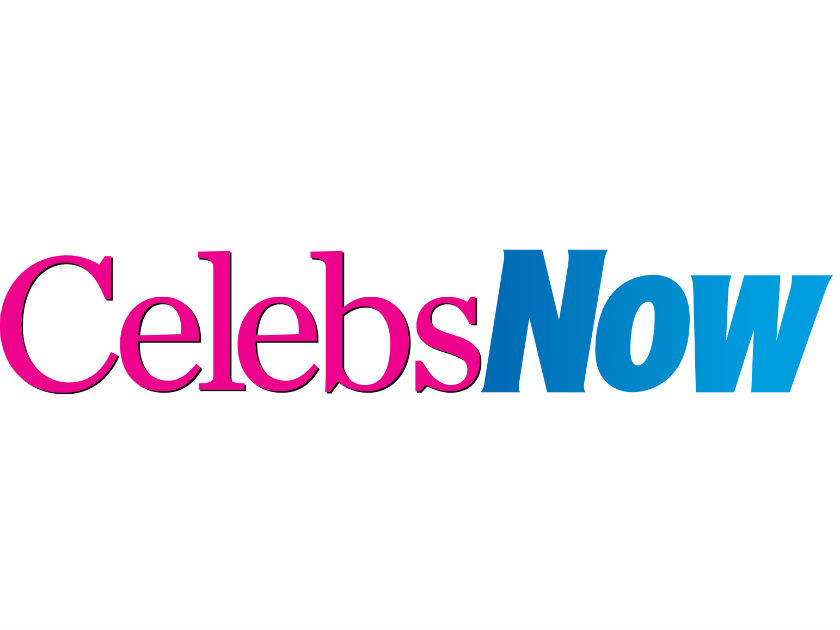 It certainly seems likely that the dad-to-be could stick around for quite a few weeks yet given his dazzling performances so far, with his Quickstep on Saturday night's show scoring a high 32 points out of 40.
And whilst Aston has faced criticism from some viewers over his dancing past – given that he was once a judge on Sky show Got To Dance – he's not letting it put him off.
'For people who are going to comment and criticise I'm a bit like, "Alright, that's fine" – I don't know these people,' he explains.
'The only people I'll listen to [about my dance moves] are my dance partner and the judges.'
That's the spirit, Aston!