This ex professional has spilled the beans...
The whole Strictly Come Dancing-watching nation was shocked when photos emerged of Seann Walsh and his married partner Katya Jones kissing outside a pub.
But it turns out the scandal is nothing new, in fact former Strictly star Gleb Savchenko has let slip it's actually pretty common behind the scenes at the BBC series.
The pro dancer – who appeared on the show in 2015 before moving to America where he now stars in Dancing With the Stars – has revealed that 'a lot' of celebs end up getting romantic with their partners.
'A lot of stuff happens secretly that we don't know about,' he confessed.
'It's obvious the dancers have feelings – it's not necessarily that they want to go and f*** them but a lot of people do.
More: Strictly fans spot something VERY awkward about results show after Seann Walsh and Katya Jones kiss
'It's normal if you're single but if you're not single then OK, you've taken that a bit too far.'
Gleb then went on to claim that before Seann and Katya were caught, he thought other stars had hidden their Strictly relationships from the public eye.
'I know from the past that these things happen and people get married and even stay together from the curse – it happens,' he said.
'Whatever happens on Strictly stays on Strictly, let's remember that.'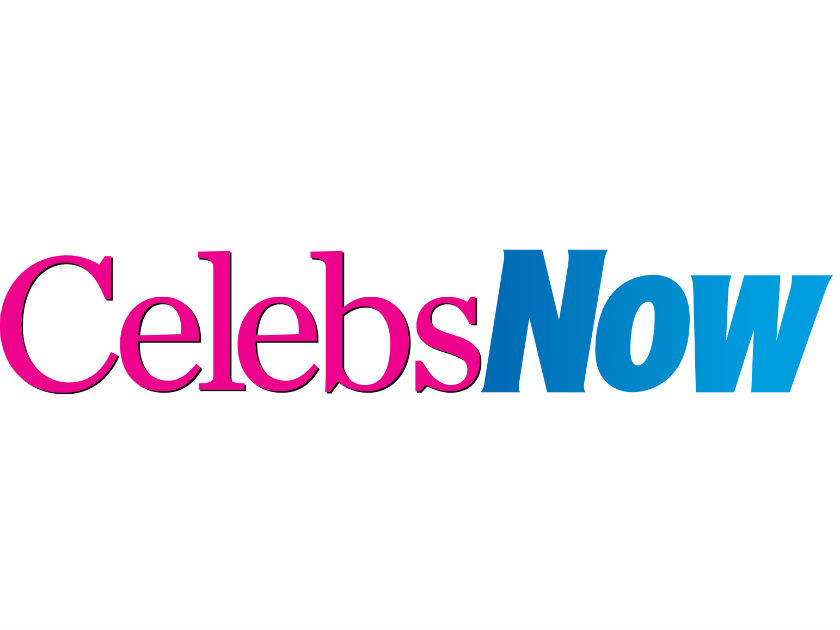 Despite his shock claims, Gleb did insist that his pal Pasha Kovalev would never fall victim to the Strictly curse after getting together with his former dance partner Rachel Riley four years ago.
He added: 'I think no matter who you give him [Pasha] he will never ever ever have any attraction or anything, not even a flirty moment because he's such a reserved guy.
'Even with his partner Ashley Roberts, she's super-cute and super-hot – if you were single you'd definitely hook up with her, but he's got a girlfriend and there's no way he'd hook up because he's also very conservative too.'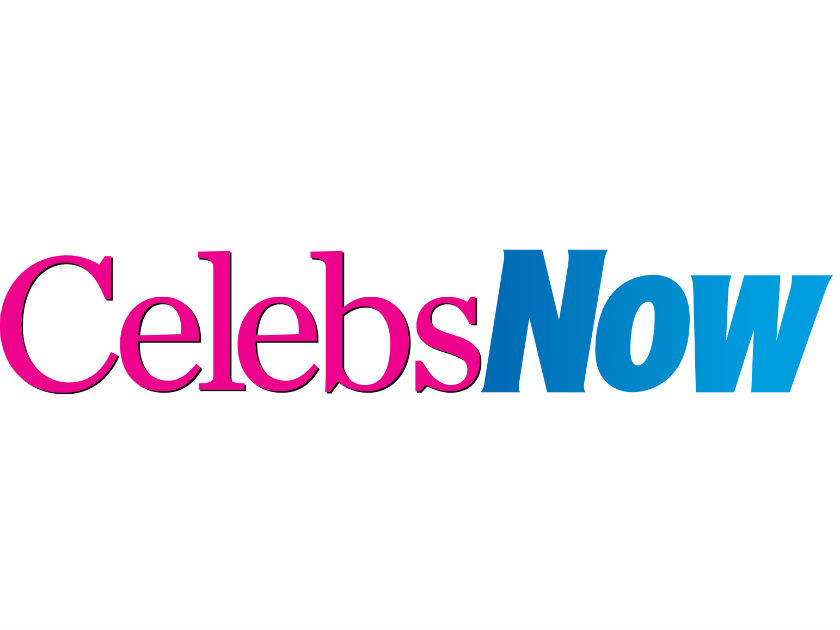 Gleb's comments come after Katya, 29, and Seann, 32, were forced to apologise for their kiss during a boozy night out.
Katya – who is married to co-star Neil Jones – told her fans on Twitter: 'I'm so sorry about any offence or hurt I have caused with my actions.
'I wasn't thinking and it was a one off mistake after some drinks.
'I love my husband and we are very happy together, this is not a reflection on our relationship.'