Could it be a new romance?
We were all shocked last week to see an empty seat on the Strictly Come Dancing judging panel where Bruno Tonioli usually sits.
The star hasn't missed a Saturday night show in 13 whole years, but his 'busy work schedule' meant Bruno had to ditch the dance competition to stay in LA.
But it looks like work commitments aren't the only thing keeping the 61-year-old busy across the pond, as Bruno is rumoured to be getting cosy with hunky swimwear model, Matt Law.
And just look at him…
It's not hard to see why Matt has 78.4k followers on Instagram, as he's always posting smokin' hot selfies showing off his incred physique and rock hard abs.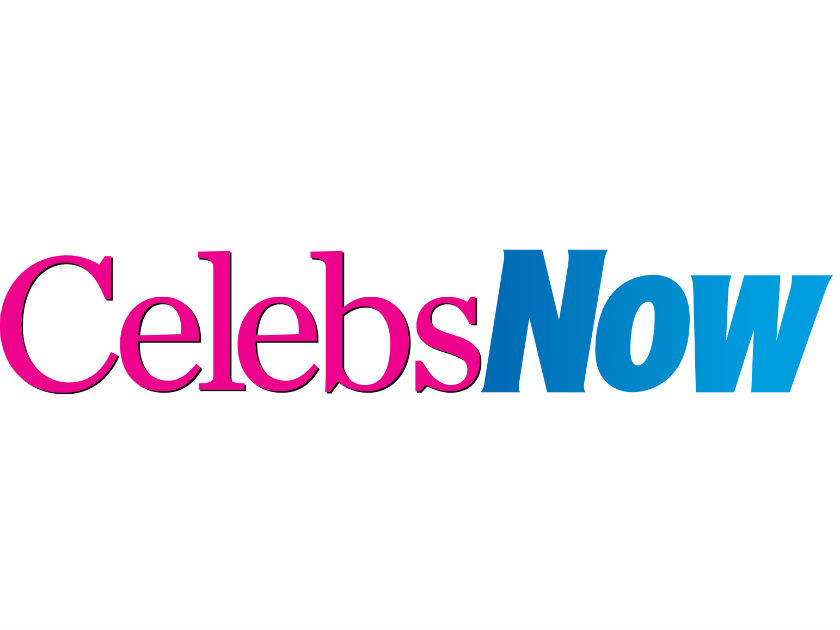 According to The Sun, Bruno and his rumoured beau were spotted having dinner together at celeb hotspot Cecconi's restaurant in LA, before they headed back to his Hollywood home with friends Lizzie Cundy and producer Simon Withington.
MORE: Oh no! Strictly Come Dancing star forced to PULL OUT of rehearsals as replacement is drafted in
An insider close to the telly star told the publication: 'Bruno has really been getting on well with Matt, they enjoy each other's company.
'They have spent the last few days together in the States and he has been introduced to a few of his friends.'
The source added: 'Bruno is growing increasingly fond of Matt and it isn't hard to see why. He's noticed everywhere they go. They were very touchy-feely over dinner and laughing so loudly that everyone took notice.' Ooo la la…
Bruno has clearly been pals with Matt for a while as the underwear model regularly featured on his Instagram page over the summer – although fans haven't seemed to notice until now.
Well, whatever's going on with these two, we just hope Bruno doesn't miss any more Strictly's – because the show was seriously quiet without him on Saturday!