He's quite literally aiming for the stars...
Everyone's favourite flamboyant Strictly Come Dancing judge Bruno Tonioli is planning on becoming the next Harrison Ford now that he's landed a serious role in a Hollywood movie.
He's tight-lipped on the part but Bruno is definitely animated enough for a comic book character, stylish enough to play James Bond and he could always take some sass classes from judging partner Craig Revel Horwood to be a Disney villain.
READ THE LATEST CELEBRITY NEWS
The 60-year-old told The Mirror, 'Next year I have a part in a film. It's my first one.
'It's very exciting, I've already filmed it but I can't say anymore about it. It's top secret.
'I was an actor before I was a TV presenter and I really loved doing it. But because of my accent, my options were restricted when I got to the UK.'
MORE: Strictly Come Dancing 2015: The Best Bits
But of course the dancer has his eyes set on the biggest prize in Hollywood at the moment: Star Wars. If people like his acting, he's pitching for space.
'My dream role is to be in Star Wars, I don't care what I'd be, I'd be Chewbacca's handbag, darling. If the right offer comes I will pursue it.'
Bruno, come on, you're too good to be anyone's accessory. Think more Jedi, less pocket for large, hairy space monster. Unless you're into that…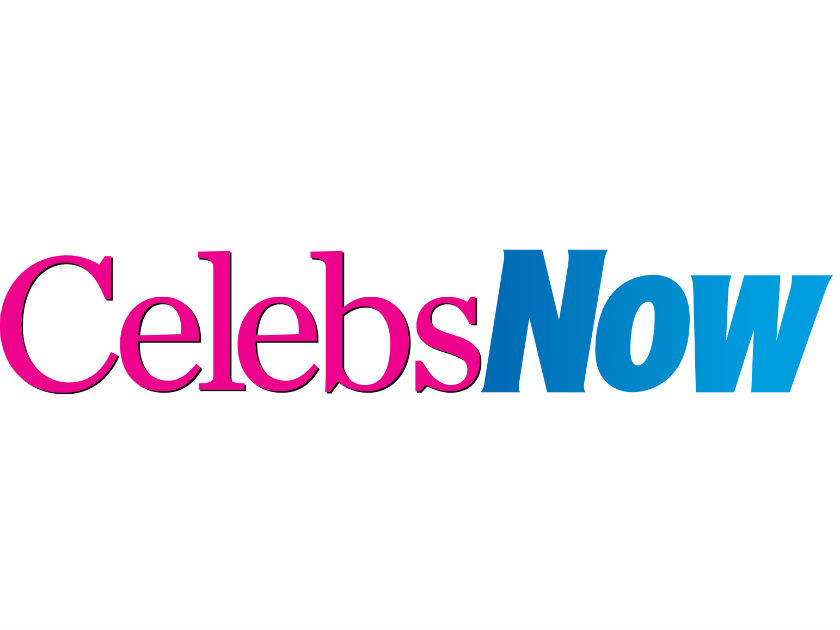 The Strictly judge's previous experience ranges from bit parts in movies like 2003's What A Girl Wants, where he played a fashion host, and the central character in Elton John's video for 'I'm Still Standing'. So he's likely playing a, ahem, very reserved character in next year's film.
The Hollywood life may be the change of pace Bruno needs, after admitting to The Sun he needs some space from his fellow judges, 'Of course you do. We all have other things to do too but we all get on very, very well… We all have our different lives, we're not peas in a pod.'
With a judging role in both our Strictly and Dancing With the Stars in the US, Bruno is used to the glitz and glamour. While we have to be patient to see exactly what role he's really playing, we can't wait to see him waltz onto the silver screen.
WATCH: Speaking of big hits, here's the behind-the-scenes on Giovanni Pernice's incredibly sexy santa shoot
Tom Capon