There'll be no Bruno on the judging panel on this occasion
Strictly Come Dancing viewers are in for a dramatic change this weekend as Bruno Tonioli is set to MISS Saturday night's show.
The Italian judge has been forced to pull out of filming the programme for the first time EVER, with bosses revealing that he's having to do so because of other work commitments.
MORE: Strictly viewers hit out at Shirley Ballas as she makes HUGE blunder
'As was always the plan, Bruno Tonioli is not on the judging panel this weekend due to a very busy work schedule,' a Strictly spokeswoman tells The Sun. 'He will be back as normal for our Halloween special and the rest of the series.'
Whilst the show has previously welcomed replacement and guest judges – including actress Jennifer Grey and singer Donny Osmond – on this occasion Bruno's seat won't be filled and the show will carry on as normal with Craig Revel Horwood, Darcey Bussell and Shirley Ballas.
Bruno, 61, has been a panellist on the series since it first began back in 2004 and this marks the first time he's ever had to miss a show. He also acts as a judge on the American version of Strictly, Dancing With The Stars.
On Thursday night the flamboyant star appeared as a guest team caption on ITV2's Celebrity Juice, filling the seat of an absent Holly Willoughby.
News of his absence from the forthcoming episode of Strictly has got viewers talking on social media, with many pretty gutted that he won't be there.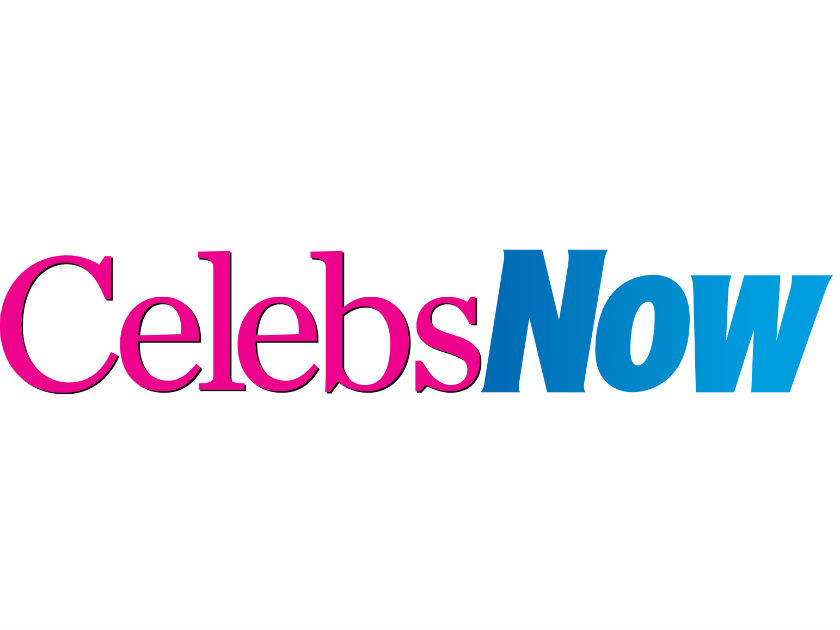 'Won't be the same without him,' one fan tweeted, whilst another said: 'Gutted about @BrunoTonioli missing tomorrow'
Others however are a bit irked about the fact that, with there being no replacement judge, this week's scores will be inconsistent with other weeks.
'Scores will be out of 30. Why couldn't the producers get an ex-Strictly pro dancer to judge for one week,' one viewer asked.
And one agreed: 'So the scores will be out of 30 & why not get Brendan as stand in judge. So the stats & facts can remain the same.'
Fortunately normal service will be resumed when Bruno returns for next week's show.