We think these two could be ones to watch…
Strictly Come Dancing fever has just gone up a notch as two more celebrities have been announced for this year's line-up.
BBC Breakfast presenter Ore Oduba and former Xtra Factor host Melvin Odoom are the latest additions to the 2016 list of stars hitting the dance floor and it looks like both could be ones to watch…
Laura Whitmore confirmed for Strictly Come Dancing
Ore, 29, is best known for fronting the sports news and currently is out in Rio covering the Olympics, so he's got plenty of inspiration around him to get active!
Not only that but he's also confessed to being a huge fan of the show for several years.
'I'm still waiting for someone to wake me up and tell me I'm dreaming!!!' he says.
'I've been such a huge fan of the show for over a decade. So to actually take to the Strictly stage myself, I don't think I've been more nervously excited – aside from on my wedding day.
'Let's hope for fewer tears! I cannot wait to get started, it's going to be so much fun.'
Meanwhile Melvin, 36, is equally excited and will be keen to get his sequins on.
'I'm honoured to be part of Strictly 2016!' he explains. 'I'm looking forward to learning some new moves of course… but basically it's the sequins that clinched it for me
'I need sparkle in my life and there's nothing more sparkly that Strictly. I just hope that my dance partner isn't too tall!'
Ah yes – with Melv measuring in at 5'5 that could be tricky!
These two fellas make pretty exciting additions to the Strictly 2016 gang, particularly because they've both been proving that they've got the moves…
Well, perhaps not THE moves, but they've got moves.
Ore's been practising in between covering the Olympics…
Meanwhile Melvin's searched the archives for a, um, interesting example of his dancing style.
LOLs. We can't wait to see Ore and Melvin in action!
The TV stars join politician Ed Balls, singer Will Young and presenter Laura Whitmore in this year's Strictly Come Dancing line-up, with more names set to be announced in the coming weeks.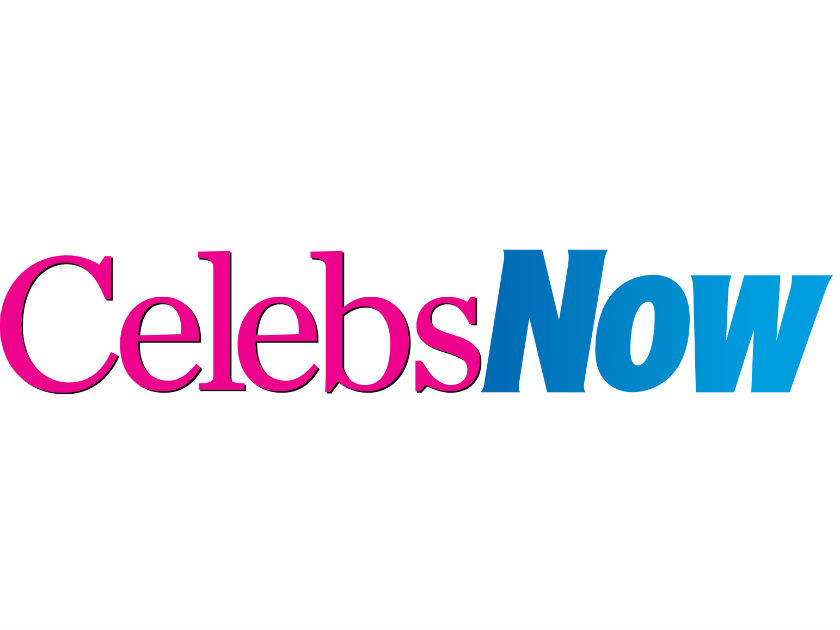 Anna Francis