The Strictly professionals talk exclusively to Now
The Strictly curse may 
have hit one married pro-dancer couple this year, but there's no chance 
of that happening to Aljaž Škorjanec and Janette Manrara – two of Strictly's most-loved professional dancers. The pair got married in July 2017, after they met while touring with Burn The Floor, and are about to head off on tour next year with their new show Remembering The Movies.
As we sit down and chat to the couple, Aljaž, 28, has just finished rehearsals with his celebrity dance partner Kate Silverton, and Janette, 34, has missed a day of rehearsing with Dr Ranj, as he's trying to fit in dancing with his hospital work. Here, they tell us about their life together off camera, and why they can't wait to have a family.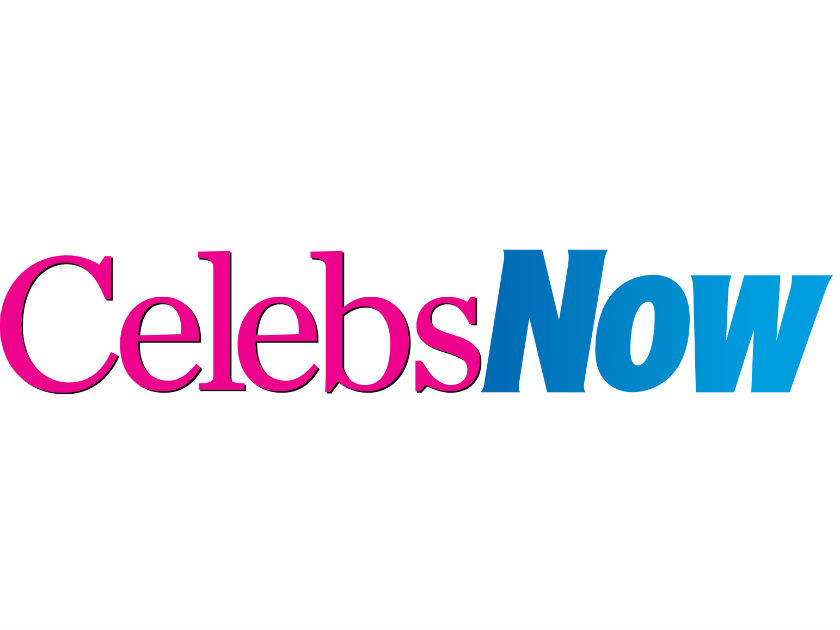 Hi, both of you! How's training going?
Aljaž: So far, so good. Kate has been taking in dancing really well. She's 
loving it, she's enjoying it 
more and more, and falling in love with dancing.
Janette: Everyone learns so differently, but Ranj is very hard-working. He's really 
good at pushing through and making sure he knows the information, so for me he's kind of a dream student.
How competitive does it get between you two?
J: Oh my God, not at all! We're the opposite; we're more like each other's support system. We always say there are four couples that get to the final so if we could be two of those it would be the dream come true.
Do you make time for each other, especially when you're training separately for Strictly?
J: Yes, even though we're on the same show, we never see each other because we're always off with our celebs rehearsing, so we definitely make time for date nights. Even if it's just at home watching a movie, which is our favourite thing to do, we try to make time for each other.
A: Every single spare second or minute we get – because we're quite busy – we try and relax and watch a good movie. We love them. We go to the movies a lot, too.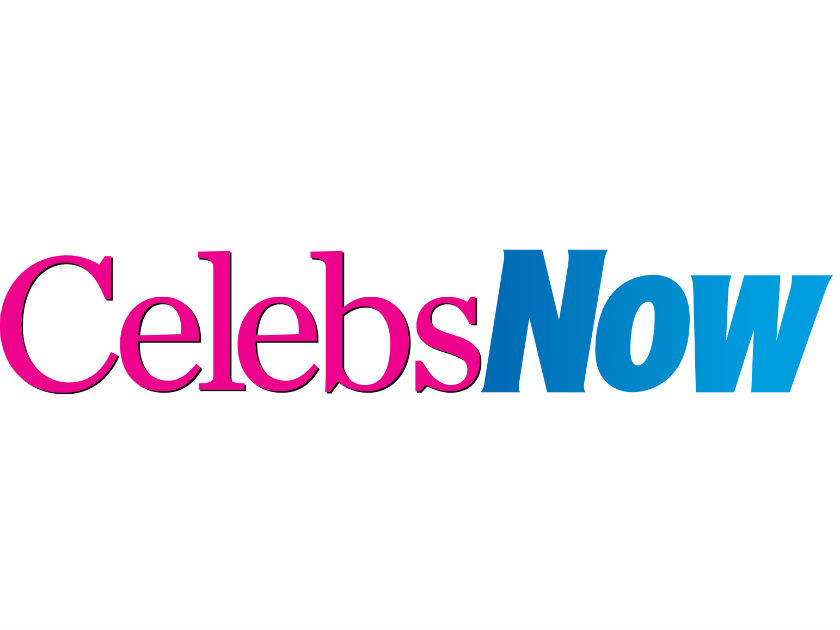 And now you're dancing to films in your new show Remembering 
The Movies…
J: Yes! Aljaž and I are massive movie fans. Sitting down and watching a great film has been lost a little bit, so we want to bring that back through the theatre and celebrate incredible films that have been around so, so long. We've got a whole set dedicated just to James Bond. There's going to be the classics like Singing in the Rain, but also The Greatest Showman, and 
I love Quentin Tarantino, so we've got a whole section on him.
A: We're both very excited for next year!
What do you think you'd be doing if you weren't dancing?
J: My dream is to eventually have my own talk show. One of my biggest inspirations ever is Ellen DeGeneres, I love her. And I think we need an Ellen here in the UK. Hopefully when my dancing legs are done, that's what I'll be doing.
What are your greatest achievements?
A: I'm very proud of my competitive career – I've managed to be Slovenian champion 19 times, and winning Strictly was incredible, too [with Abbey Clancy in 2013]. But my greatest achievement has to be convincing Janette to go 
on a first date with me!
J: I'd say marrying Aljaž. He's the best thing that's ever happened to me.
READ MORE: Strictly Come Dancing 2018: Ashley Roberts and Giovanni Pernice spark romance rumours after enjoying a 'string of secret dates'
You celebrated your first anniversary in July…
J: Yes, on our actual anniversary day, we were working on a show but we were in a really beautiful estate in Wales called Celtic Manor. And because it was such a beautiful place anyway, we extended our stay for four nights. We got the most beautiful suite and amazing room.
What was your first dance 
at your wedding?
J: We didn't really do a first dance. We did a side-by-side thing to my favourite song, You and I. But it was really beautiful as my dad sang it, which was amazing. I was crying because I was doing my first dance and crying because my dad was singing it.
And Aljaž, you've just welcomed your first niece. Congratulations!
A: Thank you! I can't wait 
to fly home on the first 
flight after Strictly finishes 
and see my beautiful little 
niece and spend some time 
with my family.
What's left to do on your bucket list?
A: Just having a beautiful family with Janette and just seeing my own family a little bit more, because I do miss them a lot.
For tickets and info, go to rememberingthemovies.com