The Blue singer reveals why he's insecure about taking his top off on the dance floor
For most women, the thought of Lee Ryan joining the Strictly Come Dancing line-up means reliving their teenage dreams and seeing his hunky bod week in and week out in the show's infamously revealing outfits.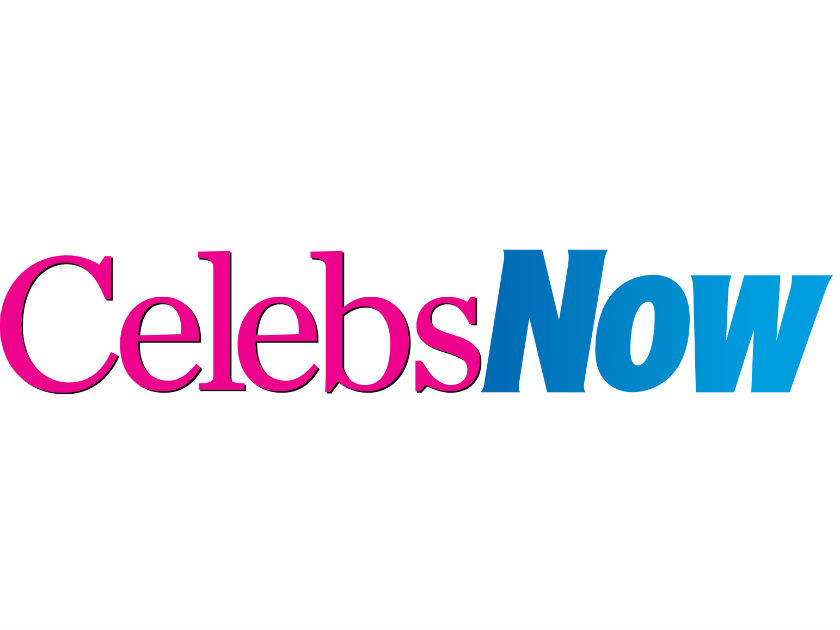 After all, how could you forget that EastEnders scene where Lee, 35, showed off his incredible physique? Exactly. You can't.
But, despite the likes of Davood Ghadami and Mark Wright having whipped their tops off in the past to scoop extra votes from viewers, it turns out the Blue singer is far less keen to strip off than we'd originally hoped (dammit).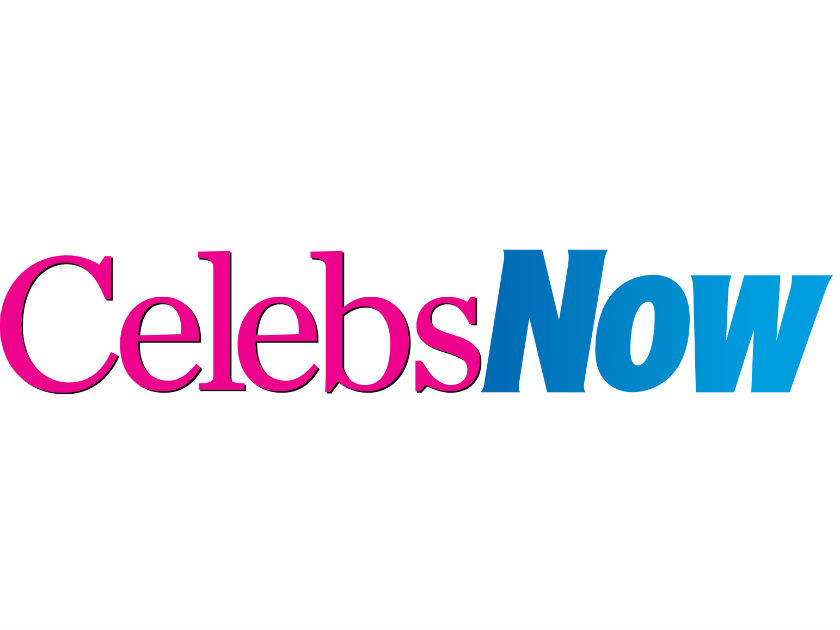 'I fluctuate like a helium balloon,' Lee exclusively revealed to Now. 'I go up and down.'
Despite wowing fans with a very impressive torso during his short stint in EastEnders back in 2017, Lee blames his two children, Bluebell, 11 – his daughter with ex Jessica Keevil – and Rayn, nine, his son with former girlfriend Samantha Miller, for his fluctuating waistline.
'I've got kids and kids eat s**t,' he confessed. 'All they do is eat pizza and McDonald's. I want a bloody salad – I've got to get ready for Strictly for goodness' sake. But they don't care. They want Domino's. And then you have to sit there and try your hardest not to eat a slice. It's like torture.'
It's no surprise that Lee is feeling the pressure to get in shape before Strictly starts as he's competing against the likes of fellow EastEnders hunk Charles Venn, 45, and vlogger Joe Sugg, 27, who has youth on his side.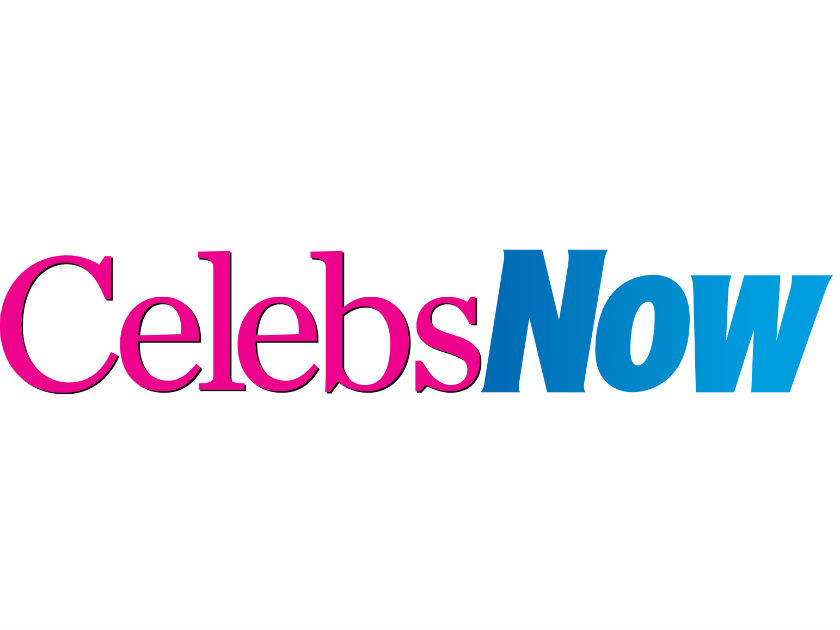 READ MORE: NOW CHATS TO THIS YEAR'S STRICTLY STARS
We say get it off, Lee!
Strictly Come Dancing returns to BBC1 on Saturday 22 September