As the annual ballroom bonanza kicks off, Now chats to this year's batch of hopefuls
Ashley: 'I do have rhythm!'
You probably recognise Ashley Roberts from her days bumping and grinding to Don't Cha in the Pussycat Dolls. And while she admits her Doll Days will help her with the 'performance side' of Strictly, Ashley, 36, is still feeling the pressure.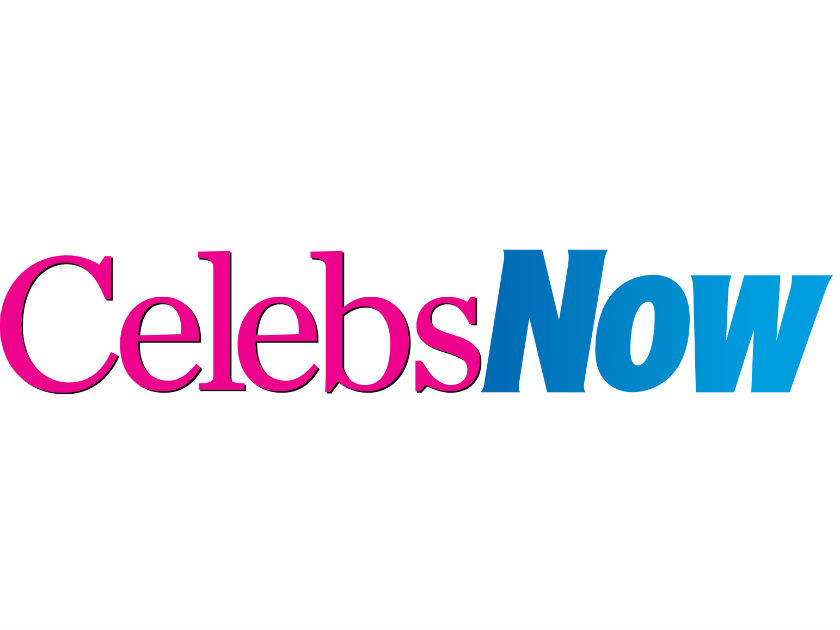 How would you rate your dancing?
I do have rhythm, which is always a bonus, and I think I'll be able to pick it up well but having the guy lead is just foreign to me. What I did 
in the Dolls were things like booty popping, but I don't know if there's that many booty pops in the tango!
What will be your biggest challenge during Strictly?
The live telly bit! Even though I've done performing, I'm just a bit nervous. I don't want to mess up – I don't want to fall or miss a 
step or something.
And what are you looking for in a dance partner?
Someone who is focused 
and is ready to work hard with me – but they have to be goofy too. I love having fun 
and I want to take this seriously but we have to have a bit of 
fun in order to enjoy it.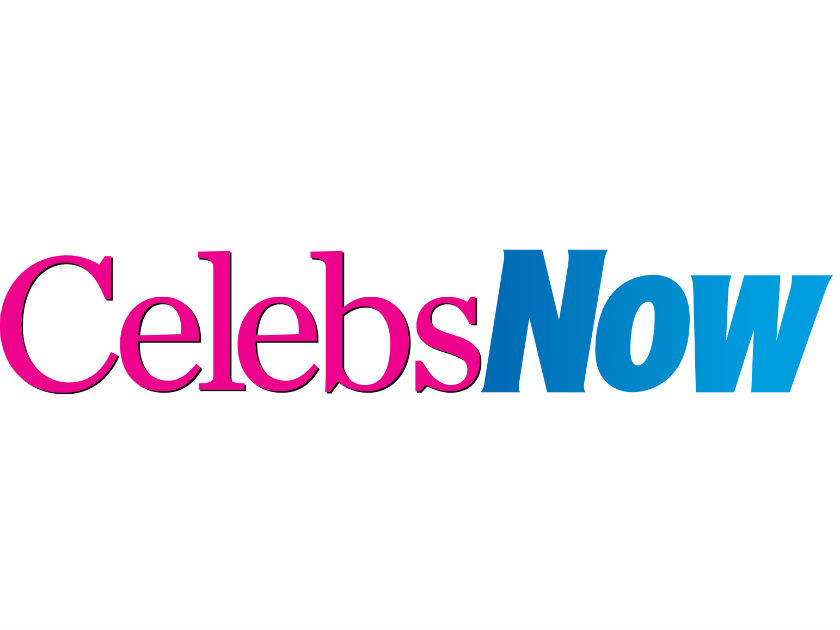 Lee: 'I'm in it to win it'
As a quarter of boy band Blue, you could argue that Lee Ryan has an advantage. But the 36-year-old admits he's not convinced he can rely on Blue's signature 'shoulder move' to get him to the final like band mate Simon Webbe did in 2014.
So, are you a fan 
of the show?
How can you not be 
a fan? Simon is still talking about his experience four years later!
What will be your biggest challenge?
Learning all the different routines. I am so out of my comfort zone with this. All we have in Blue is a shoulder move!
Have you got any other previous dance experience?
I learnt dance at [stage school] Italia Conti but it was never my favourite class. I used to sneak out and wait for the singing lessons!
How far do you hope to make 
it in the competition?
I'm in it to win it!
READ MORE: ASHLEY ROBERTS FORCED TO DEFEND HER PLACE ON THE SHOW – BUT WHY?
Stacey: 'Strictly is total escapism'
Famous for her hard-hitting documentaries, Stacey Dooley, 31, is looking forward to showing a totally different side of herself 
on the dancefloor.
What made you want to take part?
My work can be quite harrowing at times, so Strictly is total escapism. Having not to be earnest and to be able to just celebrate that side of me.
How would you rate your dancing?
I actually think I'm magnificent! 
I think look the part. Everyone else around me is like, 'You've got to 
be joking, you've got no rhythm whatsoever.' So it's a bit of a split jury!
Charles: 'It's going to be a challenge'
EastEnders star Charles Venn, 45, reveals why his children don't want him to embarrass them.
What do your children think 
of you doing the show?
My son was like ,'Oh Dad, don't embarrass me!' The others were like, 'It's weird you're going to be dancing with another girl.' That sort of thing.
How much time will you be 
able to commit to Strictly?
I'm currently shooting Casualty. I'm playing a series regular on that so that's going to be challenging, no doubt about that. It's going to be tricky, but life is about challenges.