It was an awkward night all round on the Strictly set...!
It's been an awkward week all round for Strictly Come Dancing's Seann Walsh, and Katya Jones and Neil Jones, following the former's shocking kiss scandal, which hit the headlines earlier this week.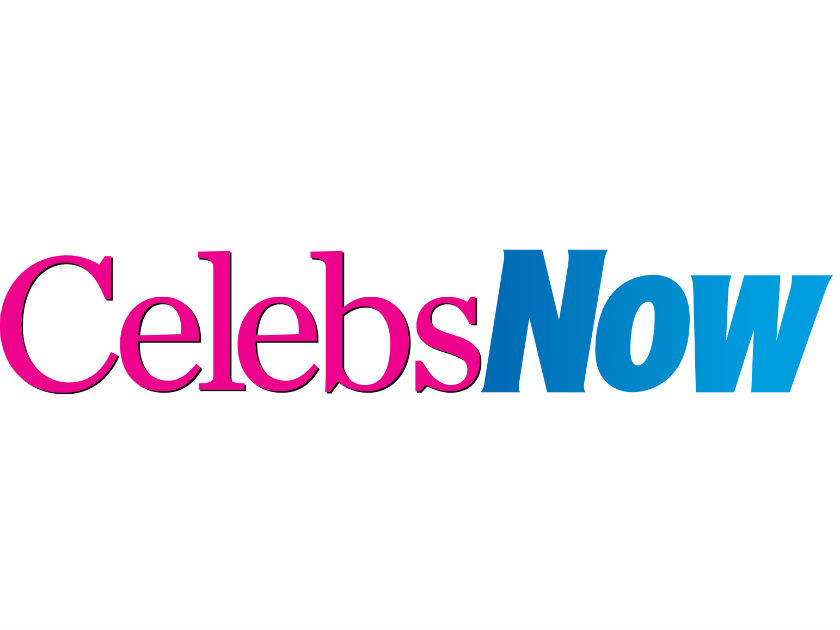 And fans tuned in in their droves to the live show last night – to see how the off-screen tensions would affect the programme.
However, Strictly bosses appeared to generally sweep past the scandal, with only a small mention of Seann and Katya's kiss from host Tess Daly, who joked that it had been a quiet week 'apart from the odd headline'. Eek!
But it was Neil Jones himself, Katya's husband of five years, who made an effort to brush past the awkwardness with a fun Instagram post.
This morning, the Strictly professional failed to address the issues with his wife following the awkward live show, and instead shared a video to his social media, poking fun at his inclusion in the show's 2018 titles.
He penned the caption, 'Does this remind you of the opening titles on @bbcstrictly ???? I absolutely love @lubamushtuk and @johannesradebe . #sundayfunday #strictly #strictlycomedancing #funny #hair #redhead', alongside a video of himself and the two new professionals.
In the clip, Luba pushes past Neil, flicking her hair into his eyes as she goes – something eagle-eyed Strictly fans had noticed about the show's opening credits.
In the titles, Neil, Johannes, and Luba appear together, and when Luba leans back into a pose, she does the same – flicking her long locks into Neil's eyes.
Fans of the Strictly pro – who has never had a celebrity partner – were left in stitches by the video, and shared their support for him in the comment section.
One wrote: 'The hair flick into the eye gets me laughing every time strictly comes on! 😂', while another said: 'This is epic – I literally 😂 when I saw the titles!! Nicely styled though 🙌🏻🤣'.
So it seems Neil is managing to still have fun on the programme, despite the drama in his personal life.
However, the tongue-in-cheek video comes just hours after fans noticed Neil's 'face of thunder' during Seann and Katya's interview on Saturday's show, after performing their Charleston.
Viewers couldn't help but comment on the fact that Neil was left in shot for the interview, but appeared *ahem* less than impressed with his wife and her celebrity pro, following their kiss.
Fans shared a wave of posts picking up on the awkward moment…
Eek! We're glad Neil is still enjoying his time on Strictly – despite the off-screen drama.