It turns out Abbey hated the live shows...
If you're anything like us, you'll have cancelled all your Saturday evening plans up until Christmas to make room for Strictly Come Dancing.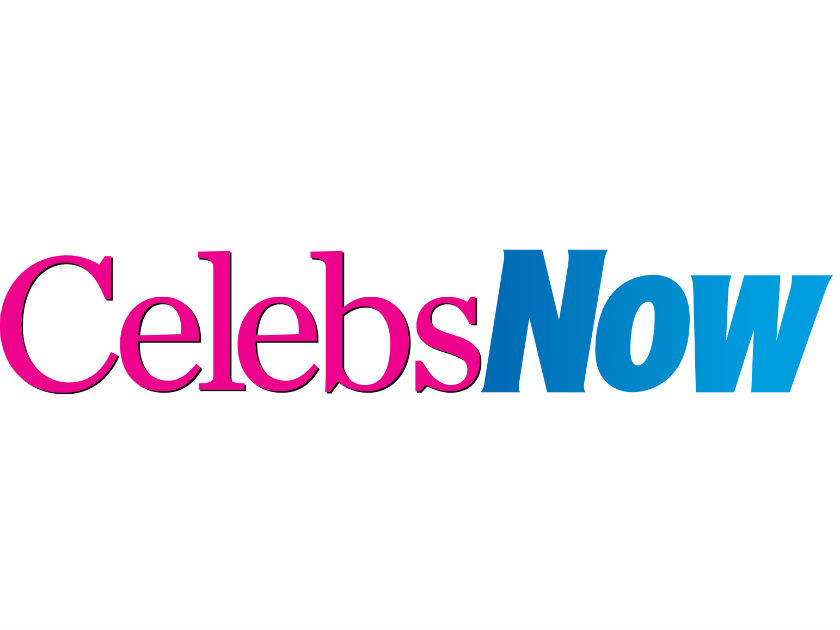 But while it's become the nation's favourite telly show, it turns out 2013 winner Abbey Clancy had some major reservations before joining the line up.
In fact, she's now told us that dancing in front of a live studio audience and millions of Strictly fans at home is her 'worst nightmare'.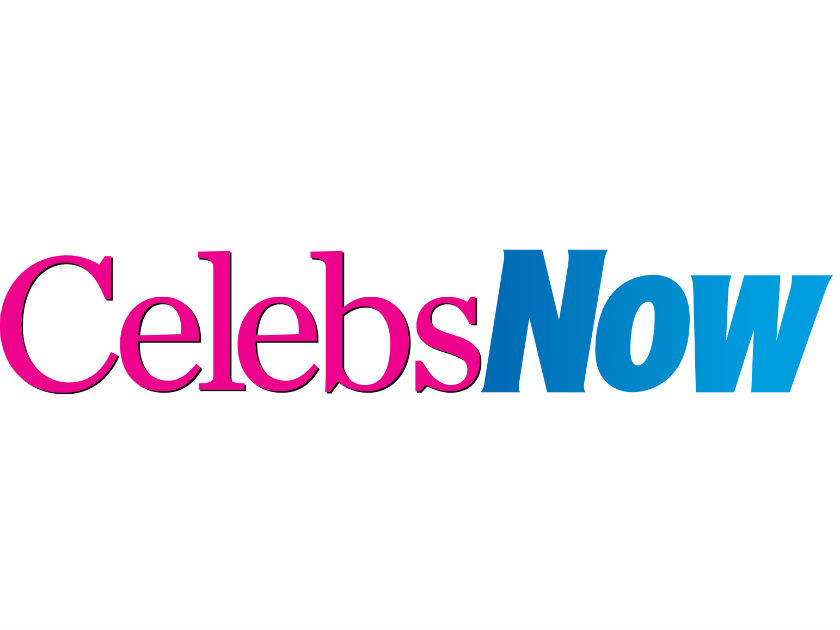 During an exclusive interview with CelebsNow, the 37-year-old admitted: 'I didn't want to do the show, not at all.
More: Abbey Clancy reveals her hair fell out during 'horrendous' third pregnancy: 'I was in bed for nine months!'
'It was my biggest fear and I couldn't think of anything worse. Performing in front of people is my biggest nightmare and it still was on the show, I hated the live performance.'
The mum-of-three added: 'I was so scared, I can't tell you what the fear was like. Luckily, I loved the rehearsals and training for it and the whole experience. But I struggled with my nerves a lot.'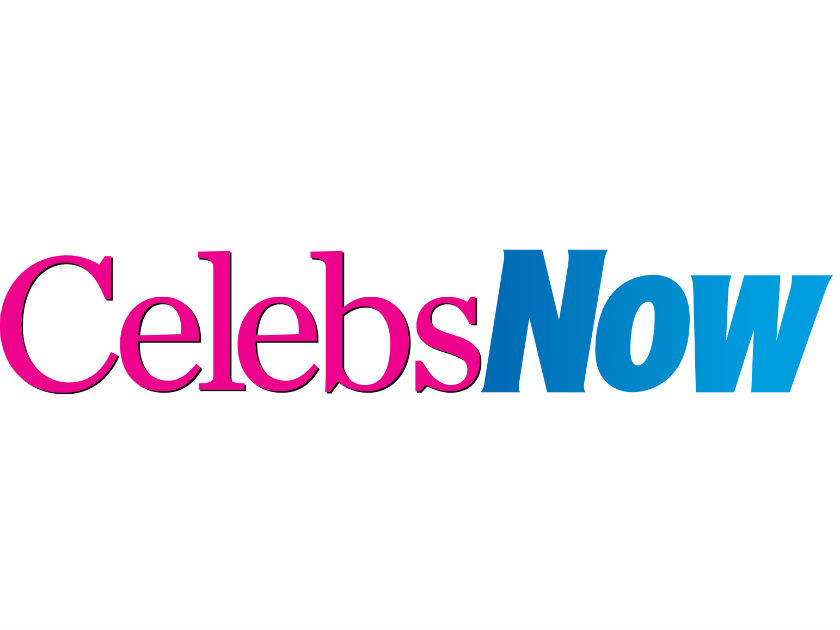 The model – who shares kids Sophie, seven, Liberty, three, and nine-month-old Johnny with husband Peter Crouch – also opened up to us about the dreaded 'Strictly curse' during her time on the show.
After comedian Seann Walsh was caught kissing his married Strictly partner Katya Jones, Abbey revealed that her and Peter, 37, had absolutely no concerns about their relationship when she partnered up with Aljaž Škorjanec. 
'I was more worried about getting my steps right than anything else,' she said. 
'I was so nervous dancing live on telly in front of people that was all that was on my mind.'
Asked whether she's still in contact with Aljaž – who's currently partnered with Kate Silverton – she said: 'Yeah I am, I'll give him a good luck text every now and then.
'But for the dancers it's like a conveyor belt. They work with us, we start in the summer then it goes all the way to Christmas then they have a couple of weeks off and they start all over again. So they're very busy.'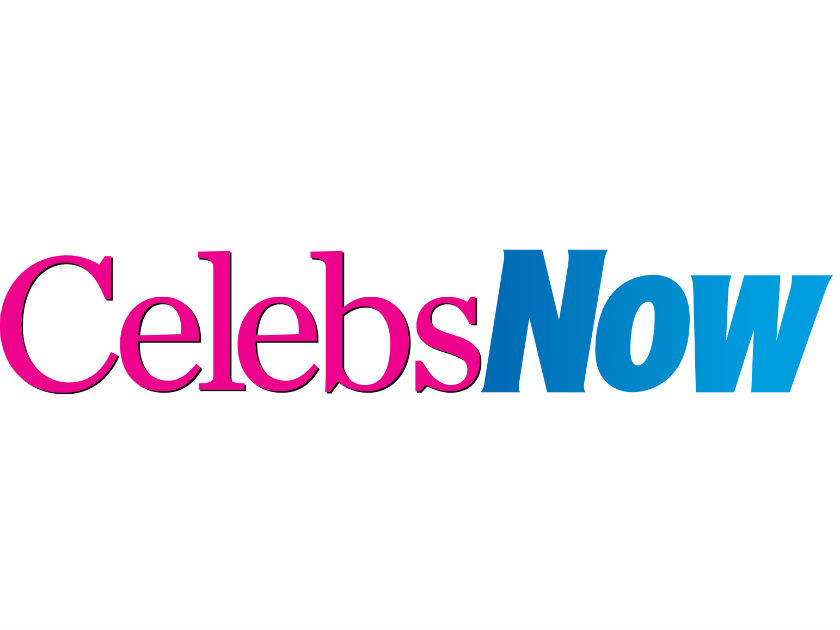 Meanwhile, we spoke to Abbey following the launch of her incredible new Lipsy fashion line at Next just in time for party season.
Revealing some details about the glitzy collection, the telly star told us: 'It's a real good mix of glitz and glamour mixed in with my personal style which is a little bit more classic and simple with more tailoring.'