Some slightly awkward TV material....
The Strictly ballroom is often a place of slick moves and even slicker personalities.
With barely a sequin out of place, it's not often the hit BBC competition suffers a lil' awkward moment.
However, last night, amongst the mass of killer moves and oiled chests came a pretty darn awkward situation.
Just smile and wave, boys. Just smile and wave.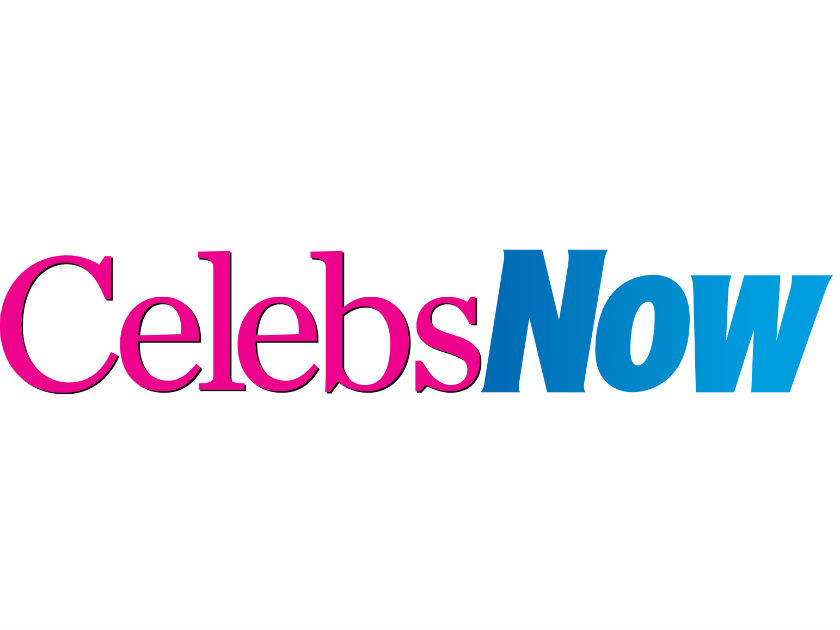 As many will know, ballroom hopeful Jonnie Peacock is a Paralympian- having received a leg amputation from below the knee after unfortunately contracting meningitis as a child.
After his performance last night, Jonnie and dance partner Oti Mabuse had headed over to the judges desk to receive their critiques.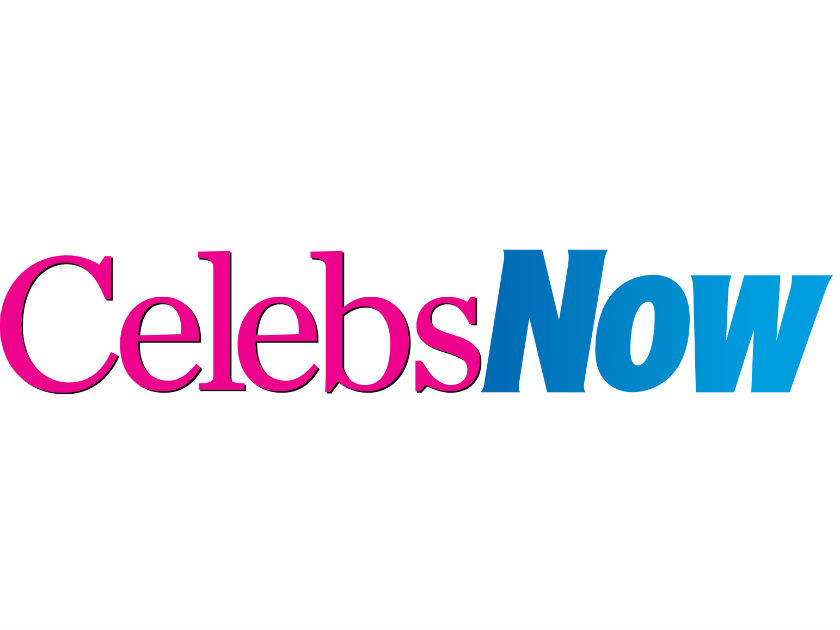 Brand new head judge Shirley Ballas had then tried to compliment Jonnie on his dance floor moves… but managed to land herself in a spot of hot water in the process.
Speaking to the duo, Shirley says: 'You bring a whole new meaning to putting a spring in your step. It was light, it was bright'.
With regards to the 'spring in your step' comment, Jonnie then replied to a slightly confused Shirley: 'Excuse the pun!'.
After a lil' reassurance from fellow judge Darcey Brussle, Shirley finally realised she had made a bit of a blunder- telling Paralympian Jonnie: 'I've said something wrong again, you know what I mean? But anyway'.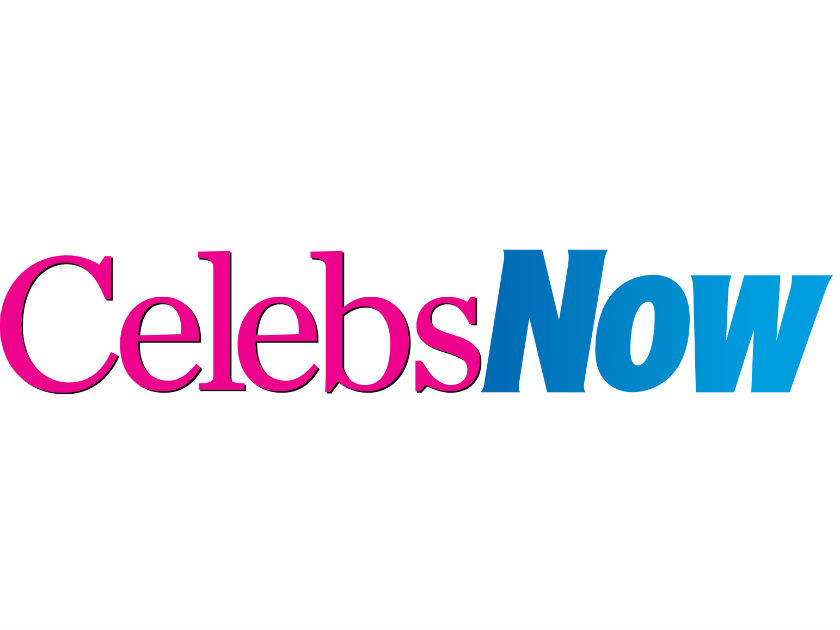 And whist Jonnie and the panel had managed to somewhat gloss over the awkward encounter, many people have taken to social media to cringe at the exchange all over again.
One user writes, 'Did she mean to make a joke about his disability? Very awkward #StrictlyComeDancing2017′.
Another writes, 'Did a judge on strictly HONESTLY tell a Paralympian with a prosthetic leg that he brought a new meaning to putting a 'spring in your step'??'.
However, others have managed to see the slightly funny side. One user writes, 'I love the awkward 'spring in your step' comment#StrictlyComeDancing2017′.
We'd love to hear your thoughts on the blunder! Tweet us @CelebsNow!
Alice Perry