The star has spoken out about his own time on the show
Strictly Come Dancing is finally back with a brand new series this month and we can't WAIT.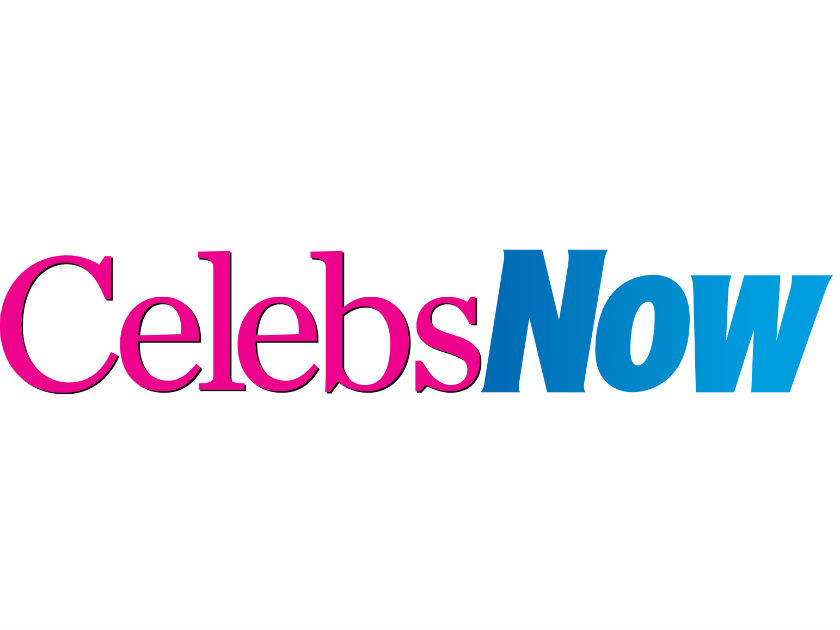 But as this year's sparkling celebs get ready to put on their dancing shoes, 2017 contestant Aston Merrygold has opened up to us about recent controversy surrounding the show.
Every year the line up is faced with criticism that some contestants already have previous dance experience – with the likes of Ashley Roberts and Danny John-Jules coming under firer this time around – something which former JLS star Aston has blasted as 'ridiculous'.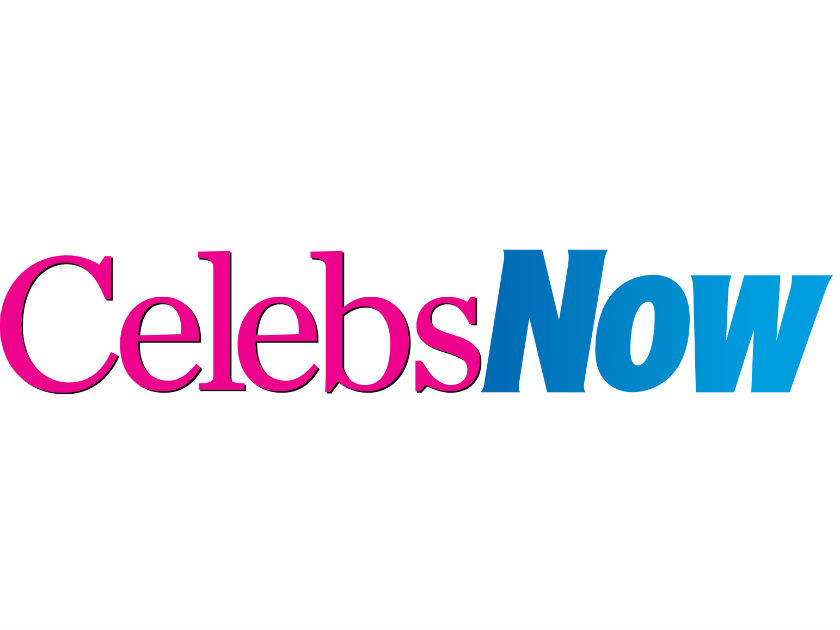 'This is the whole thing on this show that really p**ses me off,' he said in an exclusive chat with CelebsNow.
More: Strictly Come Dancing hit by 'fix' claims as it emerges Danny John-Jules and Bruno Tonioli are PALS
'If you're in a hospital and you need an operation are you going to want a surgeon or a nurse to do your operation? Just because you're in the same field doesn't mean you're trained enough to do a certain thing.'
Speaking about other contestants who have previously danced, the 30-year-old added: 'The Saturdays were in a band longer than JLS so Molly King technically had the most dance experience in my year and Alexandra Burke's been dancing since she was little.
'Even Joe McFadden was on the WestEnd before he was on the show.'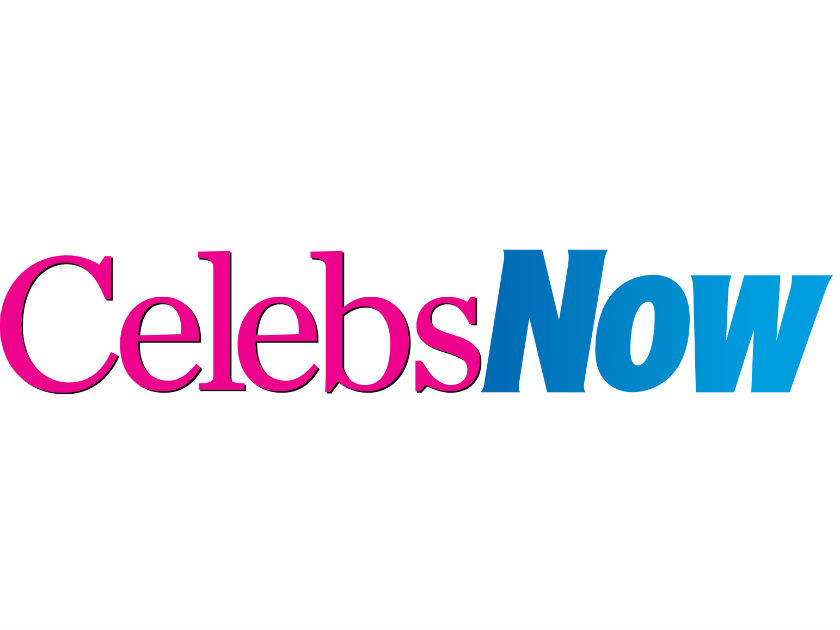 New dad Aston chatted to us alongside Strictly pals Harry Judd and Louis Smith as the trio prepare to embark on their Strictly Come Dancing spin-off tour Rip It Up.
And McFly singer Harry, 32 – who won the BBC show back in 2011 – was also quick to stick up for Aston, as he told us: 'If Aston had never danced before, he would have been good anyway.
'This year they've got very experienced dancers and they've got people who have never danced. It doesn't necessarily give you an advantage because there might be people who have got a natural flare for it.'
He then said: 'I don't care Aston's danced before, he's amazing to watch and i think that's what people want. If the rule was you cannot of danced before it would be a rubbish show.'
Before 2012 Strictly winner Louis added: 'I don't think the audience tend to warm to people if they come out on the first week and they're incredible.'
Meanwhile, the boys are currently gearing up to perform more than 40 nights of their exciting new Theatre show which is based on all the hits from the 1960s.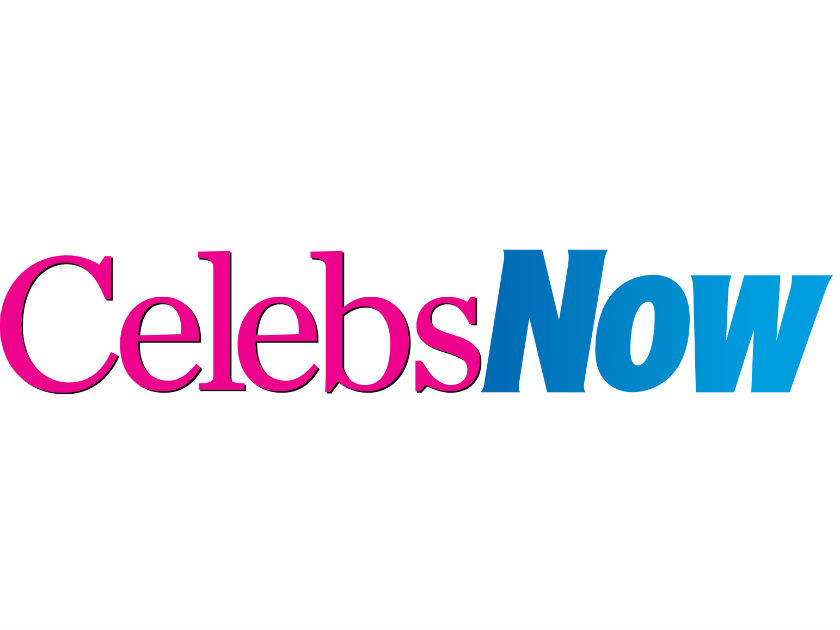 Speaking about the incredible dance performance, Harry revealed: 'Basically it's just all the best songs from the 60s, a hell of a lot of dancing, obscene amounts of dancing, arguably too much…
'Aston will also be singing, I do a bit of backing vocals and some drumming and Louis does his gymnastics stuff.'
Louis then added: 'It is tough though, there's a lot of dancing and the show is in your face, this is the 60s, relive it.'
Rip It Up is touring nationwide from today until 31st October. For tickets go to ripituptheshow.com