Professional dancers are dropping like celebrities in week one...
Despite dominating its talent show competitors in the ratings, Strictly Come Dancing may be facing a crisis as its FOURTH professional dancer has decided to leave before the next series.
And now Aliona Vilani has blasted the BBC bosses for over-working professionals as well. The 31-year-old dancer won last year's show with Jay McGuiness and has joined fellow former dancers by critcising the dancing competition.
Tristan MacManus quit the BBC One series on Tuesday, following in the footsteps of Aliona Vilani, Ola Jordan and Kristina Rihanoff.
The Irish dancer explained: 'No, I won't be going back. I think over the time I have beeen there I have realised more and more that it is not for me.'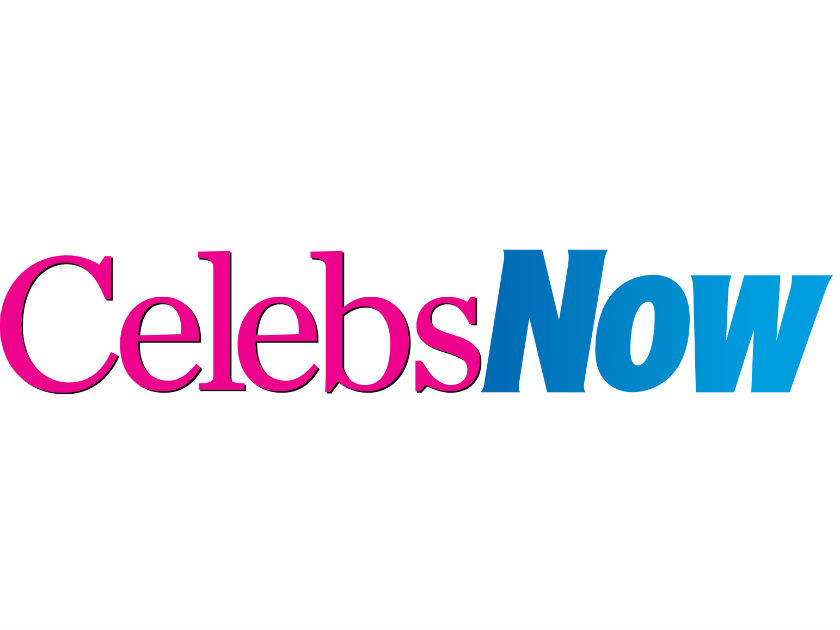 READ THE LATEST CELEBRITY NEWS
Speaking at TRICs in London, Aliona says: 'I really want to start a family with my husband and I just can't take five months out of my life with no days off.
'I don't mind if I could have a day or two days off. maybe that would change my mind.'
Along with Ola Jordan's 'fixing' claims when she quit the show last year and Krisitina Rihanoff's statement that she will 'spill secrets' if she is fired for being in Celebrity Big Brother, it has caused many to suspect that the BBC flagship is in crisis.
However, the BBC have denied the claims of any trouble within the show: 'The new series is still six months away and the 2016 professional dancers line-up will be announced in due course.'
This year saw nearly all talent shows labeled with fix claims and Strictly Come Dancing was no different. After Jay McGuiness beat favourite Kelly Bright in the final despite their low scoring, many angry viewers took to Twitter to complain.
Ola Jordan also spoke to The Sun and accused the judges of 'fixing' scores for their favourite dancers.
This lead to head judge Len Goodman to dismiss the claims as 'daft'.
Well whatever happens, we just want it to be about the dancing. Hopefully no more of our favourite stars leave this year. It was hard enough when Brucie left. Who's next, Anton? ANYONE BUT ANTON!
WATCH: It's never too early in the year to see Giovanni Pernice strip off…
@TomCapon