The Strictly curse strikes again as comedian Seann Walsh and his dance partner Katya Jones are caught snogging
At the start of every series of Strictly Come Dancing there is always talk of which famous face might fall victim to the Strictly Curse.
And just three weeks into this year's series comedian Seann Walsh, 32, was pictured embracing and passionately kissing his professional dance partner Katya Jones, 29 – 
despite the fact both were 
in relationships.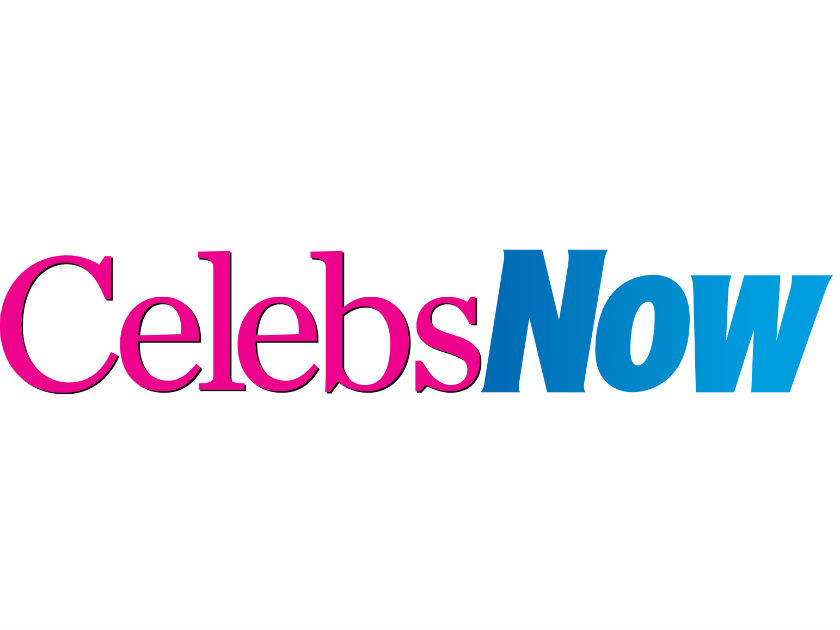 Seann and Katya have since issued separate – but near identical – statements admitting it was a 'drunken mistake', with her even putting on a united front and declaring her love for husband of five years Neil Jones.
READ: Holly Willoughby squeals in terror as she takes on Bushtucker Trial ahead of I'm a Celebrity: 'I'm going to cry!'
She wrote on Twitter, 'I love my husband and we are very happy together, this is not a reflection on our relationship.'
But, with solid proof of the pair's intimate relationship, Seann's now ex-girlfriend Rebecca Humphries revealed neither of them had reached out to her after the kiss.
To rub salt in the wounds, the illicit snaps were taken on Rebecca's birthday and she's also confessed to having early suspicions over her boyfriend and his dance partner.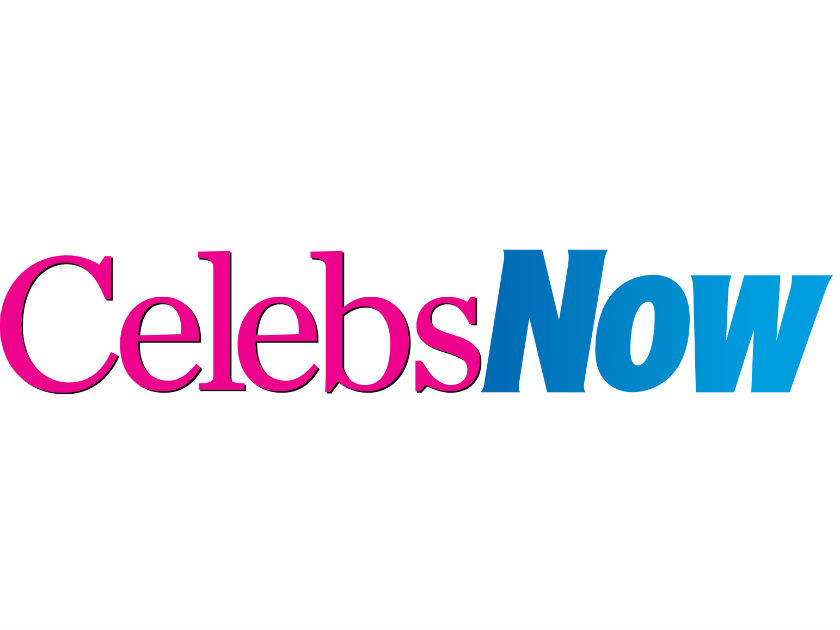 'Those pictures were taken 
on October 3rd. It was my birthday. I was alone at home when Sean texted at 10pm saying the two of them were going for one innocent drink. We spoke and I told him, not for the first time, that his actions over the past three weeks had 
led me to believe something inappropriate was going on. He aggressively, and repeatedly, called me a psycho/nuts/mental,' Rebecca wrote in a statement on her social media.
This is arguably one of the biggest scandals to have ever hit the BBC1 show, and insiders are claiming Seann and Katya's dance routines have had to be toned down. To make matters worse for them, it's thought that even the judges want the couple to leave the show as there is 'a real divide in the camp'.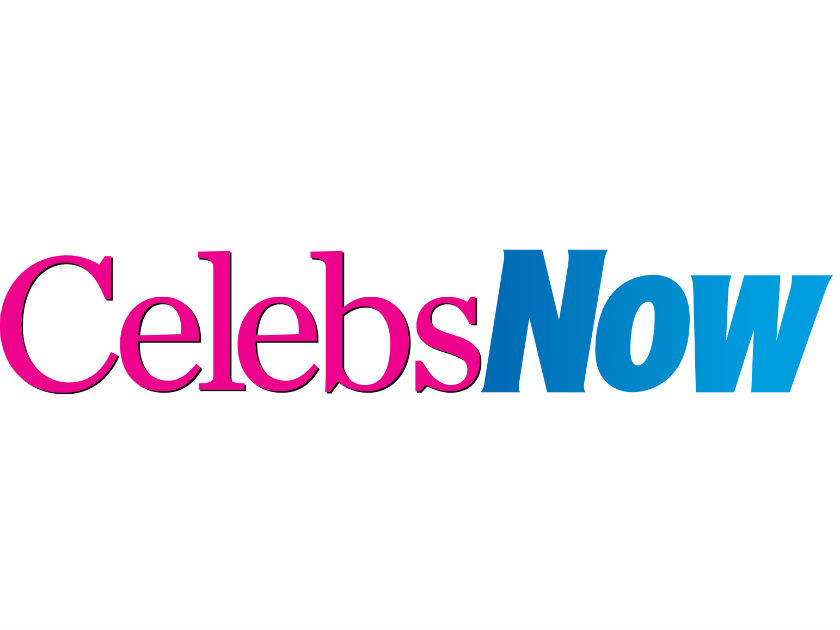 As if that wasn't enough, viewers too have slammed the couple, demanding they quit or get voted off by the public.
'Without getting into the obvious moral wrongdoing Seann and Katya should leave 
@bbcstrictly,' one fan wrote. While another added, 'I really hope Seann and Katya are voted off, because I really don't wanna see them dance together after what happened.'
But neither the BBC, Seann or Katya are backing down, and it looks as though there just might be a lot more drama where that came from.
Keep watching!