Ouch!
One Strictly Come Dancing contestant has sent fans into a panic after hinting that she's suffered a serious injury.
Stacey Dooley, who is partnered with Strictly fave Kevin Clifton, took to her Instagram last night to share a picture of a lady with her arm in a cast – suggesting she'd broken a bone!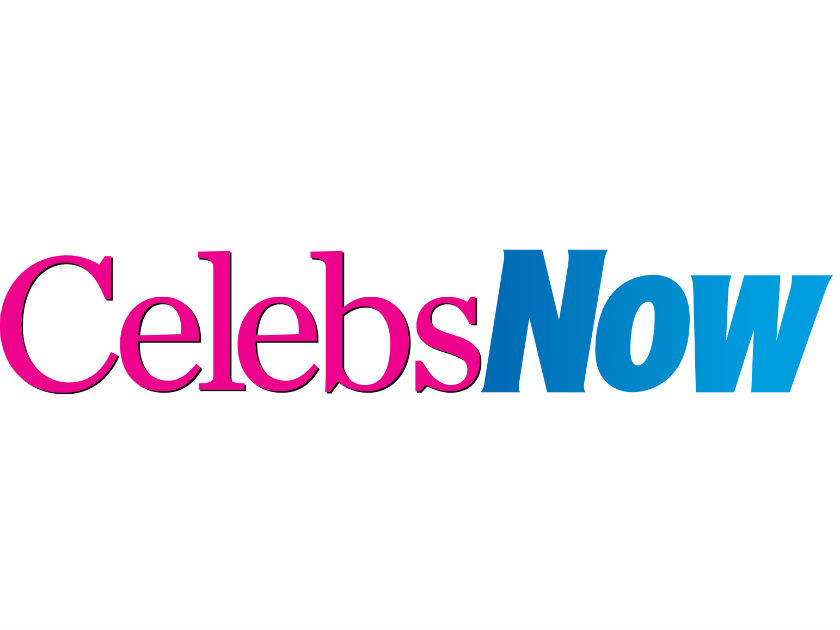 The 31-year-old posted the snap alongside the caption: '😮Current sitch 😩🤕🤦🏼‍♀️😅'. Eek!
Fans were left concerned by the cryptic post, with one left wondering if Stacey would still be able to strut her stuff on the dance floor this weekend. They asked: 'Oh no will you be able to dance ?'
Another worried viewer also said: 'What happened and I hope you can still be on strictly😮', while a third follower commented: 'What????!!!!! No way!!!!'
More of Stacey's 310,000 followers were desperate for an explanation following the vague post. One of her fans said: 'what have you done??! 😭'
MORE: Strictly Come Dancing judge Craig Revel Horwood 'celebrates' Seann Walsh and Katya Jones' exit
However, many of Stacey's followers suggested the post might only be a cheeky hint at the pain she's feeling after starting rehearsals for her next dance.
One fan commented: 'That isn't her, its called sarcasm 😁😅'. While another wrote: 'Is it not just a metaphor for aching all over with learning her new couples choice dance….. surely. Thats how ive read it anyway x'
But now, Stacey's agent has shed some light on the worrying situation – revealing that she really has injured herself – but hasn't broken a bone.
They revealed that the documentary maker has actually torn an intercostal muscle behind a rib – meaning she might not be able to dance for a few days!
Speaking to The Sun, they reportedly said: 'It's very painful. She is strapped up and the doctor has said she should be able to move in a couple of days.'
Ouch! So could this put Stacey's future on Strictly in jeopardy? Her injury certainly doesn't leave much time to practise. And with only four days left to get her routine together, the pair might be cutting it fine!
But she's currently one of the hot favourites to win the show, after a stellar week performing the Tango to the Doctor Who theme tune.
We're wishing Stacey a speedy recovery – get well soon!