This latest dance-off has got viewers fuming
Strictly Come Dancing has sparked yet ANOTHER controversy after a shocking conclusion to the latest dance-off.
Sunday night's result shows saw Ore Oduba and Laura Whitmore having to perform again, despite neither being in the bottom two on the leaderboard on Saturday, and it was Laura and her partner Giovanni Pernice who were given the boot.
Strictly star announces pregnancy in the CUTEST way!
Laura, 31, was accepting of the surprise result and said: 'I'm okay, I'm okay… and thank you Giovanni.'
But whilst the presenter was singing Gio's praises, viewers weren't quite so impressed with him.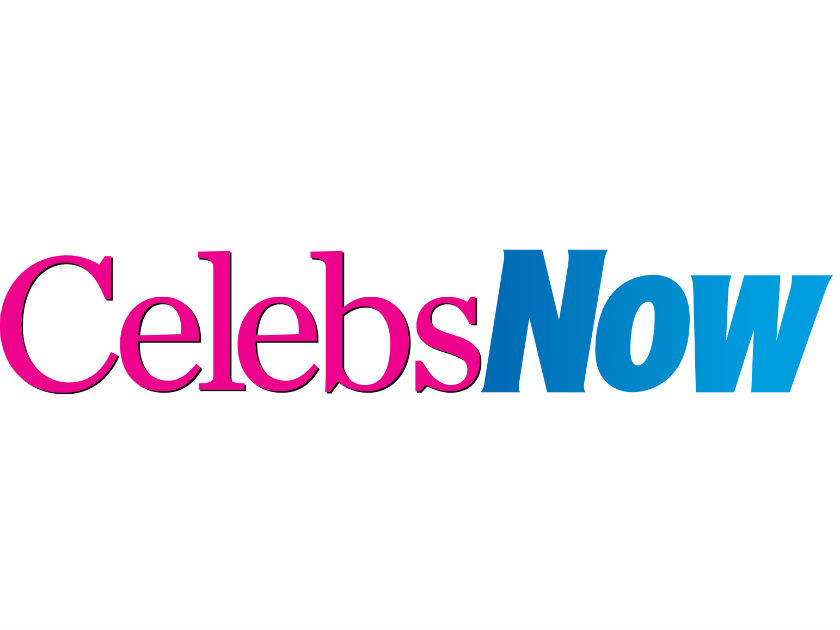 In fact many SLAMMED the 26-year-old dancer as they felt that he was to blame for Laura becoming the latest star to leave the competition.
Giovanni did a pretty elaborate spin at the end of the pair's Samba routine and fans thought it focused too much on him rather than Ms Whitmore.
'That was Giovanni's fault,not hers,' one Twitter user wrote. 'Poor choreography showing him off rather than doing the best to showcase the celeb's abilities #strictly'
Another said: '@thewhitmore & @pernicegiovann1 shouldn't have gone from @bbcstrictly, but blame him for making the dance about himself! #Strictly'
Meanwhile one unimpressed watcher Tweeted: 'Giovanni's selfish choreography can't have helped Laura… What have I said about him before?! #strictly'
Yikes. Those weren't the only comments either…
https://twitter.com/bloomsandtea/status/795359999602163712
Oh dear. Despite the backlash Giovanni has put a brave face on things on social media and shared his admiration for Laura in a sweet Twitter post.
'Thanks for the great journey together.. great partner and a great dancer @thewhitmore and thanks for all your support guys ! Love Gio,' the Italian star posted.
Laura also spoke out following her shock exit to say how much she'd enjoyed her time on Strictly.
The Irish host Tweeted: 'Had the most wonderful time! Thanks to everyone for the support and kind messages @bbcstrictly'
And as if all of this wasn't controversial enough, Ed Balls remains in the competition despite usually scoring the lowest marks and this continues to get many viewers fuming.
SO much drama.