The former Steps star is a favourite to lift the Glitterball trophy
Strictly Come Dancing favourite Faye Tozer has revealed she has a surprising secret weapon she believes will help her win this year's show.
The former Steps star, who is partnered with professional Giovanni Pernice, admitted that Ant McPartlin's ex-wife, Lisa Armstrong – who heads up the Strictly make-up department – and her team help give her the confidence to take her all the way to the end.
'What helps is we spend hours in hair and make-up and the team are the best in the business,' she told The Mirror.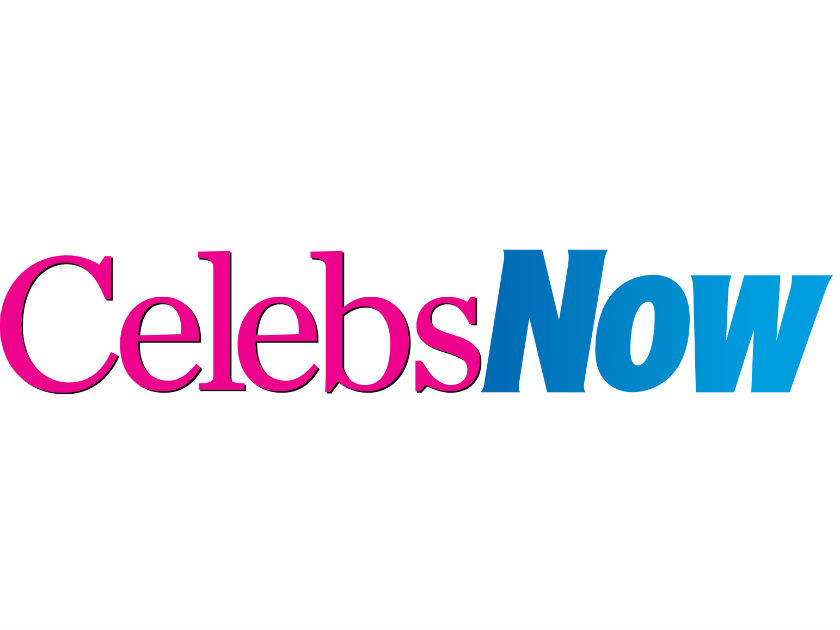 'All the girls really know how to make you feel the best version of yourself, I'm loving it. I'm feeling fighting fit and quite strong.
'I feel like I am happy to be on stage and on telly, especially in these beautiful dresses.'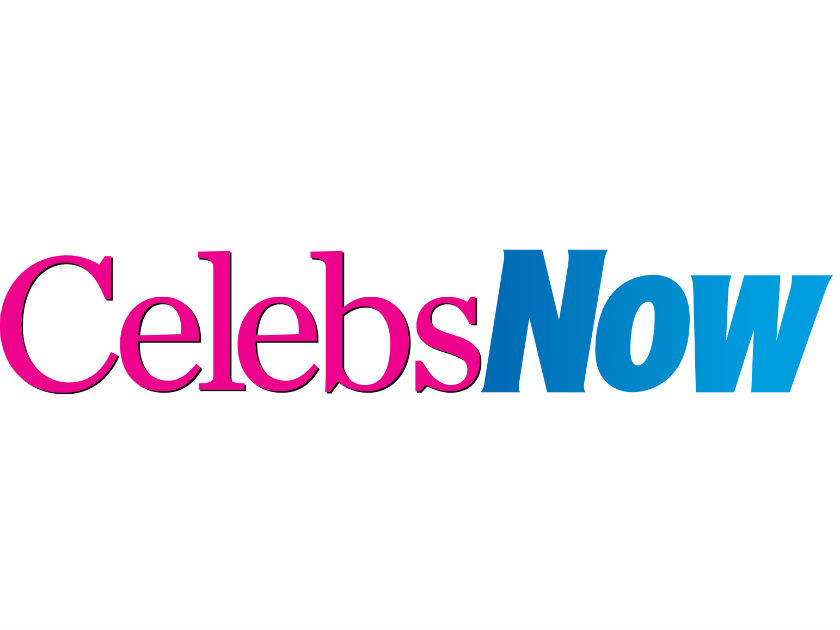 Faye also rubbished claims that her experience in Steps gives her an unfair advantage over other celebrity contestants in the show, who have no previous dance experience.
'I'm known for throwing shapes with Steps but this is a new ball game. There are so many details in the techniques for each dance. You find muscles you never knew you had,' she said.
'It takes me about a day to learn the routine, the actual dance, which isn't tricky. But then to nail down the style and technique is tough. I'm used to doing more hand choreography rather than using my feet!'
READ MORE: Ant McPartlin admits to adultery as he's granted quickie divorce from Lisa Armstrong in just 30 seconds
Meanwhile, Faye's secret weapon Lisa is officially back on the market after her divorce with Ant was finalised after 11-years of marriage earlier this week.
According to reports surrounding the pair, 42-year-old Ant and 41-year-old Lisa were granted a divorce in just '30 seconds'.
A published court report claims: 'Ms Armstrong had sought the divorce, with court documents indicating that "the respondent has committed adultery and that the petitioner finds it intolerable to live with the respondent".'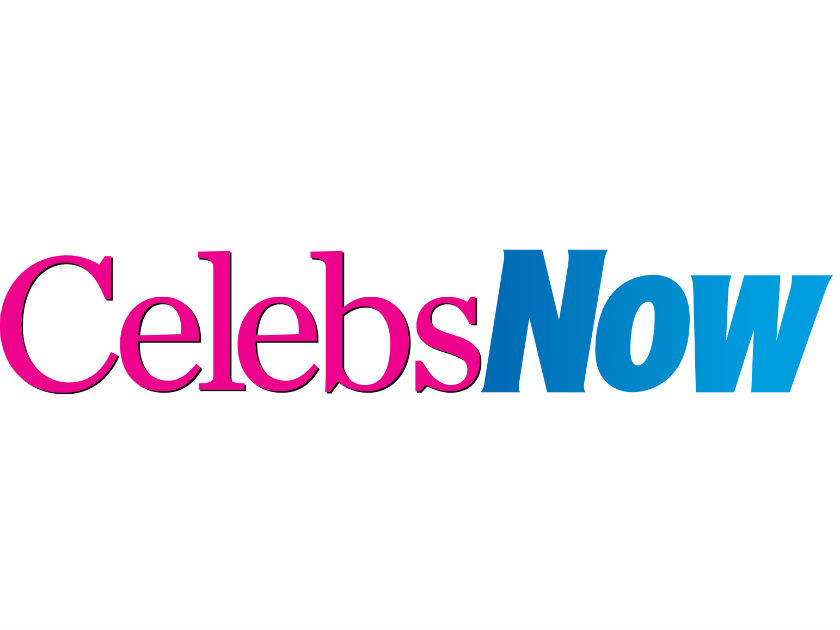 Because Ant and Lisa were still married at the time his new relationship with Anne-Marie Corbett started, despite having already split up in January, the technicalities of the marital timeline meant Ant could admit to adultery.
The decision was made by a judge at the Central Family Court in London.
Fans of the couple will be saddened by the news of their official divorce.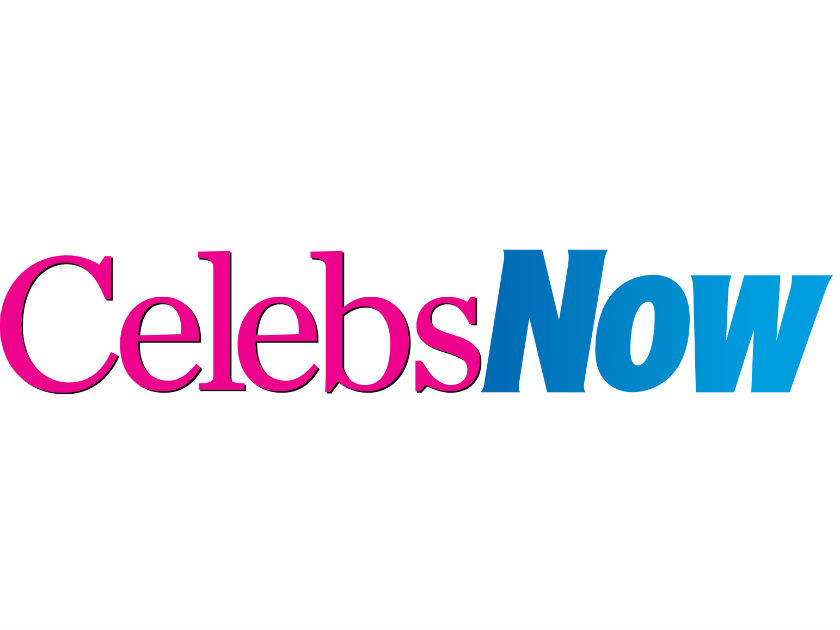 The duo met over two decades ago, on a roadshow in Newcastle when they were both aspiring pop stars, before tying the knot in a lavish ceremony back in 2006.
However, they announced their split in January of this year just as allegations of Ant's new relationship with Anne-Marie began.