Not everyone was happy that Ore Oduba lifted the coveted Glitterball Trophy...
Emotions ran high on Saturday night as Ore Oduba was unexpectedly crowned Strictly Come Dancing champion 2016.
The sports presenter beat out bookies' favourite Danny Mac and former Eternal star Louise Redknapp to lift the Glitterball Trophy.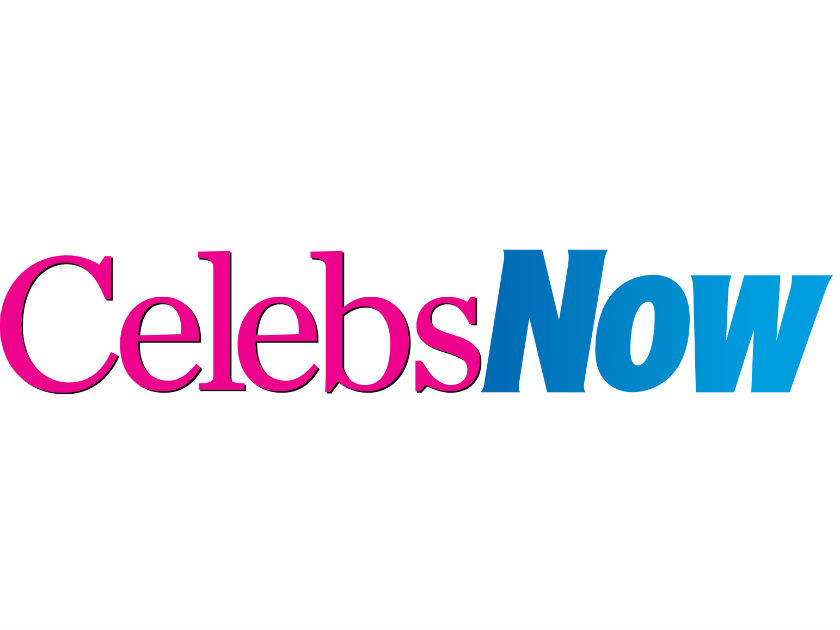 He later took to Instagram to express his gratitude – and shock – over winning, writing:'Dare to dream. It's amazing what you can achieve.‬ ‪Still.. WHAT JUST HAPPENED @realjoanneclifton??? Stunned 😧😂😳😭 #thankyou'
But whilst Ore was all smiles following his win, not everyone was pleased with the result – with many fans once again accusing the show of being a FIX.
MORE: Congratulations, Darcey Bussell! Strictly judge set to receive some VERY exciting news…
Taking to Twitter to vent their anger, one viewer wrote: 'Without a doubt @Ofcom should investigate the Strictly result! The public have smelt a fix for a long time now.'
Another added: '#Strictly is the biggest fix on TV. Totally biased towards Ore who should have left the show weeks ago.'
And now more smoke has been added to the Strictly 'fix' fire this morning as it was revealed that the BBC will not be releasing voting figures following Ore's win.
The Express reports that the Beeb don't want to distract from the winner's victory following the final show.
Voting figures have remained a secret throughout this year's series of Strictly, with the BBC saying: 'We invite you to vote for the dancers that you liked best, based on their performance in each show and during the series.
'Releasing voting figures could affect the way that people vote, and also have an impact on the participants. We therefore do not disclose the exact voting figures.'
Ore and his partner Joanne Clifton opened the final with an American Smooth to Singing in The Rain, scoring an impressive 39.
Their show dance was a mix of different techniques from the series to I Got Rhythm by George and Ira Gershwin, which scored full marks and a standing ovation from head judge Len Goodman.
They ended with their jive to Runaway Baby by Bruno Mars, their favourite dance of the series which scored another 40, giving them a total of 119 – the highest score of the evening.
For Ore, Strictly has been somewhat of an emotional journey as the BBC sports presenter broke down in tears several times on the night.
'For me, the best thing [about being on the show] has been learning to dance with such an amazing friend,' he said of his experience. Aww!