Do too many people have experience?
Strictly Come Dancing is facing fix claims after it's revealed that nearly ALL of the celebrities have had previous dance experience – excluding Greg Rutherford.
The Olympic gold medal winner revealed that he almost quit the show because he was one of the only people without a dance background. For some reason, jumping really far in a sand pit isn't the same as dancing.
The 29-year-old even left the first rehearsal to ring up his agent and girlfriend to see if he could quit.
The Dad-of-one told The Sun: 'On our first group training day, I had a complete meltdown. Everyone else was doing so great, picking everything up. 'I had to take myself off and get talked off the ledge by my girlfriend.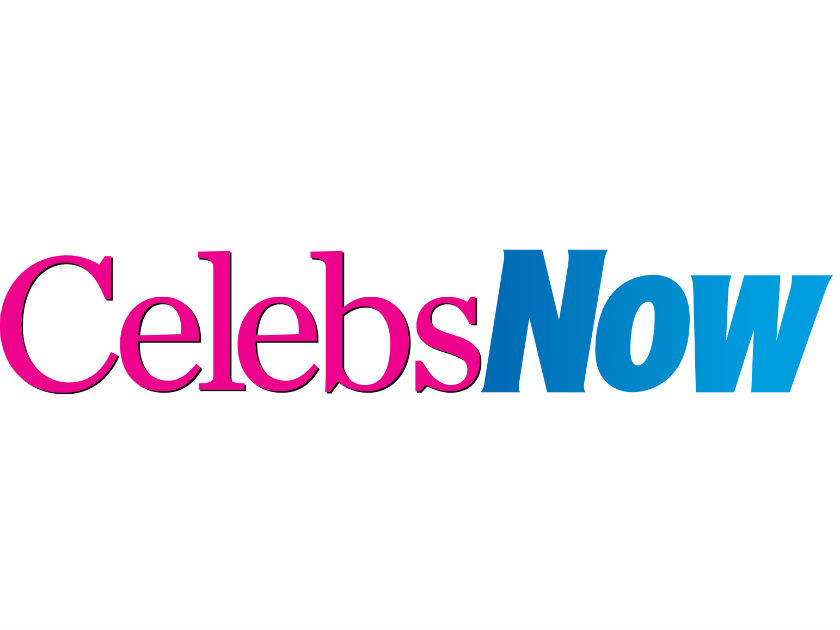 READ THE LATEST CELEBRITY NEWS
'You talk to the other guys about how hard you're finding it and they're like, "Yeah I've never done anything like this before". Then you find out they went to stage school.'
And when Greg Rutherford lists the experience the other contestants have, it does stack up against him: 'Melvin [Odoom] was a dance teacher, Danny [Mac] was in the West End and Will [Young] has all these dance classes.
'There's Louise [Redknapp] and you remember how great Tameka [Empson] was on Comic Relief's Let's Dance? I've done nothing at all.'
However, it was his dance partner Natalie Rowe who eventually found the sportsman and brought him back to rehearsals.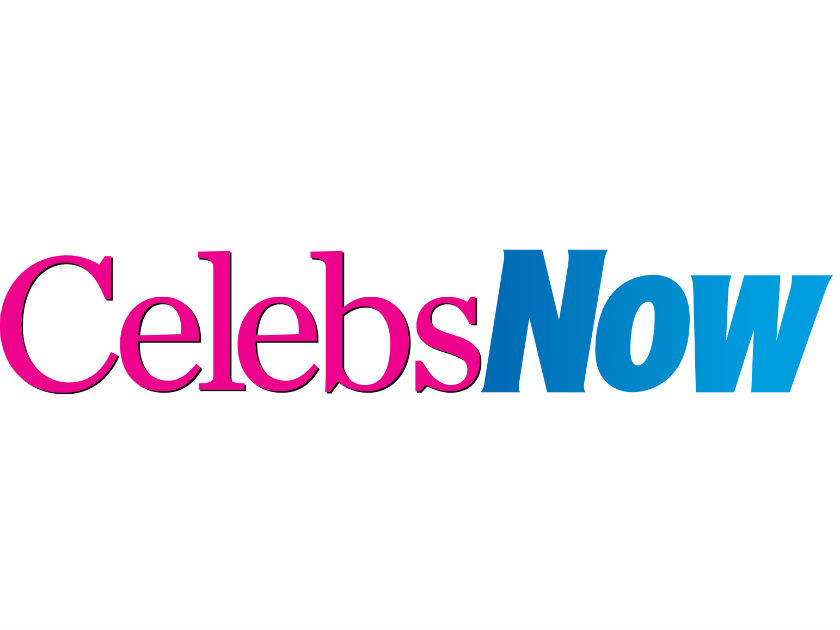 MORE: Strictly Come Dancing ex-pro Flavia Cacace reveals the REAL reason behind the 'Curse'
Including so many people with a dance background definitely appears to stack the odds against the stars without it, which could go against the spirit of the show. But there's one star he's missing out: poor Ed Balls has dance experience before…
… By competing in an inter-college dance competition at university. He didn't win, but showed impressive Dad-dancing skills. So beware Greg – you're doomed!