Louise also confesses why spray tans are not an option for her…
She was part of one of the biggest girl bands of the 90s, but former Eternal star Louise Redknapp still struggles to win any cool points when it comes to her football-mad sons. The singer, 41, is gearing up to take part in the latest series of Strictly Come Dancing – and her boys only have one request.
Louise and retired footballer husband Jamie, 42, are parents to Charley, 12, and seven-year-old Beau, and she insists dad's career trumps mum's in their eyes.
READ THE LATEST CELEBRITY NEWS
Speaking exclusively to Now at the Strictly press launch, Louise says: 'Boys being boys, they don't really take much notice of what I'm up to. Charley was just like, 'Please don't embarrass me', and Beau hasn't really mentioned it.
'When I came home the other day he literally didn't mention one thing about what I'd been doing! Listen, if there's football on another channel at the same time on a Saturday I will not take priority on a TV dancing show!'
Along with the glitzy costumes, a big must-have when it comes to the BBC One dancing show is a glowing tan. Stunning Louise is lucky enough to be naturally bronzed, but that hasn't stopped Jamie banishing her from getting a spray tan.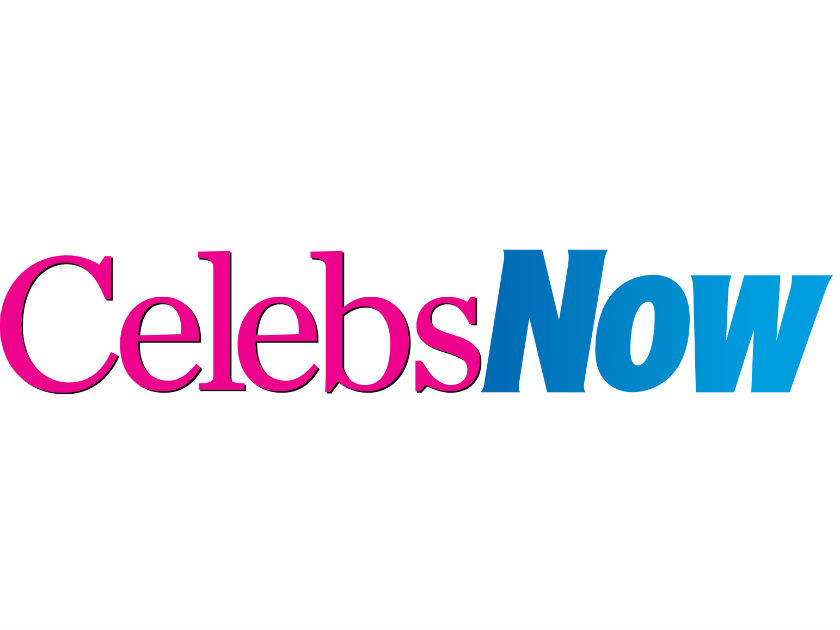 She continues: 'I'm pretty dark so I tend not to have spray tans, but if I did Jamie would be like, 'Get that smell out of the bedroom', and he'd make me go in the spare room!'
JAMES AND OLA JORDON CONFESS TO HAVING SEX WHERE IN THE STRICTLY STUDIO?
Louise and Jamie are a famously private couple, and she revealed that one thing she's concerned about is having her personal life up for discussion.
'I think for me the intrusion is my biggest fear about doing the show,' Louise says. 'My life away from what I do has always been very private and I think the other side scares me slightly.'